Guide to Being an IT Consultant
An IT consultant is a professional who provides advice generally in a particular area of expertise such as SAP, Oracle etc. In addition to providing advice, IT consultants often implement, deploy and administer IT systems on businesses' behalf. IT consultants are not likely to be a direct employee of a company and are bought into an organisation due to a lack of in-house skills or available resource.
Unlike some contractors, a consultant may have multiple customers at one time and maybe more about a long-term relationship rather than a specific project. An IT consultant is rarely employed by the client but instead is in business for himself or for a consultancy firm.
How to become an IT consultant
A relevant degree is expected e.g. computer science, engineering. Higher levels of qualifications are also common.

Relevant experience. Often, but not always, a minimum of five years of specialist experience.

Highly skilled in your specialist subject area e.g. SAP, Oracle.

Geographically located. 40% of UK roles are based in London and the South East.

Personal skills. This is perhaps the most ignored yet as a consultant you have to be able to reassure clients, generate trust and confidence and communicate to many levels within an organisation.

Become certified to stand out from the rest by obtaining certifications such as Microsoft Office User Specialist (MOUS), Microsoft Certified IT Specialist (MCITS) or Apple Certified Support Professional (ACSP), CHANGE 2
What money can I earn as an IT consultant?
According to itjobswatch the average salary for an IT consultant is £60,000 (as of May 2019). However, this can be substantially higher based on your experience, client base and specialist skills. Many specialist consultants earn over £100,000 p.a.

Salary as with any sector is often linked to supply and demand. This is good news for specialist IT consultants - due to the current large number of significant private and public sector IT projects and the comparative lack of available skills and experience in the market.
The benefits of being an IT consultant
Status and prospects - Successful and experienced IT consultants are highly employable.

More money - basic rates (excluding benefits) are usually higher than that of permanent staff.

Freedom - Consultants can have greater flexibility and can take a longer time off.

Variety and experience - Consulting often gives a greater variety of experience in different sectors and areas that otherwise would not have been possible.

International workers - IT consulting jobs are often suitable for international workers, looking for jobs in the UK, who have the right skills but do not want to commit long-term.

Tax benefits - Consultants with there own businesses who take professional advice can also greatly reduce the amount of tax they pay.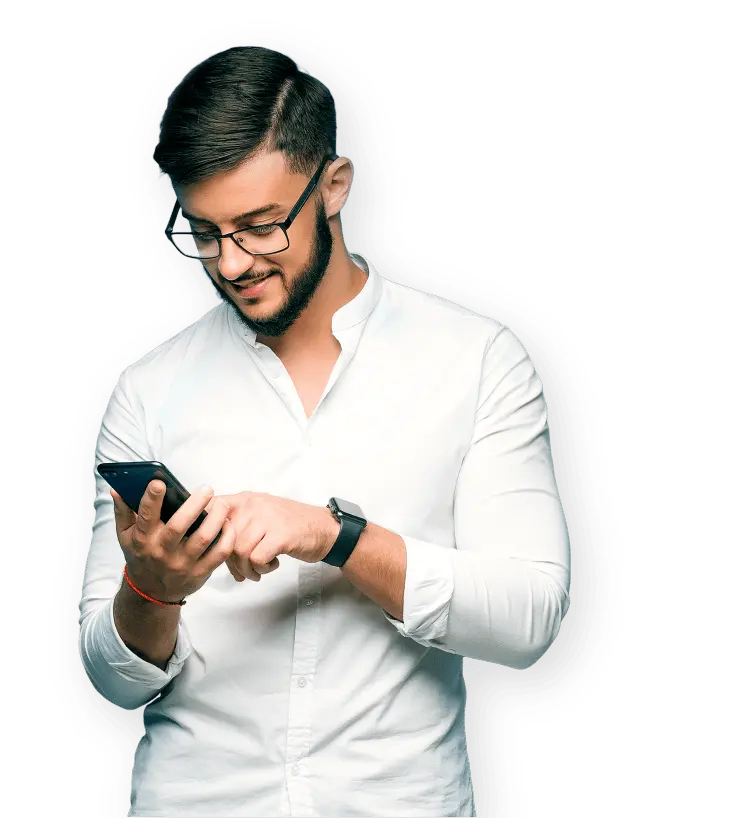 Interested in finding out more? Speak with our expert Sales Team to see how we can work together.
Here's how you can get in touch...
Existing client?
If you're already a client of ours, you can speak to your dedicated accountant directly.
Alternatively, call us on 03330 342 480