Guide to Developing Your Business
Starting a business is arguably one of the most challenging, yet rewarding steps you can take in your career. If you're thinking about becoming a limited company director, having a plan is key to your success.
How can I develop my business?
We're more than just a contractor accountant. As well as providing you with a range of invaluable services, we've got your best interests at heart.
That's why we've created our business development guide, to help your business grow, become more successful and profitable.
Our guide highlights some of the issues and decisions facing business owners. It also contains some of the insights and strategies for success that we've gained from our experience in helping and advising businesses.
Strategy and planning – a five-point planning procedure to ensure you reach your goals.

Business tax planning – ensuring your plans include steps to minimise your tax liability.

Resource and operations management – from liaising with suppliers to looking after your employees.

Business financials – making sure you retain financial control over your business.

Sales and marketing – if you want your business to have a lasting impact, creating a strong brand is vital.

Exit planning – discover why a succession plan is important to you and your business.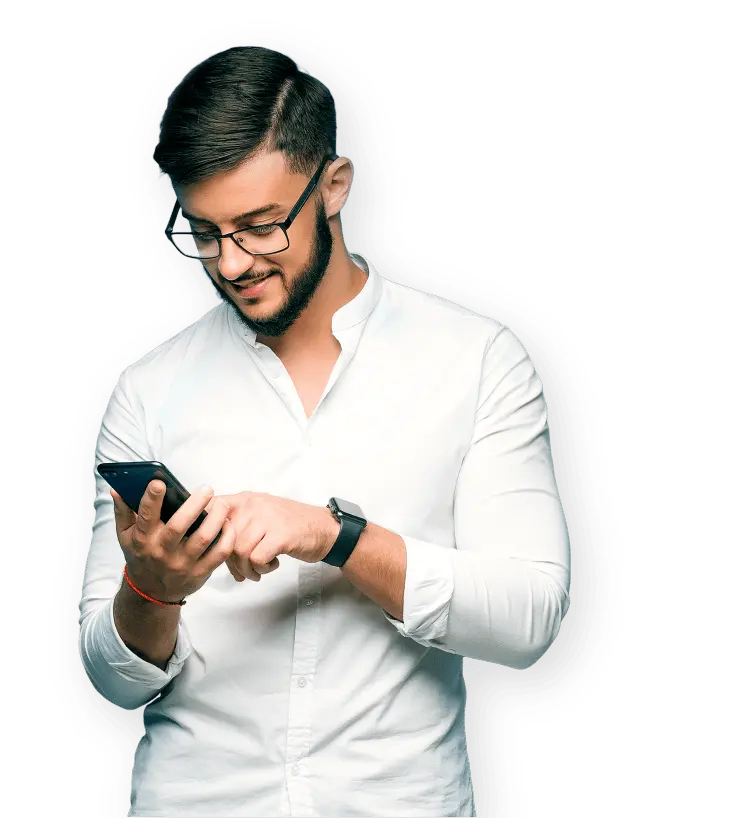 Interested in finding out more? Speak with our expert Sales Team to see how we can work together.
Here's how you can get in touch...
Existing client?
If you're already a client of ours, you can speak to your dedicated accountant directly.
Alternatively, call us on 03330 342 480