Vantage Accountancy Portal
Nixon William's Online portal is available to all our clients
Vantage is a bespoke cloud-based platform, tailored to meet your needs as a contractor. This online accounting portal gives you financial information updated in real-time, with 24/7 access from anywhere – allowing you to efficiently keep on track of your finances.
Our experience in the contractor market has enabled us to listen to your requirements and tailor the system to accurately keep track of your finances.
In addition to having access to Vantage, as a customer, you'll always benefit from the experience of a dedicated accountant to help maximise your earnings and manage the various compliance and tax issues contractors face every day.
Dashboard
The dashboard provides you with an instant real-time financial picture of your business which can be viewed down to the level of each transaction making up a balance.
Cloud-Based
Our cloud-based platform gives you 24/7 access to your finances at your fingertips – at any time, and from anywhere in the world with an internet connection.
Clarity
Vantage has been designed specifically for people with little to no accountancy knowledge, it is free of any jargon and the clear intuitive layout makes it easy to use for a novice.
IR35 Compliant
Irrespective of whether you are caught or exempt from IR35, you can use Vantage.
Invoicing
Create professional invoices in a few simple clicks.
Secure
SSL encryption and remote data backup to ensure that your information remains completely safe at all times.
With over three decades of experience, we have built up a loyal customer base and pride ourselves on offering great customer services to all of our clients.
We offer 3 comprehensive, no-fuss packages for contractors, consultants, and small businesses. 
Simple limited company accounting for businesses who are not VAT-registered or earning less than £85k/year
Company formation. We take care of the details for a smooth start-up, minimising your administration
A UK-based accountant. Unlimited expert advice by phone, email or video call
FreeAgent. Bookkeeping software Saving you over £340/year
Year-end filing. Get financial clarity through accurate and timely filing of Corporation tax and Confirmation Statements
Initial tax review. To get your business operating tax-efficiently
Everything you need to run your limited company. Ideal for VAT-registered businesses or if you're earning over £85k/year
Everything in Lite, PLUS:
VAT management. To better navigate your businesses obligations
All HMRC submissions. Self-Assessment tax return, P11D, Corporation Tax and Confirmation Statement
Annual tax reviews. To ensure your business operates tax-efficiently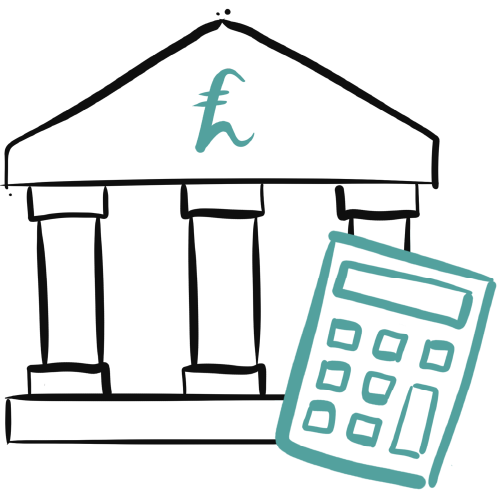 Accounts handled, PLUS, the ability to work on contracts inside IR35, 2nd director services, and exclusive benefits. This package has it all
Everything in Accountancy, PLUS:
2nd director services. Second Self-Assessment and payroll processing worth £350/year
Inside IR35 roles. Use of Parasol umbrella worth £1,547/year
Quarterly tax reviews. Maximising your businesses tax efficiency
Caroola Rewards. Exclusive savings of up to £1,800/year
Wellbeing. 24/7 access to physical, emotional and financial support
Reference fees. Worth £195 for mortgages, visas or renting references.
Privacy. Use our registered office address to keep your home address private. Worth £240/year
Peace of mind. An IR35 contract review from the renowned experts at Qdos worth £125

Gold standard protection with Caroola. As a founding member of the FCSA, we put compliance at the heart of everything we do. Be safe in the knowledge your tax will be paid correctly and on time, keeping you on the right side of HMRC.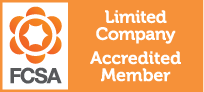 With Cyber Essentials PLUS, your data is protected by the best-in-class security safeguards. Developed and operated by the National Cyber Security Centre (NCSC), it is one of the best steps we can take to secure your data.
Want to know you'll be given a top-tiered service? Don't just take our word for it, take a look at our Trustpilot score. We have a 4.3* rating out of 5, with over 6,400 reviews (the most out or any similar services). Our customers trust that we'll give them great service.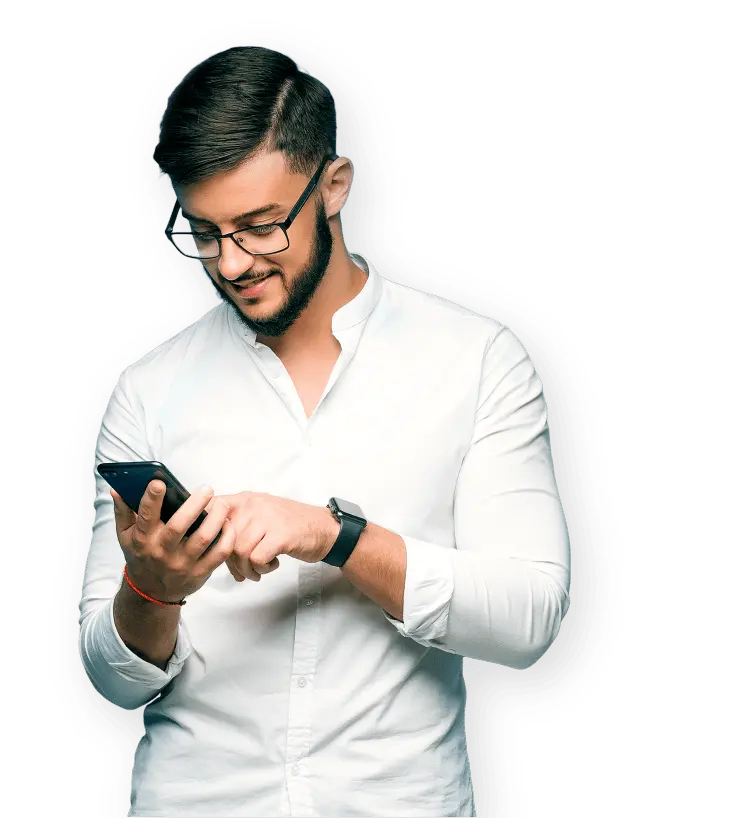 Interested in finding out more? Speak with our expert Sales Team to see how we can work together.
Here's how you can get in touch...
Existing client?
If you're already a client of ours, you can speak to your dedicated accountant directly.
Alternatively, call us on 03330 342 480