At Caroola, we don't just settle for any old partnership. We've carefully curated a network of trusted partners aimed at enhancing your financial well-being. Whether you're seeking expert financial advice or looking to secure the best insurance coverage, our partners are here to guide you towards lasting financial success.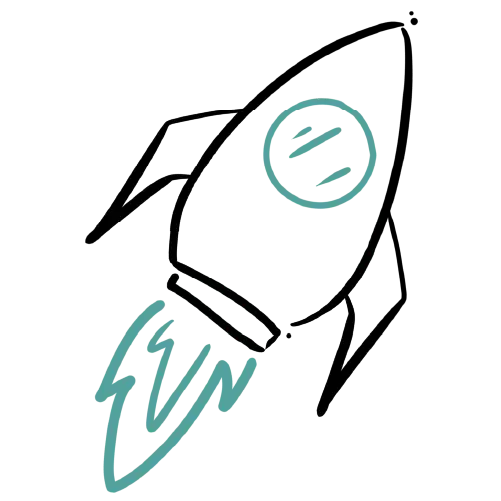 FreeAgent is much more than just accounting software – they are a key partner in streamlining your financial management. From managing expenses to tracking income, FreeAgent enables you to save time reduce stress and confidently take the wheel of your financial journey.
We work with several insurance partners; Qdos, Kingsbridge and Markel to offer you choice when choosing the right cover for you. All our partners are specialist insurers for contractors and the self-employed, providing you with tailored peace of mind at competitive prices.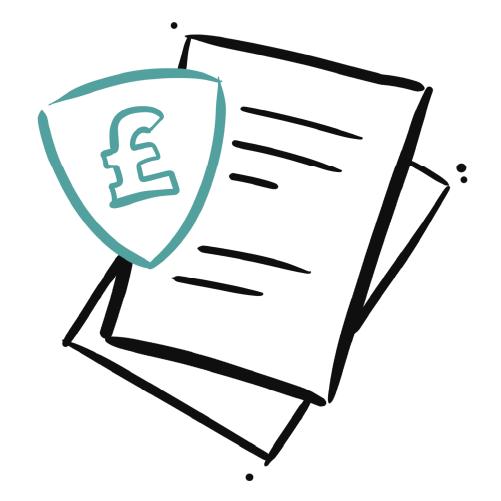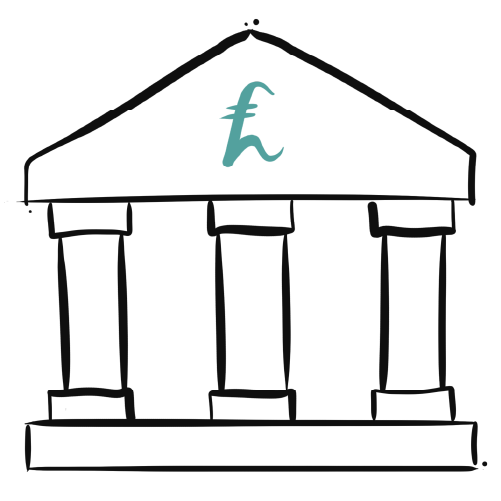 Our selected business banking partners, Cashplus and Cater Allen, not only provide essential banking services but also support integration with FreeAgent, enhancing your ability to manage your finances effectively.
Mortgage brokering services
We know how frustrating it can be to find the perfect mortgage deal. Our mortgage brokers Freelancer Financials and CMME can unlock competitive rates and provide tailored mortgage guidance to make your homeownership dreams a reality.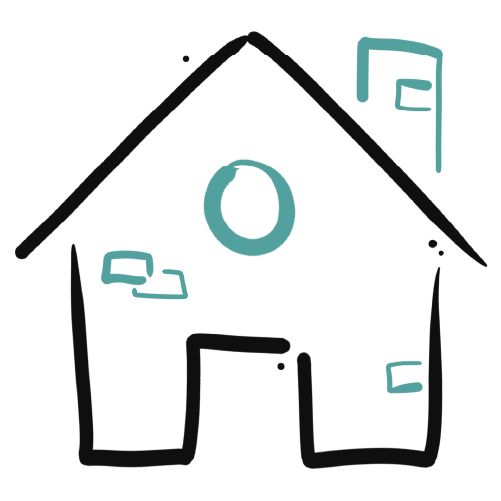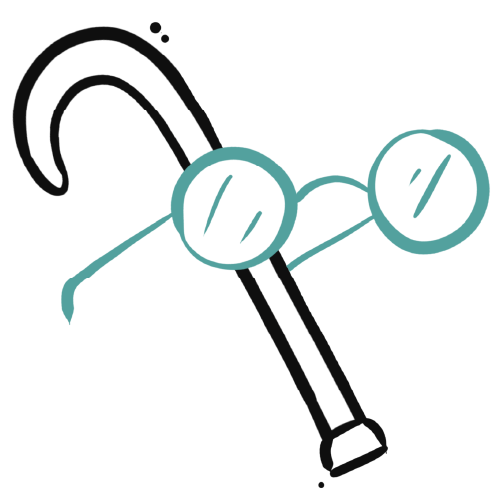 Pensions and investment planning
Whether you're saving for a specific goal or planning for retirement, the team at Caroola Financial Planning and Contractor Wealth can help you secure your financial future and ensure your money works as hard as you do.
We've got your health and wellbeing covered which is why we've teamed up with a leader in private healthcare to provide you with fast access to support when you need it the most.
In times when injury or illness prevents you from working, you can rely on our trusted partners, CMME and Freelancer Financials, to stand by you in handling your financial commitments.