Professional Indemnity Insurance:
FAQs
What is professional indemnity insurance?
Professional indemnity insurance – also known as PI insurance – covers against claims in relation to mistakes or negligence in your work. It is also used to cover any expenses incurred in your defence.
Do I need professional indemnity insurance?
Anybody who provides a professional service should consider taking out PI insurance. No matter how careful you are, mistakes can happen during work. If you fall victim to any mistake, there is a possibility that this could cause a significant financial loss. Having contractor professional indemnity insurance in place can safeguard against major financial loss.
When does cover start?
Hiscox can provide cover that starts immediately after purchase on a specific date.
Get comprehensive contractor indemnity insurance
Caroola is proud to work with Hiscox and offer our clients a 20% discount when they purchase a business insurance product through Hiscox. Prices start from just £25 a month (plus insurance premium tax).
Hiscox provides specialist business insurance for contractors, freelancers, consultants and small office-based professional businesses in the UK. Hiscox has been named Best Small Business Insurer for eight years running. For more information about Hiscox, click on the link below.
Why do I need annual cover if I have a short-term contract?
It is recommended that you take out PI insurance even if your contract only lasts for a short period of time. Even if your insurance only ran for the duration of your contract, if a claim was made against you any time after, you would not be covered.
This is why you should consider taking out an annual policy as this can provide reassurance that you will be protected indefinitely.
How long does it take to buy professional indemnity insurance?
You can get a tailored quote online or over the phone and cover can begin immediately. Policy documentation will be emailed to you for reference.
How can I pay for insurance?
You can pay for your policy annually or by interest-free monthly Direct Debit instalments.
Does insurance cover work I have done in the past?
Hiscox can provide retrospective cover, covering you for similar work you have undertaken in the past. If you would like to take out professional indemnity insurance, we can cover the work you have done in the past as well as all work moving forward.
Contact Hiscox
Hiscox's professional indemnity insurance is tailored to the needs of contractors and can protect your business against claims.
For claims on Hiscox professional indemnity and all other business insurance policies, you can get in touch using the details below:
Telephone: 0845 213 8899 (Monday to Friday 9.30am – 5.30pm)
Email: Hicliability.claims@hiscox.com
Property.claims@hiscox.com (Office contents or buildings claims only)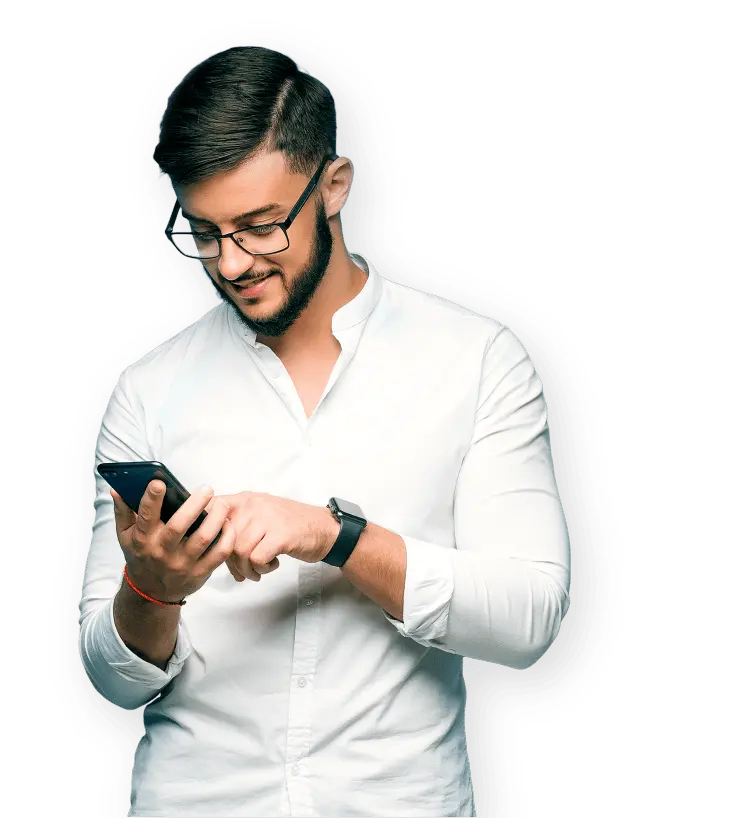 Interested in finding out more? Speak with our expert Sales Team to see how we can work together.
Here's how you can get in touch...
Existing client?
If you're already a client of ours, you can speak to your dedicated accountant directly.
Alternatively, call us on 03330 342 480