Professional Indemnity Insurance:
FAQs
What is professional indemnity insurance?
The term 'retroactive date' may sound like another piece of insurance industry jargon, but understanding the importance of the term when it comes to your professional indemnity insurance could mean the difference between a claim being paid or rejected.
Professional indemnity insurance should be in place from the first day you begin trading if it is a protection that your business needs. Many business owners, however, may have been unaware that they needed professional indemnity cover or perhaps thought that because they only had a few small clients in the beginning that there was little likelihood of being sued.
Why a 'retroactive date' is important when buying professional indemnity insurance
It's important to note that every business that provides advice as part of its service needs to consider professional indemnity cover in case anything goes wrong and a client decides to take legal action. As your business grows or if your circumstances change and you find yourself taking on larger corporate clients, some clients will insist that you have professional indemnity cover.
When you may not be covered by professional indemnity cover
Let's say, for example, that you take out professional indemnity to begin at the start of a new contract with a large corporate client. A few months later you receive a threat from an earlier client to sue you as they have problems with the work you did for them. That's no problem, as your professional indemnity insurance will cover you, right? Unfortunately, no; in this case, as the policy you bought started at the beginning of your new contract, you aren't covered for any work carried out before the inception date of the policy.
How to make sure you're covered
Applying a retroactive date to professional indemnity insurance
If you have never had professional indemnity insurance, you can discuss with your insurer the possibility of applying a retroactive date to when you first started trading. They will need to be comfortable that you're not expecting a claim imminently from your past work and there is no ulterior motive behind the request. An extra amount will probably be charged with your premium but it provides peace of mind.
If you don't know how far back your professional indemnity policy covers you for – what the retroactive date is – check with your insurer who will be able to let you know. Understanding the importance of a retroactive date is one piece of insurance jargon that shouldn't be ignored.
Hiscox Professional Indemnity Insurance is available to Caroola clients with a 20% discount. Find out more: hiscox.co.uk/sjd ǀ 0800 2800 358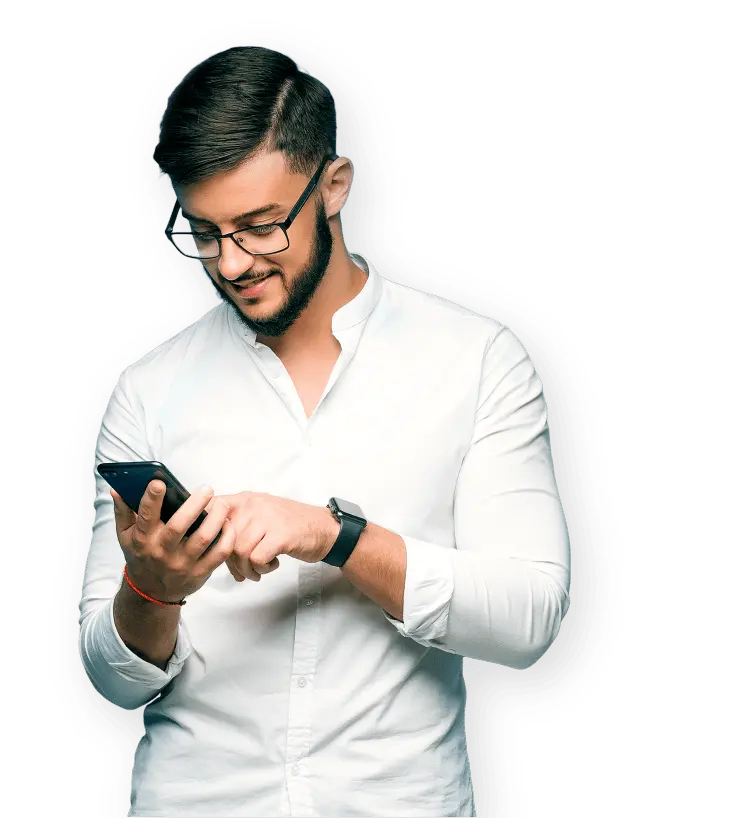 Interested in finding out more? Speak with our expert Sales Team to see how we can work together.
Here's how you can get in touch...
Existing client?
If you're already a client of ours, you can speak to your dedicated accountant directly.
Alternatively, call us on 03330 342 480