Accountancy Services for
Small Businesses
Small business contractors: find out what Caroola can do for you.
Are you a contractor?
Is your business growing?
Is your accountant failing to keep up?
Has your accountant stopped providing tax planning, tax saving and business growth advice?
If you answered YES to the above questions then maybe it's time to move to Caroola. We're the UK's largest specialist provider of fixed fee accountancy services to limited companies, sole traders and partnerships.
At Caroola we understand that you have neither the time nor the inclination to take care of all the administrative burdens associated with the accounting side of running a limited company.
To help your business grow and prosper we have put together a complete package which covers all company and personal tax affairs.
Year-end accounts*
Corporation tax
Payroll bureau
Dividend administration
Dealing with HM Revenue and Customs and Companies House
Quarterly VAT Calculations
Support with Annual Returns
Personal Taxation
Access to your own dedicated accountant* for all help and advice
Free bookkeeping software
Download your free limited company guide here.
We pride ourselves on our service levels which put us far ahead of our competition. We are the only tax experts who offer published service commitments with our customer promise.
We are specialist contractor accountants so you can be sure of always receiving the best possible advice.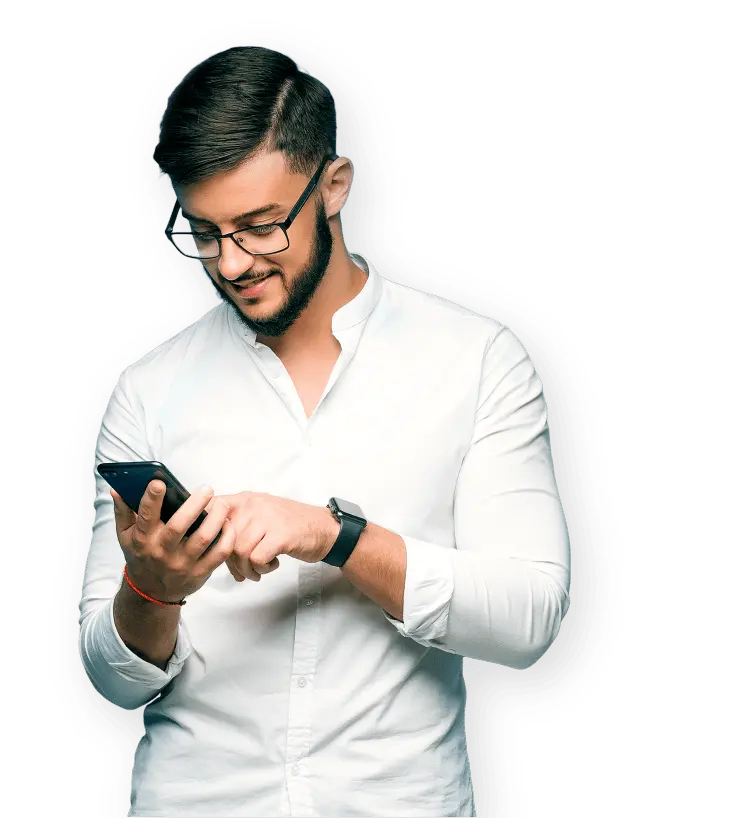 Interested in finding out more? Speak with our expert Sales Team to see how we can work together.
Here's how you can get in touch...
Existing client?
If you're already a client of ours, you can speak to your dedicated accountant directly.
Alternatively, call us on 03330 342 480