Frequently

asked questions
1
Why did we change our name?
We've spent two years revamping our technology and services to unlock top-tier service levels, and now we're rolling it all out under a fresh, innovative name that reflects our commitment to our clients and umbrella employees.
2
What is the reason behind the name Caroola?
The name Caroola is a mash-up of "career" and the slang term "moolah", meaning money. The name change reflects our commitment to providing innovative, customer-centric solutions for the self-employed community.
3
What's Caroola all about?
Caroola is the go-to professional services provider of accountancy, tax, and umbrella payroll solutions for the UK's contractors, freelancers, sole traders, and small businesses.
4
How does the rebranding affect our brands?
SJD Accountancy, First Freelance, Nixon Williams, and ClearSky Accounting are all coming together to form one powerhouse brand - Caroola Accountancy. Parasol and Brian Alfred are now part of the Caroola Group as well. That's right. Big things are happening!
5
Will my accountant be changing?
No, your trusted accountant will stay put, and there will be no change to your service. Their phone numbers will remain the same as before, and emails will be redirected to their new Caroola email address, so you can continue using these as normal.
6
Do I need to set up a new direct debit?
No, you don't need to change or set up a new direct debit. Please keep your current direct debit in place, and you're good to go. If you don't already have one set up, no worries - we'll be reaching out to you soon to sort it all out.
7
Will the name on my bank account statements change?
If you are a client of SJD Accountancy, this will be changed automatically to Caroola Accountancy, and you don't need to do anything here. It may take the bank a little time to sort, so you may see our existing name for a while. This is nothing to worry about.
8
Is there any change to my FreeAgent account?
If you're already a FreeAgent user, there will be no changes to how the system works or looks. If you're not already on board with FreeAgent, it's high time you jumped on the bandwagon. It's included in your package, after all. We recommend you set up your account and download the mobile app pronto to make your financial life a whole lot easier. For more details, get in touch with your accountant, or check out the
FreeAgent website
.
9
Are there any legal changes I should be aware of?
We have changed the legal name of SJD Accountancy Limited to Caroola Accountancy Limited. There is no change to the legal entity.
We have also changed the legal trading style of the following companies to bring them under the Caroola Accountancy Limited brand:

ClearSky Accounting
ClearSky Accounting & Payroll ("ClearSky Business")
First Freelance
Nixon Williams
The registered address for Caroola Accountancy (company number 06277058) is now Kd Tower, Cotterells, Hemel Hempstead, Hertfordshire, HP1 1FW. Please note that this will not impact your registered office's address. Our existing accountancy contract with you will continue, just under the new trading style and company name.
10
What are the ways I can reach out to Caroola?
You can get in touch through our website, email, or phone. Updated contact details are on our website, so we're still just a click or call away. We look forward to hearing from you!
11
What's next for Caroola?
The future looks bright. Our new brand is a solid foundation for our future growth plans. We're committed to keeping our clients at the heart of our brand and evolving our products and services to stay on top of the ever-changing marketplace. So, stay tuned for even more exciting developments from Caroola.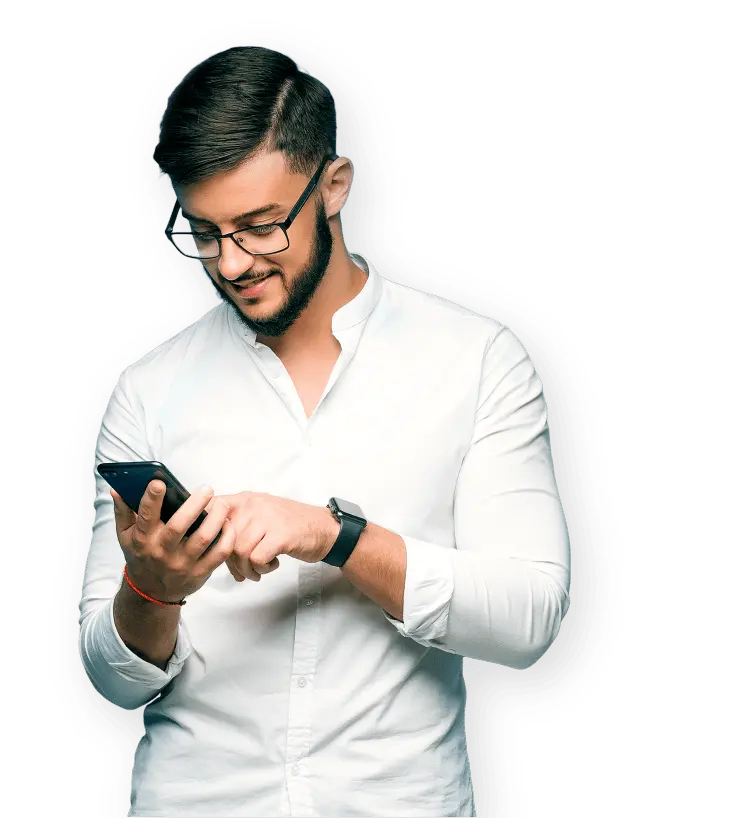 Interested in finding out more? Speak with our expert Sales Team to see how we can work together.
Here's how you can get in touch...