The Good Work Plan Explained
In April 2020, many of the recommendations made in the Taylor Review in 2017 were introduced by the government in what has been described as the biggest shake up of employment law in a generation.
After taking on board many of the 53 suggestions made in the Taylor Review, the government published the 'Good Work Plan', which proposes a raft of legislative changes to create a 'fair and decent' employment landscape and one that offers 'greater clarity for employers and workers' along with 'fairer enforcement' of the rules.
While many of the reforms set to be rolled out as part of the Good Work Plan apply strictly to employees, it's nonetheless important that freelancers and contractors, particularly those working through agencies, are up to speed.
The end of the Swedish derogation model
From 6th April 2020, 'Swedish derogation' was abolished. To explain what this means in layman's terms, we'll start by running you through the basics of Agency Workers Regulations 2010 (AWR), which it's tied to.
Agency Workers Regulations were introduced in 2011 to protect vulnerable workers and ensure that agency workers were entitled to the same pay and conditions as a permanent equivalent. One of the rights included was a rate to the same pay as a permanent equivalent at the same end hirer once the worker had been on assignment for 12 weeks.
When the UK adopted this EU directive, we included regulations 10 and 11. This meant that agency workers who were engaged on a full contract of employment, that offered pay in between assignments could waive their right to equal pay.
It's officially called a 'Pay Between Assignments Contract', but has been widely used in Sweden, hence the name Swedish derogation.
To cut a long story short, the government will repeal regulations 10 and 11 on 6th April 2020 and this means from it will no longer be possible for any agency worker to waive their right to equal pay at 12 weeks.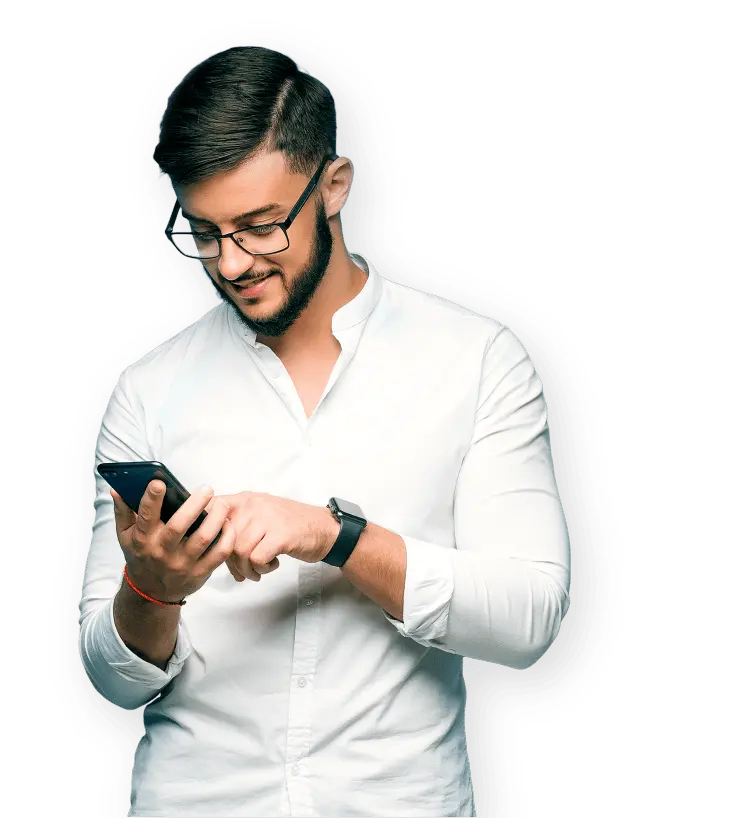 Interested in finding out more? Speak with our expert Sales Team to see how we can work together.
Here's how you can get in touch...
Existing client?
If you're already a client of ours, you can speak to your dedicated accountant directly.
Alternatively, call us on 03330 342 480