Why pay more when you can pay less? In a world where saving money is more important than ever, we're constantly on the lookout for cheaper options. Choosing an accountancy service is no exception.
With plenty of options on offer, there's no reason why you can't save money whilst paying for a service that fits your needs. Paying a fixed fee for your accountancy services could save you money in the long run, as you won't have to pay any additional charges.
Many accountancy firms quote you a one-off fee to complete your end of year accounts. However, throughout the year you will most definitely have some questions that need answering.
This is especially true if you are new to contracting. If you use an accountant that charges a fee each time you contact them, you could face a large bill at the end of the year.
Many contractors have missed out on valuable advice to lower their annual accountancy bills; however, this needn't be the case. You could budget for a low-cost, fixed-fee payment, secure in the knowledge that you can pick up the phone to your accountant any time you like, without having to worry about receiving an unexpected bill afterwards.
So, what are the main benefits of using a fixed-fee accountancy service?
Unlimited support and advice
Completion of annual accounts
Telephone or face-to-face?
It's worth mentioning that you could use a telephone-based accountancy service or one where you can meet your accountant face-to-face. As we provide all our clients with their own dedicated accountant who they can meet, telephone and email, this is the option we would recommend.
It is correct that most of the work you will do with your accountant will be over the telephone and via email, however, there is no substitute for meeting them in person.
We've been providing expert accountancy advice and helping contractors to focus on doing what they do best since 1992.
Are telephone-only based accountants cheaper?
This isn't always the case. Telephone-only based accountants can often be more expensive. Our advice is to do your research and select the option which best fits your needs.
If you're looking for somewhere to start, we offer a simple low-cost fixed-fee accountancy service, which has been designed for contractors and freelancers who operate through their own limited company. Over 15,000 contractors are enjoying the benefits of working with us, these include:
Unlimited face to face meetings. We offer all our clients unlimited face-to-face meetings, in locations across the UK.
UK's largest contractor accountants. No call centres, no outsourcing, no automated call handling. Simply telephone, email, or meet your accountant in person.
Our Customer Promise. We will respond to any question sent to your accountant, or any dedicated department within 24 hours. If we need more time, we will update you as soon as possible, keeping you informed of the progress we are making in answering your question.
Outstanding reputation. We have won more awards for customer service and accountancy excellence than any other firm in our market, backing up our position as the market leader.
We offer our services for a fixed per month. Check our packages below for more detail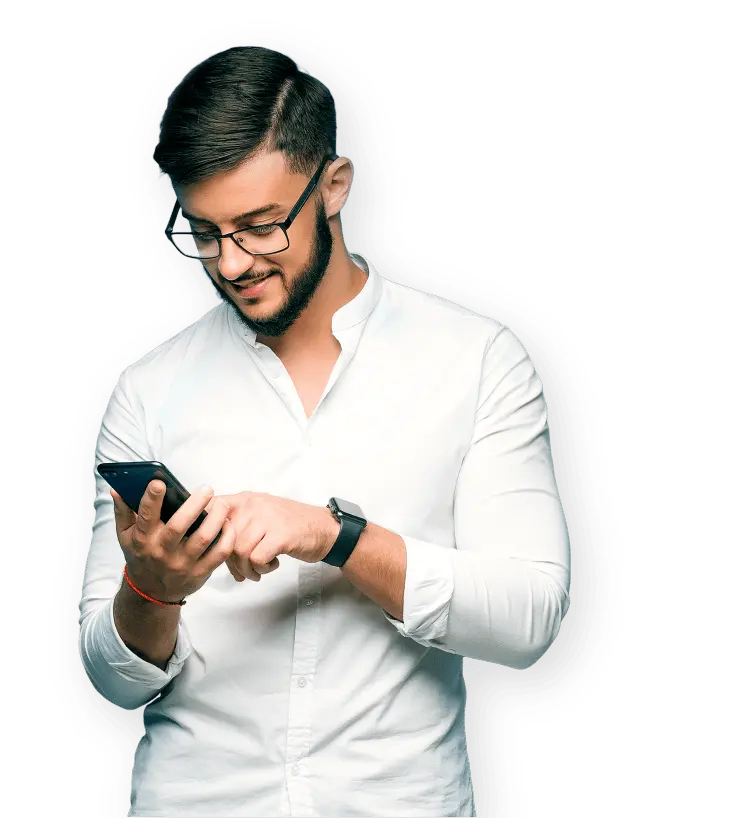 Interested in finding out more? Speak with our expert Sales Team to see how we can work together.
Here's how you can get in touch...
Existing client?
If you're already a client of ours, you can speak to your dedicated accountant directly.
Alternatively, call us on 03330 342 480