Travel Expenses for Umbrella
Companies
As an umbrella employee, it's a common misconception that you're no longer able to claim travel expenses. Despite the SDC changes to expenses, you may still be able to claim costs back when you're working under an umbrella. Our guide outlines what costs you could claim back for travel and subsistence and how the changes to SDC could impact what you are able to claim.
How could Supervision, Direction and Control (SDC) impact you?
Prior to April 2016, workers employed under an umbrella were able to claim travel, subsistence and other business expenses when working at a temporary workplace. But the rules have since changed, restricting these freedoms. Since 2016, the travel and subsistence expenses allowed are restricted if the worker:
personally provides services to another person;
is employed through an employment intermediary (such as an umbrella company); and
is under (the right of) the supervision, direction or control of any person, in the manner in which they undertake their work.
Here are some of the most asked questions about umbrella expenses
What is travel and subsistence?
Travel and subsistence outlines the cost of business spends on meals, accommodation, commuting and other which are incurred whilst travelling to a temporary place of work.
What is a temporary workplace?
A temporary workplace is one which you work in irregularly, for less than 24 months. In order for a workplace to be temporary, it must be:
Necessary for the completion of the task
Carried out for a specific purpose
Involves working for a limited duration of time
The 24-month rule states that if you are working for the same client continuously and are travelling to the same site, travel and subsistence expenses can no longer be reimbursed without tax and National Insurance contributions.
Looking for an umbrella company?
We understand that the right support by your side is crucial, whether you're working through your own limited company or under an umbrella. That's why our sister company, Parasol, is here to help.
Using their years of experience in supporting contractors, they're well placed to get you up and running and give you the tools to help you throughout your career.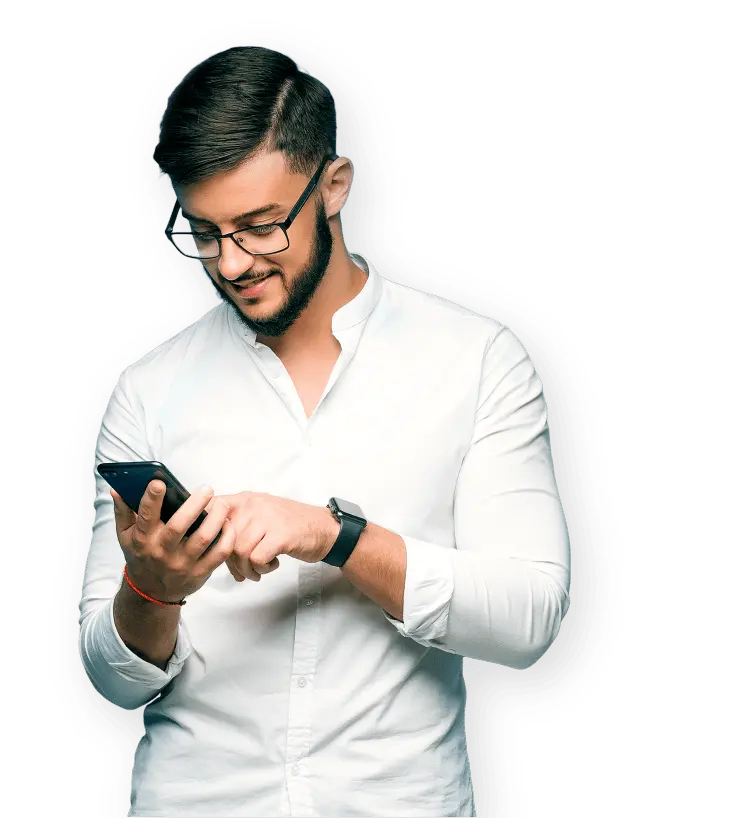 Interested in finding out more? Speak with our expert Sales Team to see how we can work together.
Here's how you can get in touch...
Existing client?
If you're already a client of ours, you can speak to your dedicated accountant directly.
Alternatively, call us on 03330 342 480