Getting a mortgage as a contractor can be different from person to person. Everyone has different opinions and stories when it comes to trying to get a contractors mortgage – but what's fact and what's fiction? Working with our market-leading friends at CMME, we've put together this helpful contractor mortgage FAQ page - to help you understand it all a little better.
How to get a contractor mortgage with less than three years worth of accounts
For many years now, contractors have been able to arrange a mortgage that is based purely on their contract rate. Which means that you do not have to prove you have been working as a contractor for years, or provide year's worth of accounts. CMME has negotiated specialist mortgage underwriting terms for contractors with a number of large High Street lenders, enabling them to arrange a mortgage based on the contract you have, rather than on the number of years you have been working as a contractor. The only evidence you will need to provide to support your application is a copy of your contract, some ID and your bank statements.
Can you get a mortgage if you are a contractor with less than 6 months work?
An untrained call centre agent may well say this is not possible, as they are instructed to ask for proof that you have been in a role for a 'substantial period', something which is designed to minimise the lender's risk. However, CMME simply avoid this stage altogether and instead work directly with key underwriters who understand that the contractor world is different and who will appreciate the value of your business to them. In effect, this means that you could arrange a mortgage as soon as you start contracting.
Does your 'high risk' category affect how much you can borrow?
Lenders who understand the contracting world will not see you as any more high risk than a full-time employee. If your credit rating is fine and you have a deposit, then you're classed as low risk and should be able to borrow around four times your contract rate. If you have CCJ's against you, or have defaulted on mortgage payments or credit card bills for example, then it will be more of a challenge - but this would be exactly the same for an employed person as well. If you do find yourself in this situation, there are still a range of specialist mortgages available which are designed to suit your circumstances - and CMME can help you find the right one, by helping you speak to the right people.
Will you need a huge deposit?
Definitely not. The average deposit requirement at the moment is in the region of 10% to 25%. Since the credit crunch, many lenders have withdrawn the 90%, or even 100% mortgages that were being offered, but there are still very reasonable rates out there. It's just a case of shopping around. And of course, CMME can help there too!
Are contractor mortgages interest rates higher?
Not at all. Interest rates are generally the same for Contractors as for permanent staff, and sometimes even lower. This is because, as a contractor, you may be in a position to have put savings aside and hence have a bigger deposit – which will reduce your interest rate and your monthly payments. As a contractor you may also have a better credit rating and this can help too.
Self certification mortgages was the only answer – but cannot get one of those now either
Mortgage brokers who do not understand the contracting world have typically used something called 'Self Certification' in order to arrange mortgages for contractors, although these are now far harder to come by after the credit crunch. In any case, Self Certification was also actually preventing some Contractors from benefiting from the best interest rates and the highest 'loan to values'. Because CMME has already negotiated specialist underwriting terms for Contractors with major High Street lenders, they can help you to secure a mortgage based on your contract rate alone.
Is contractor mortgage referencing a complicated process?
It's a common myth that it takes ages to get a mortgage approved when you're a contractor, and that your accountant, bank manager, both grandparents and the cat will need to provide references! But because the key underwriters that CMME works with really understand the nature of your income, a mortgage can be secured based purely on your contract rate. This saves you the time, hassle and cost of collecting references, and significantly speeds up the process.
Will contractor mortgage lenders change you to a higher rate?
There are many reasons why a lender might change a rate – for example at the end of a fixed-term, or when the base rate changes if you're on a variable mortgage – but 'because you're contracting' isn't one of them! If your existing rate ends and you are not moving house or releasing any capital from your property then your new Contractor status should make no difference.
If you are looking to take that first step on the ladder, or to remortgage an existing property, then CMME will help you find a solution to suit your needs. Whether you want to find out the best rates available or help calculating how much you can borrow based on your contract rate alone, call CMME, today on 01489 555080.
Contractor Mortgage Guider
Contractor Mortgages
Caroola are not authorised to offer regulated mortgage advice. Caroola Ltd is an Introducer Appointed Representative of CMME. Your home may be repossessed if you do not keep up repayments on your mortgage.
CMME is a trading name of CMME Mortgages and Protection Limited. Authorised and regulated by the Financial Conduct Authority (FCA reg. 414798). Registered in England No. 04886692. Registered Office: 2 Glass Wharf, Bristol, Somerset, BS2 0FR. Please be aware that Commercial Mortgages, Overseas Mortgages and some Buy To Let Mortgages are not regulated by the Financial Conduct Authority. Calls may be recorded for training and security purposes and to improve the quality of our services.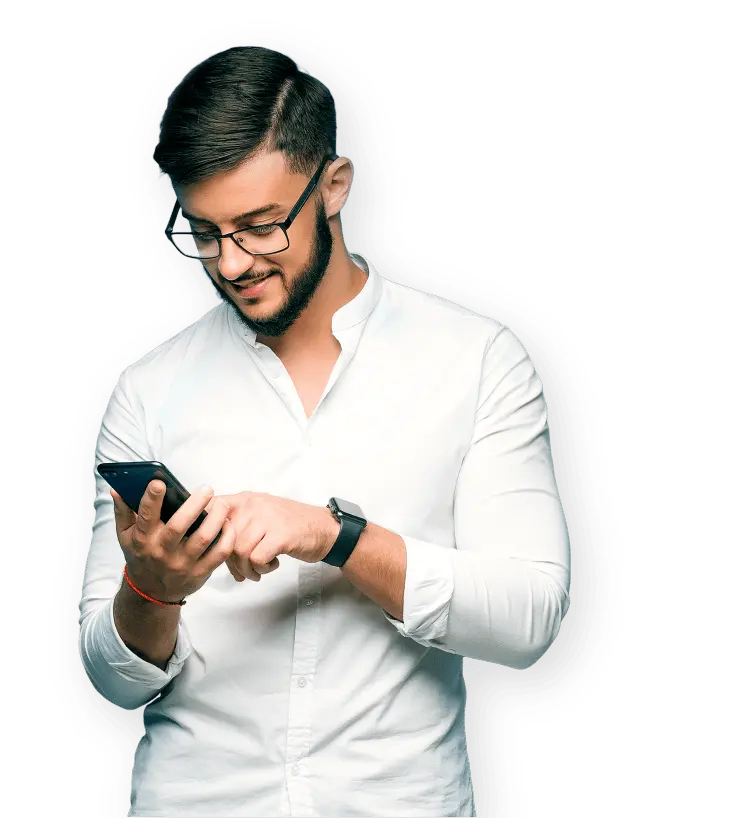 Interested in finding out more? Speak with our expert Sales Team to see how we can work together.
Here's how you can get in touch...
Existing client?
If you're already a client of ours, you can speak to your dedicated accountant directly.
Alternatively, call us on 03330 342 480