Contracting in
Birmingham
Caroola is the UK's largest firm of contractor accountants providing tax advice to over 15,000 contractors, all of whom work through their own limited company.
We have offices in Birmingham and across the UK and have won more awards for customer service and accounting excellence than any other firm in the contractor accountant sector, including three Accountancy Age Awards, six Contractor UK 'Best Contractor Accountant' reader Awards and two National Customer Service Awards.
Starting a business is arguably one of the most challenging, yet rewarding steps you can take in your career. If you're thinking about becoming a limited company director, having a plan is key to your success.
What's more, all clients receive their own dedicated accountant who they can meet, call and email.
The first thing contractors usually think of when looking for an accountant is to find a local 'high street' company, but they are rarely specialist contractor accountants, so may not have knowledge of specific schemes which can benefit you as a contractor. There are also telephone-based and internet-based contractor accountants, however, we have always felt it's far better for clients to have their own accountant that they can meet up with even if it's just once a year to discuss their business and personal financial goals.
Tax is complicated and sometimes there is simply no substitute to meeting with your accountant face to face. Your accountant needs to understand your goals and to be able to provide the highest level of tax advice, something we just don't feel can be archived purely via a telephone/internet only relationship.
Sure we could cut costs and reduce fees by closing offices and going telephone/internet only, but this would ultimately reduce the level of service we provide. It's also interesting that most telephone and internet only companies aren't really that much cheaper in comparison.
Contact Caroola
We've been providing expert accountancy advice and helping contractors to focus on doing what they do best since 1992. Get in touch today.
Contracting in Birmingham
Widely regarded as England's 'second city', Birmingham sits in the heart of the country surrounded by commerce as well countryside. It is home to a population of over a million people, with the greater metropolitan area housing almost four million residents.
Birmingham is a vibrant place to live and work, and in recent years massive rejuvenation has completely transformed the city centre. There are canal-side developments like Brindley Place, with its many restaurants and bars and retail developments such as the new Bullring and the Mailbox. The city has a lively and diverse nightlife, as well as many parks and open spaces to enjoy - and is also close to the countryside of Warwickshire, Derbyshire and the Cotswolds. It is also home to the Birmingham Royal Ballet and City of Birmingham Symphony Orchestra (CBSO), as well as many museums, theatres and art galleries.
Partly due to its central location, Birmingham has become a major transport hub. There are a number of international airports within an hour's drive, the largest of these being Birmingham International which handles around ten million passengers annually. Along with major rail and road connections, the National Exhibition Centre, the International Convention Centre and the country's busiest shopping centre - it's not hard to see why the city was voted as one of the best places to locate a business in the UK.
Despite being at the heart of the industrial revolution in the UK two hundred years ago, Birmingham's economy is today dominated by the service sector. Both the Lloyds and Midland Banks were founded in the city, and today over 100,000 people are still employed within the banking, finance and insurance sectors in the city. The NHS is also a large employer, with Birmingham Children's Hospital being a major healthcare centre for the area, along with University Hospitals Birmingham and Solihull NHS Trust.
Key Employers in Birmingham
Major industries include banking and finance, insurance, construction, healthcare and leisure. Some of the key employers in the area include:
GKN - One of the UK's largest private construction and support services companies after the purchase of fellow infrastructure services company Alfred McAlpine in a deal worth £572 million. With an aggregate revenue approaching £5 billion it offers a wide range of contractor opportunities.
Carillion - Another of the country's major construction and support services companies, employing around 50,000 people across five continents. Its portfolio of work covers health, education and regeneration, road, rail, defence and commercial property.
Zurich Insurance - Zurich Financial Services Group is an insurance-based financial services provider with a global network of subsidiaries. Founded in 1872, the Group employs approximately 60,000 people serving customers in more than 170 countries, and its UK head office is in Edgbaston, just outside Birmingham.
Mitchells and Butlers - Better known for its Harvester and Toby brands, Mitchells & Butlers plc is the leading operator of managed pubs and pub restaurants in the UK and has its Head Offices on Fleet Street in Birmingham. It has an asset value of around £4.5 billion and its chain of public houses and restaurants account for 10% of the industry's total sales.
Jaguar Land Rover - Jaguar Land Rover is a world-renowned manufacturer of premium 4x4s. 2012 is estimated to see 1,000 new contractor jobs created at the company's Land Rover plant in Solihull.
Rates Of Pay For Contractors in Birmingham
Typical rates of pay for contractors vary depending on individual skill-sets, but as an example, an IT Consultant or Analyst could expect to earn £400 per day on average before tax in a Birmingham-based job, whilst a developer or programmer, for example, is probably looking at around the £300 to £350 mark.
Most UK-wide recruitment agencies will carry a good number of Birmingham contractor jobs, so they should be quite easy to track down.
There are a few pros and cons to working in Birmingham.
On the downside, pay rates are lower than in the South and, despite regeneration, for some, it still has a rather 'industrial' and 'urban' image.
On the upside, however, it offers a diverse range of industries, an excellent social life, with a lower cost of living and very good road and rail links, including a large international airport.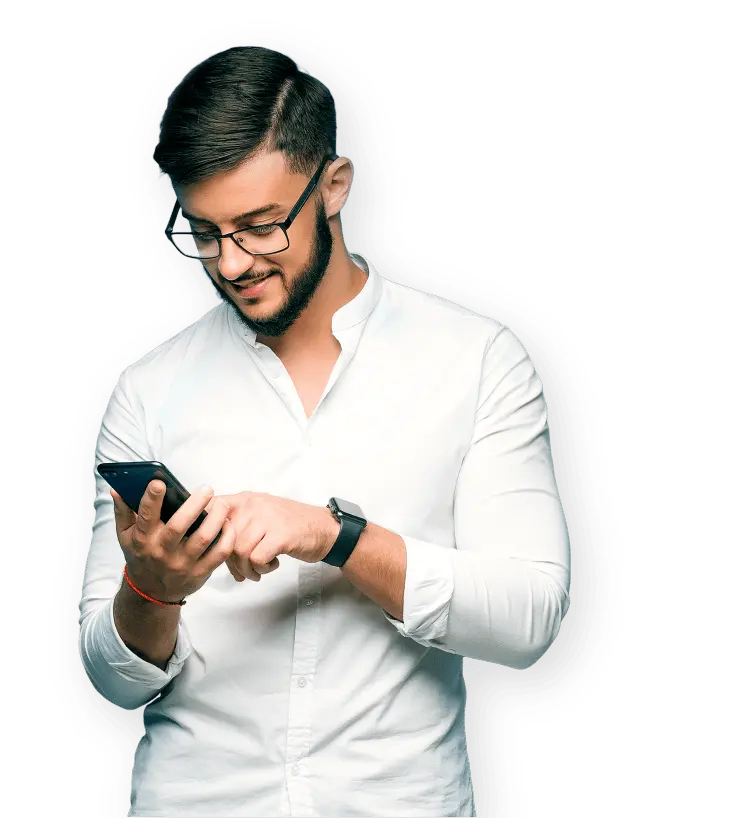 Interested in finding out more? Speak with our expert Sales Team to see how we can work together.
Here's how you can get in touch...
Existing client?
If you're already a client of ours, you can speak to your dedicated accountant directly.
Alternatively, call us on 03330 342 480