Bristol is set to become one of the UK's fastest-growing cities. If you're thinking about becoming a contractor, Bristol could be the ideal city for you to start your career. If you're looking for advice about where to find contracting roles and what you can expect working in Bristol, our guide is here to help.
Starting a business is arguably one of the most challenging, yet rewarding steps you can take in your career. If you're thinking about becoming a limited company director, having a plan is key to your success.
Why should I contract in Bristol?
Bristol is a vibrant and historic city offering a wide range of activities. It boasts many awarding winning well-known attractions such as the SS Great Britain and the Clifton Suspension Bridge, as well as having a number of museums and theatres - and a 21st-century science centre, situated near the IMAX cinema on the waterfront.
There is a range of shopping areas to explore including Broadmead in the centre, the Mall on the outskirts of the city at Cribbs Causeway and smaller areas such as Park Street, the Triangle, St. Nicholas' Market and Corn Street. Clifton Village also has lots to offer in the way of boutiques, cafes, bars and restaurants.
Living and working in and around Bristol makes a healthy work-life balance both achievable and enjoyable. Another major benefit of being in this part of the world is the close proximity to both the coast and idyllic countryside. There are good rail links to the South West and beyond, as well as the convenience of an international airport on the doorstep. Major industries include IT and especially software development, insurance, tourism, FMCG and facilities management.
Contracting opportunities in Bristol
There are a number of contracting opportunities available in Bristol, including:
Imperial Tobacco – One of the world's leading tobacco companies, which makes, markets and sells a comprehensive range of cigarettes, tobaccos, rolling papers, filter tubes and cigars in over 160 countries worldwide. It owns a range of leading brands including Embassy, Gauloise, John Player and Peter Stuyvesant amongst many others, and has 2,600 employees in the UK alone.
MITIE Group plc - A strategic outsourcing and asset management company that offers facilities, property and asset management services. It has grown through acquisition over the last few years and now offers many opportunities for employment in the area.
Find a contractor accountant in Bristol

Caroola is the UK's largest firm of contractor accountants providing tax advice to over 15,000 contractors, all of whom work through their own limited company.
We have offices across the UK including Bristol and have won more awards for customer service and accounting excellence than any other firm in the contractor accountant sector, including three Accountancy Age Awards, six Contractor UK 'Best Contractor Accountant' reader Awards and two National Customer Service Awards.
To find out how we can help you, get in touch with our team of experts.
Rates of pay for contractors in Bristol
Typical rates of pay for contractors in Bristol will vary depending on individual skillsets, but as an example, an IT Project Manager could expect to earn around £400 per day, whilst a less specialist contractor might expect to command a daily rate of around £325 to £350.
Finding contracting roles in Bristol
Most UK-wide recruitment agencies will carry some Bristol-based contractor jobs, so try all the usual options and then search for positions in Bristol specifically. A good place to look for roles is by using a region-specific board such as BristolJobs. It's also worth keeping an eye out in the local papers to find roles.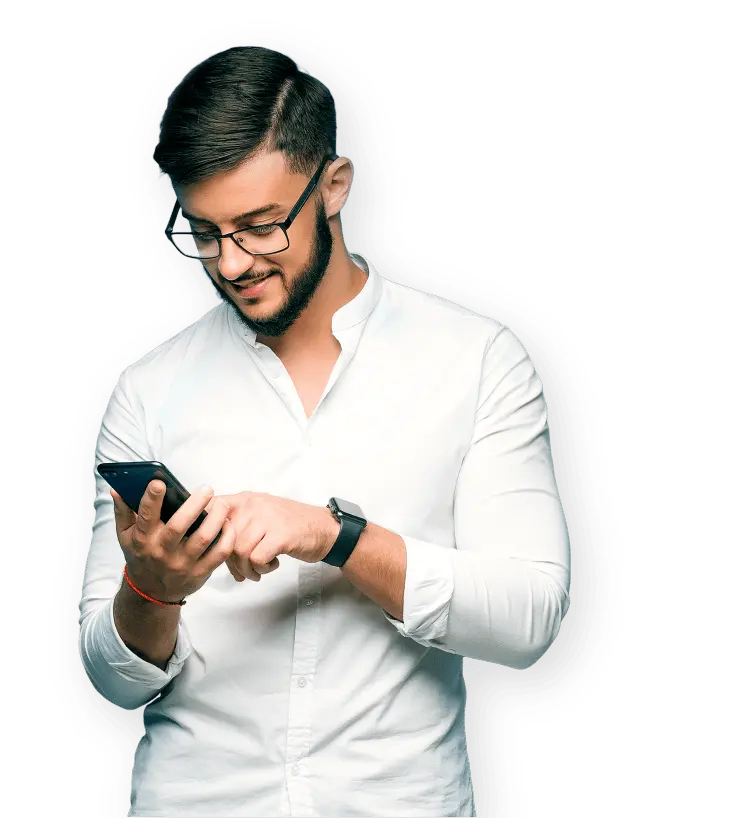 Interested in finding out more? Speak with our expert Sales Team to see how we can work together.
Here's how you can get in touch...
Existing client?
If you're already a client of ours, you can speak to your dedicated accountant directly.
Alternatively, call us on 03330 342 480