Just over the English/Welsh border into Wales, you have a truly unique capital city whose 320,000 residents believe is one of Europe's best cities to live and work. The city region benefits from a great leisure offer, with a full range of infrastructure expected of any modern capital - whilst at the same time offering an enviable quality of life. Cardiff itself is a 'city of parks' with more green space per person than any other UK city and has been described as the 'epitome of cool' by the renowned Lonely Planet travel guide. It has a varied nightlife including the hustle and bustle of St Mary Street and the relaxed contemporary dining and bars in Cardiff Bay.
Known as the 'city of arcades', Cardiff offers a mix of boutique stores found in the city's elegant Victorian arcades, and the city centre facilities of a modern European capital. It is also home to world-class venues and international events. The 75,000 capacity Millennium Stadium is recognised across the world and the Wales Millennium Centre has established a worldwide reputation as iconic art and cultural destination.
Living and working in South Wales makes a healthy work-life balance both achievable and enjoyable. Another major benefit of being in this part of the world is the close proximity to both coast and the countryside. There are good rail links to the South West and beyond, as well as the convenience of an international airport on your doorstep.
Things to consider before contracting in Cardiff:
Pros
You're never far from the sea, or from the great countryside.
International airport and great rail links nearby.
Culture, entertainment, nightlife and shopping.
Lower cost of living than comparable cities in other parts of the country.
Cons
Despite good rail links, it's still a good couple of hours' journey to London or the cities of the Midlands and beyond.
Cardiff is, for some, not seen to be as cultural as other cities in the UK.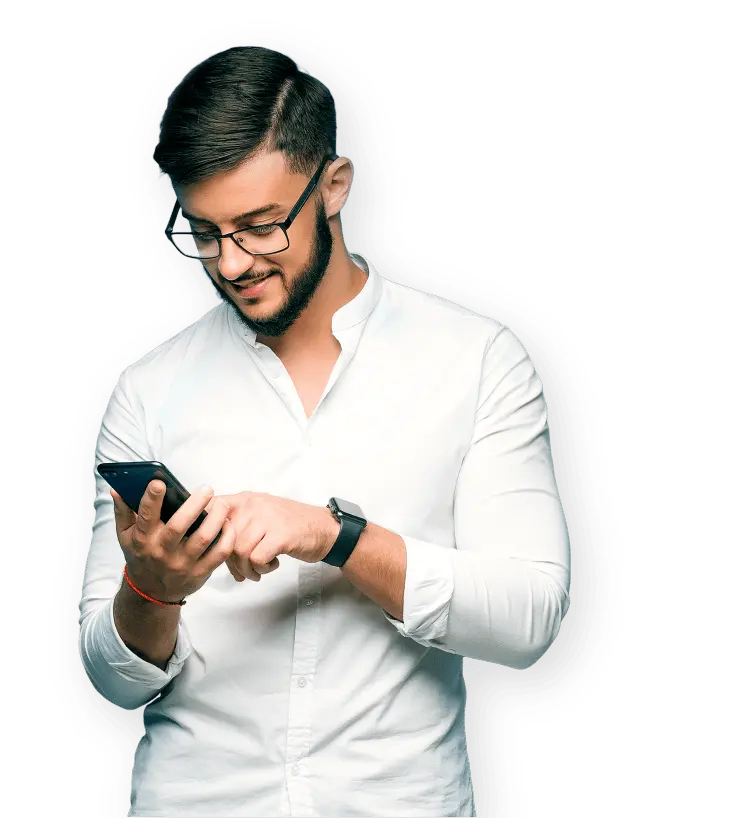 Interested in finding out more? Speak with our expert Sales Team to see how we can work together.
Here's how you can get in touch...
Existing client?
If you're already a client of ours, you can speak to your dedicated accountant directly.
Alternatively, call us on 03330 342 480