One of the best things about working for yourself is being free from the 9-5 and in charge of your own work. But many new contractors are surprised to find that interview techniques and a strong CV are equally as important when you work for yourself. Just because you're no longer employed doesn't mean first impressions shouldn't matter.
Though this is the same, knowing where to find work and what to include on your resume is vastly different and it can be confusing when you're new to the process.
Help is at hand, thanks to our careers advice. You'll find all you need to know, from finding work, optimising your income and nailing your interview techniques.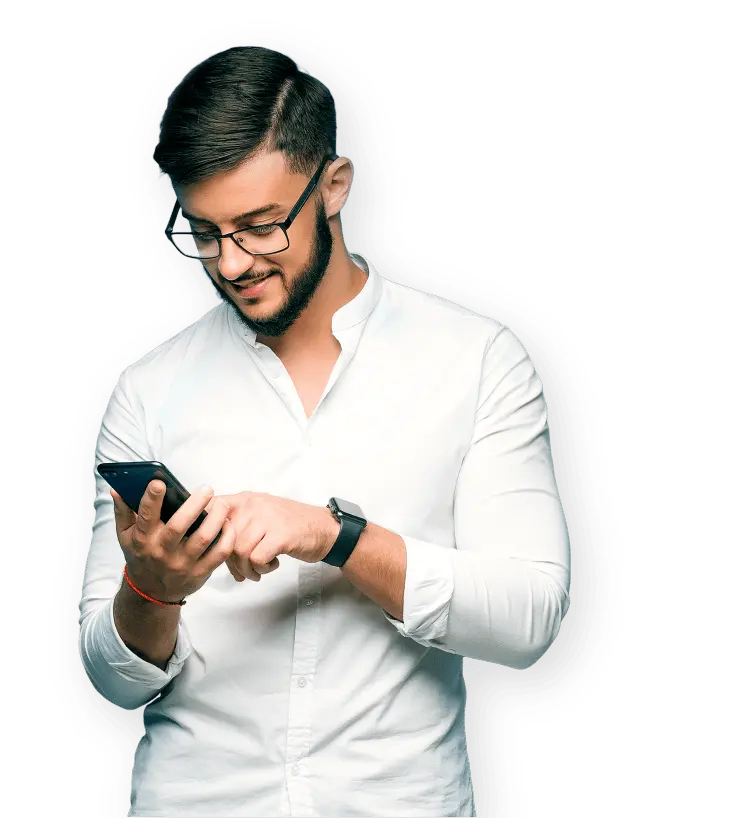 Interested in finding out more? Speak with our expert Sales Team to see how we can work together.
Here's how you can get in touch...
Existing client?
If you're already a client of ours, you can speak to your dedicated accountant directly.
Alternatively, call us on 03330 342 480