Guide to Terminating a
Contract
What to Do If a Client Cancels a Contract
When making the move to contracting, most are likely to find out through research that becoming a contractor comes with a lot of benefits that a permanent employee wouldn't receive.
This is the basis of why contracts are created between contractor and client; in order to have clear boundaries and expectations from each party. Both agree to its terms and conditions before work is to be started.
When agreeing upon a contract, even if it's one written by yourself, make sure that you have checked and amended any changes that you need to before you sign the contract and send it to the agency or client.
Once sent, ensure that the contract is signed by both parties, making clear your start and end date before commencing any work.
Ensuring that your contract has undergone an IR35 review and been signed by both yourself and the client, you are safeguarding yourself in the case where a client may cancel a contract. However, if they do cancel a contract for any reason, here's a guide of what actions you can take.
What steps to take if a client wants to cancel your contract
Due to the nature of contracting, you're entitled to an array of benefits such as being your own boss and deciding when, where and how you work. Having a notice period is not one of these benefits - unless you and the client have specifically agreed to the inclusion of a notice right within the contract. If you have chosen to find your contract through a recruitment agency, then they can help with drafting up a contract and making sure that a notice period is included.
On some occasions, the contract may not have been signed or provided at all and in this instance, if you have already started the work for the client and can provide evidence through timesheets, emails and meeting notes, then English Contract Law may apply.
English Contract Law is, in essence, a law which adheres to the simple principle that you should only be bound when you have given your informed and true consent to a contract.
Cancelling a contract with a contractor - what are your rights?
As a contractor you have very few employment rights. Bearing in mind that you aren't a permanent employee, you do receive a different batch of benefits such as choosing when, where and how you work - and being your own boss.
However, if you're still unsure, here are some rights you have as a contractor.
You are entitled to be paid for the work you have done and claim for any expenses occurred (only if outside of IR35)
You are entitled to a safe and healthy work environment
You should not be discriminated in the workplace (on site contract)
When working through an agency, the contractor has rights under the Conduct of Employment Agencies and Employment Business Regulations 2003.
If you are operating through a limited company but not via an agency, then it is up to you to provide yourself with workers right as you are employed by your limited company, not the client.
Breaching the contract
If a client has cancelled the contract in a way which does not adhere to its termination terms and conditions, then the client is - in effect - breaching the contract. If this is the case then legal action could be taken; this could be a more complicated route than first expected, so think it over before committing to it. Don't forget that you remain liable for contract breaches on your end as well.
A breach can occur when either party fails to meet the terms and conditions of the contract. A contract can be breached in the following ways:
Minor Breach – a minor breach is a small mistake which can be rectified when discussed between contractor and client. Ensure that if this ever happens to make a real effort at correcting the mistake before perusing for damages.
Major Breach – if the contract has been breached in a major way, you have the right to terminate immediately, although it may not be the best option from a business point of view.
For contractors, typical contract breaches include something along the lines of the following:
Non-payment or late payment
Termination without enough notice
Accused of a contract breach on your side in order to justify early termination
Cancellation of the contract before work begins
Client refusal of signing a time sheet after work has been completed
Failure to provide any materials or conditions which were stated in the contract
Demanding additional services which were not included in the contract
Getting the right advice
Before taking the more serious route of legal action, try talking to the person in charge or responsible for the breach. Legal action can be expensive and time-consuming, and the results of a court case are unpredictable at best.
If the informal route isn't working, then a more formal one will have to be taken. Begin by informing the client or the agent (via a registered letter) that you feel there has been a breach in the contract and that you are seeking damages and termination of the contract if the action/s are not corrected.
If a situation was to worsen with a client, your next instinctive step would be seek legal counsel, although this can be very costly. Of course in serious matters, you will need some professional advice but may not want to spend a fortune.
In this instance, you could hire a lawyer for a few hours to discuss the matter and what the potential implications could be, as well as what you could do going forward. This action should be seen as a last resort.
Contracting does have its advantages and disadvantages, but it can also be very rewarding. If a client does cancel a contract, there are steps you can take to ensure you are as protected as possible – but don't forget there will be another contract around the corner.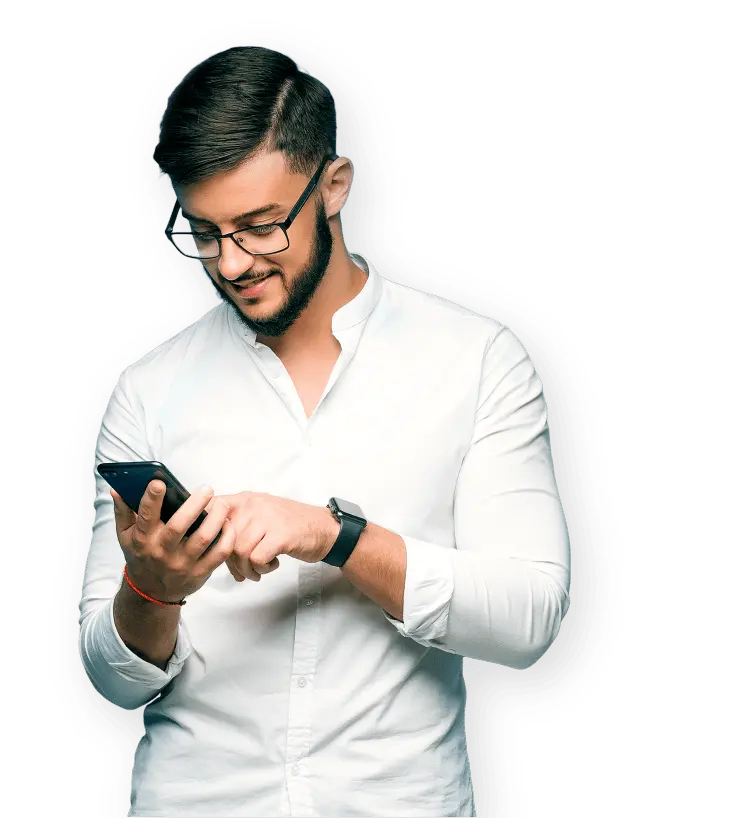 Interested in finding out more? Speak with our expert Sales Team to see how we can work together.
Here's how you can get in touch...
Existing client?
If you're already a client of ours, you can speak to your dedicated accountant directly.
Alternatively, call us on 03330 342 480