HSBC is not just one of the UK's best-known banks, but also one of the largest banks in the world. With headquarters in London, where it was founded in 1991, and over 1,000 branches all over the country, the bank also has approximately 72,000 offices around the world.
HSBC employs nearly 250,000 people, with around 85,000 of those based in the UK. They provide a range of services which require a variety of staff with different skills, meaning that there are often vacancies for contractors in a number of different departments.
Their Canary Wharf offices alone are home to more than 8,000 staff of which many are on fixed term contracts. From technical staff working on the operational aspects of the business to customer facing roles within the branches, the range of jobs on offer cover a broad range of abilities and disciplines.
Whether you have the experience of working in banking or not, there are plenty of positions available for those with skills in IT, marketing, customer service and human resources, so financial expertise is not essential when applying for a contracting role with HSBC.
Recruitment at HSBC falls under four general headings:
Specialists and Professionals
Call Centre and Support
Graduates and Retail
The organisation has a set of core values which are at the heart of its recruitment process. They expect their employees to be open, connected and dependable, and prospective recruits are assessed for their suitability on each of those criteria. Being able to demonstrate that you personify these characteristics could help your prospects when it comes to landing a role with them.
The recruitment section of HSBC's website features plenty of information about what they look for in potential candidates, so it is worth browsing the relevant pages if you are considering applying for a role there. The website also includes details about their interview process and the way they expect you to use examples from your previous experience to illustrate your ability to draw on those values in your working life. The website even includes guides on the relevant process involved in the hiring of contractors and permanent staff, from applying to being offered a job.
If you are looking for a job in the financial service sector, then Hays and CityJobs are both specialist recruiters for the industry who have existing relationships with the recruiters at the top banks.
For any contractor, the next important decision to make is whether to use an umbrella company to operate under, or to set themselves up as their own limited company.
For a detailed breakdown, read our limited vs umbrella guide.
Operating through your own limited company does require some additional administration work, but with the support from the right accountant, can take as little as 10 – 15 minutes a month. But for a few minutes a week it is worth it, as our 15,000 contractor clients would agree.
As a limited company, you are entitled to a wider range of expenses than you would, working for an umbrella company and have access to the Flat Rate VAT Scheme. The Flat Rate VAT Scheme allows contractors with very few VAT chargeable purchases and expenses, to charge standard VAT onto their invoices but payback HMRC at a lower rate. This is a great way of maximising your income with minimal extra effort.
Checkout to start setting up your limited company, or if you want more information, then our advantages and disadvantages of a limited company page should tell you everything you need to know.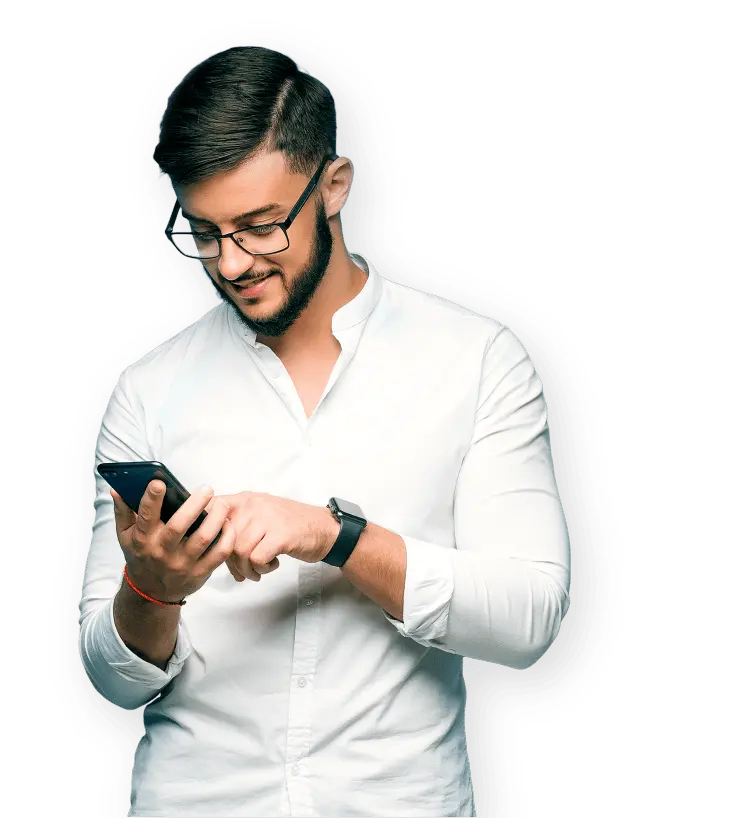 Interested in finding out more? Speak with our expert Sales Team to see how we can work together.
Here's how you can get in touch...
Existing client?
If you're already a client of ours, you can speak to your dedicated accountant directly.
Alternatively, call us on 03330 342 480