The Edinburgh city region is located to the east of Scotland – linked northwards to Fife by the world-famous Forth Bridges and stretching south to the Scottish Borders. As Scotland's capital, Edinburgh is home to the Scottish Parliament and many functions of the Scottish Government. As well as it's proven financial strengths, Edinburgh is Scotland's primary tourist destination and the leading city of science. It is also one of Europe's most dynamic and modern cities, yet steeped in culture and history.
Starting a business is arguably one of the most challenging, yet rewarding steps you can take in your career. If you're thinking about becoming a limited company director, having a plan is key to your success.
The Edinburgh and Glasgow region is not only stunningly beautiful, but it also has a growing economy and global reputation for cultural excellence. All of which makes it an irresistible place in which to live and work. Only 46 miles apart, or 50 minutes by train, and located in Scotland's Central Belt, the two cities and their surrounding areas have a combined population of 6 million. They also have an established commitment to collaboration, aimed at enabling the two cities to compete more effectively on the world stage. And with countryside and coast in such easy reach, both offer a very high quality of life.
The job market in this area represents a compelling mixture of opportunity and job security, and over the past few years, Edinburgh's employment rates have reached an all-time high, surpassing those of any city in England. Edinburgh is ranked as the largest financial centre in the UK after London with other major industries.
Major Industries
Financial
---
Science & Technology
---
Tourism
---
There are a number of developments happening in Edinburgh which will provide opportunities for contractors, in many sectors. The major retail and mixed use development of Edinburgh St James, East End is one of these, with a projected cost spanning into £1bn.
Another major project is the 'Transport 2030 Vision' which aims that, by 2030, Edinburgh's transport system will be one of the greenest, healthiest and most accessible in northern Europe. The programme of activity will include projects such as high-speed rail links, an expansion of the tram network, new cycleways and improved traffic management systems - requiring substantial investment in construction, and therefore provide opportunities for contractors in Edinburgh for years to come.
Things to consider when working in Edinburgh
Pros
Edinburgh is a beautiful city and was awarded 'Best Place in the UK to Live', 'Best quality of life in the UK' and 'Least polluted' in recent surveys
Commuting times from the wider city region to Edinburgh are also significantly shorter than in most other UK cities.
Cons
Higher cost of living than other Northern UK cities
It's a long commute, especially if you travel to London and the South regularly.
Typical rates of pay
Typical rates of pay for contractors vary depending on individual skill-sets, but as a guide, an IT Project Manager in an Edinburgh-based job could expect to earn around £350 to £400 per day, whilst a less specialist contractor might expect to command a day rate of around £300 to £350.
Most UK-wide recruitment agencies carry a high number of Scotland-based contractor jobs, so they should be pretty easy to track down. Try all the usual options and then search for either position in Scotland in general, or specifically in Edinburgh. It's also worth keeping an eye out in the local papers, with the Edinburgh Evening News (www.edinburghnews.scotsman.com) being the most popular. Then of course at a national level, there is The Scotsman (www.scotsman.com) which also has a valuable jobs section on its website and The Herald Scotland (www.heraldscotland.com).
Contractor Accountants in Edinburgh
Caroola is the UK's largest firm of contractor accountants providing tax advice to over 15,000 contractors, all of whom work through their own limited company.
We have offices in Edinburgh and across the UK and have won more awards for customer service and accounting excellence than any other firm in the contractor accountant sector, including three Accountancy Age Awards, six Contractor UK 'Best Contractor Accountant' reader Awards and two National Customer Service Awards.
What's more, all clients receive their own dedicated accountant who they can meet, call and email.
Speak to a friendly advisor, today
We've been providing expert accountancy advice and helping contractors to focus on doing what they do best since 1992. To appoint Caroola, or seek help from our team, the fastest way is to call us
Call us on
The high street or a contractor accountant?
The first thing contractors usually think of when looking for an accountant is to find a local 'high street' company, but they are rarely specialist contractor accountants, so may not have knowledge of specific schemes which can benefit you as a contractor. There are also telephone and internet-based contractor accountants, however, we have always felt it's far better for clients to have their own accountant that they can meet up with even if it's just once a year to discuss their business and personal financial goals.
If you have any questions about contracting or would like any further advice please get in touch with our team and we'll be more than happy to help.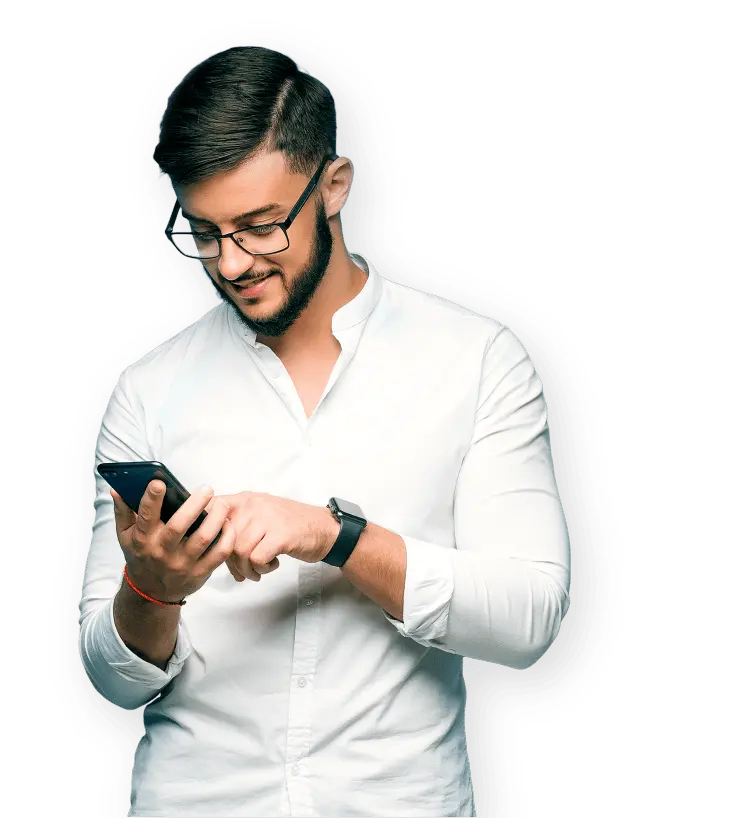 Interested in finding out more? Speak with our expert Sales Team to see how we can work together.
Here's how you can get in touch...
Existing client?
If you're already a client of ours, you can speak to your dedicated accountant directly.
Alternatively, call us on 03330 342 480