Glasgow is located to the west of Scotland on the River Clyde and is the country's largest city, at the heart of one of the UK's principal metropolitan areas. Its population is around 1.2m with a large catchment area that provides an easy commute for a further 500,000 people.
Starting a business is arguably one of the most challenging, yet rewarding steps you can take in your career. If you're thinking about becoming a limited company director, having a plan is key to your success.
It was recently voted as sixth in the Top 10 rankings for the Best City to Locate a Business Today, beating Edinburgh by two places. The traditional friendliness and openness of the people ensure that all people who are new to the area are guaranteed a warm welcome.
The Edinburgh and Glasgow region is not only stunningly beautiful, but it also has a growing economy and global reputation for cultural excellence. All of which makes it an irresistible place in which to live and work.
Only 46 miles apart, or 50 minutes by train, and located in Scotland's Central Belt, the two cities and their surrounding areas have a combined population of 3.2 million. They also have an established commitment to collaboration, aimed at enabling the two cities to compete more effectively on the world stage. And with countryside and coast in such easy reach, both offer a very high quality of life.
Major Industries
Finance & Banking
---
Public Administration
---
Science & Technology
---
Retail
---
Tourism
---
Being a contractor in Glasgow
Pros
It has the largest retail centre and public transport network outside London
Excellent transport links and short travel-to-work times
It's also easy to get to and from by road, rail and air
Cons
A perception of being a little 'tougher' than other cities
Some areas in need of renovation
May seem isolated
Typical Rates of Pay
Typical rates of pay for contractors vary depending on individual skill-sets, but as a guide, an IT Project Manager in a Glasgow-based job could expect to earn around £350 to £400 per day, whilst a less specialised contractor might expect to command a day rate of around £300 to £350.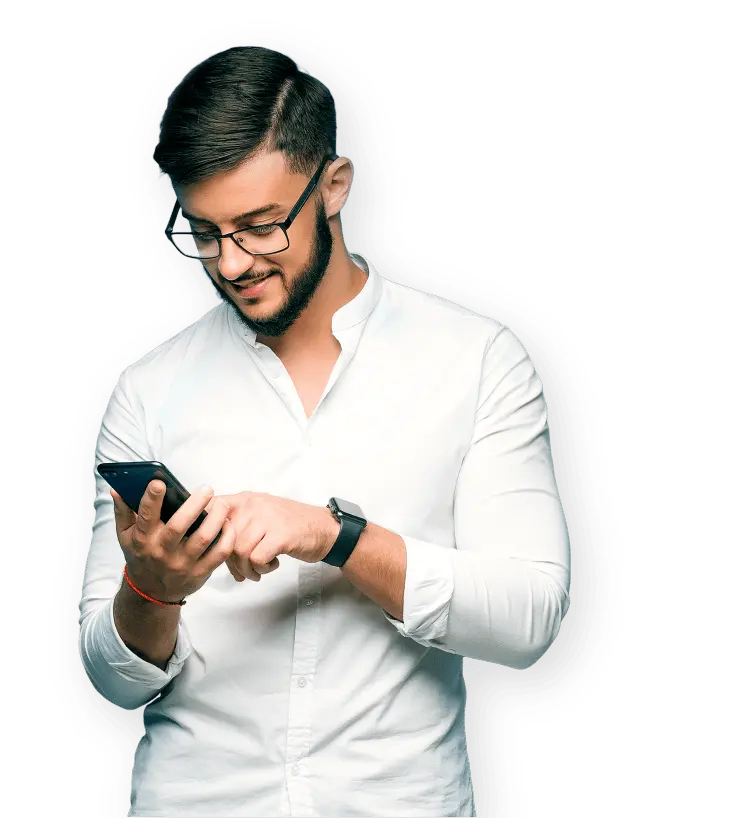 Interested in finding out more? Speak with our expert Sales Team to see how we can work together.
Here's how you can get in touch...
Existing client?
If you're already a client of ours, you can speak to your dedicated accountant directly.
Alternatively, call us on 03330 342 480