The city of Liverpool is well-known, mainly due to their football and industrial heritage. Around 2 million people live in Liverpool and its city region, this includes Warrington, Wirral and Chester.
You may think to find work as a contractor would prove more difficult in this area than in the south.
However, this isn't necessarily the case. There are numerous technology, chemical and engineering companies in the area. This, coupled with its leisure and retail offerings, means that contractors who find work in this area will enjoy their experience. Liverpool was also voted European Capital of Culture in 2008, which brought in a huge amount of investment.
Major Industries
Manufacturing
---
Tourism
---
Automotive
---
Media
---
Energy
---
Things to consider when contracting in Liverpool:
Pros
Excellent transport links
High rates of pay for industry-specific contractors
Diverse range of industries
Lower cost of living than many cities
Cons
Traffic congestion (however, this is common in most cities)
Can be extremely busy, making it hard to switch off at the end of the day
Noisy at times
Typical rates of pay
With such a diverse range of industries in the North West, typical rates of pay for contractors will, of course, vary depending on an individual's skill set. Contractors with specialist skills will be able to secure positions with a higher day rate.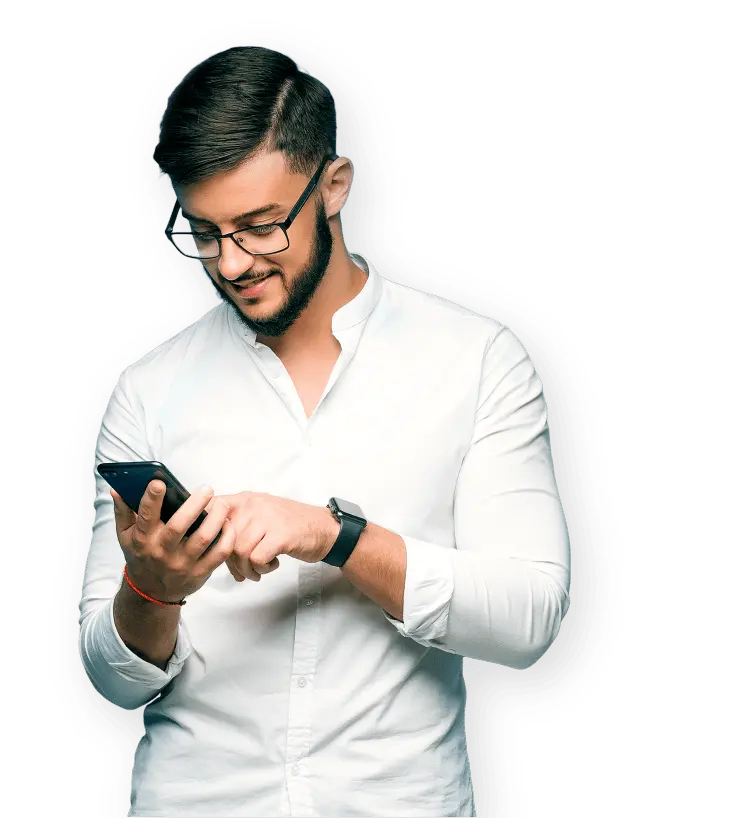 Interested in finding out more? Speak with our expert Sales Team to see how we can work together.
Here's how you can get in touch...
Existing client?
If you're already a client of ours, you can speak to your dedicated accountant directly.
Alternatively, call us on 03330 342 480