As one of the world's most vibrant and visited capital cities, London needs little introduction. At the last count, more than 3.7m people were working in the capital – and if you like city living, it's clear to see the appeal. With its mix of shopping, leisure activities, culture, open spaces and of course job opportunities, some would say there's nowhere else like it on earth. And they would be right!
London remains the UK's largest contractor hub with more contractors and contractor vacancies than any other UK city – and major industries that include IT and Telecoms, Hospitality and Tourism and Retail. However, Finance and Banking are probably one of the largest, with many of the leading UK, European and US banks having large offices in the City. Barclays, Goldman Sachs, Societe Generale, Coutts, Deutsche Bank, BNP Paribas, Standard Chartered, Citibank, Commerzbank and JP Morgan to name but a few.
In general, London is seen as being a city which is beating the recession. In fact, in response to a survey where 90% of firms were questioned, they said they are 'satisfied with London as a location to do business'. Former Mayor of London Boris Johnson, commented, "We are working extremely hard to maintain and improve the capital's reputation as an open, diverse, cosmopolitan city and international companies continuing to locate here play a crucial role. I applaud them for their continued confidence and, in turn, will ensure that we continue to set the benchmark as the most successful, sustainable and prosperous world city."
Things to consider when working in London
Pros
Higher rates of pay
A wider range of opportunities
Excellent social life
Great tube, rail and road network
Cons
Some people think it's 'impersonal and unfriendly'
Rents are the highest in the country
Traffic congestion and the congestion charge
Typical rates of pay
Typical rates of pay for contractors in London do vary depending on individual skill-sets, but as an example, an IT Contractor could expect to earn between £450 and £500 per day on average, whilst a non-IT or less specialist contractor is probably looking at around the £350 to £400 mark, however rates can be as high as £1,000 per day!
Most UK-wide recruitment agencies carry numerous London-based contractor jobs, so they should be pretty easy to track down. Try all the usual options and then search for the area of London and the industry sector that you are interested in. There are also some London-specific job sites such as IT Jobs in London. It's also worth keeping an eye out in the local papers, and there are quite a few to choose from, but the best-read ones are probably the Evening Standard, City AM and the Metro. Many of these also have useful and informative websites.
Contractor accountants in London
The first thing contractors usually think of when looking for an accountant is to find a local 'high street' company, but they are rarely specialist contractor accountants, so may not have knowledge of specific schemes which can benefit you as a contractor. There are also telephone and internet-based contractor accountants, however, we have always felt it's far better for clients to have their own accountant that they can meet up with even if it's just once a year to discuss their business and personal financial goals.
Tax is complicated and sometimes there is simply no substitute for meeting with your accountant face to face. Your accountant needs to understand your goals and to be able to provide the highest level of tax advice, something we just don't feel can be achieved purely via a telephone/internet only relationship. Sure we could cut costs and reduce fees by closing offices and going telephone/internet only but this would ultimately reduce the level of service we provide. It's also interesting that most telephone and internet only companies aren't really that much cheaper anyway.
Caroola is the UK's largest firm of contractor accountants providing tax advice to over 15,000 contractors, all of whom work through their own limited company.
We have offices in London and across the UK and have won more awards for customer service and accounting excellence than any other firm in the contractor accountant sector, including three Accountancy Age Awards, six Contractor UK 'Best Contractor Accountant' reader Awards and two National Customer Service Awards.
What's more, all clients receive their own dedicated accountant who they can meet, call and email. We've been providing expert accountancy advice and helping contractors to focus on doing what they do best since 1992.
Contact us:
We've been providing expert accountancy advice and helping contractors to focus on doing what they do best since 1992.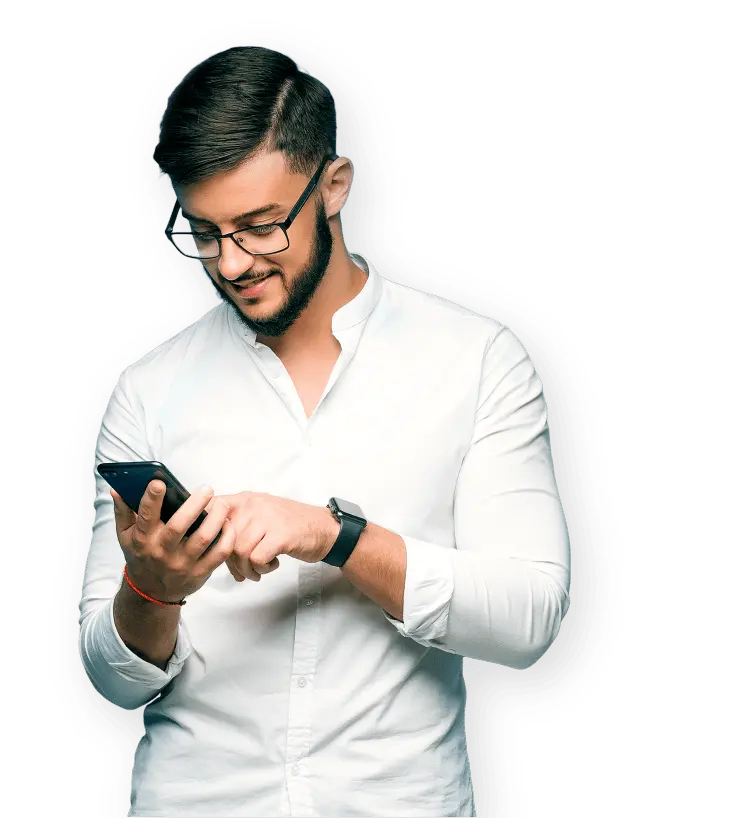 Interested in finding out more? Speak with our expert Sales Team to see how we can work together.
Here's how you can get in touch...
Existing client?
If you're already a client of ours, you can speak to your dedicated accountant directly.
Alternatively, call us on 03330 342 480