Contracting in
Manchester
Manchester is known throughout the world mainly for its football and its industrial heritage. But there is so much more to this great city and to the North West of England as a whole. Over six million people live and work in the region, and outside of London, it has the largest tourism trade in England.
Over recent years, the Government has invested billions into the regeneration of the North West.
With this substantial investment, alongside the area's almost-forgotten heritage of world trade and industrial manufacture, the region has diversified and now plays a pivotal role in industries such as international aerospace, technology, chemical engineering and the automotive sector. Coupled with its leisure and retail offerings, this means that contractors who work in Manchester will find the experience of living and working there a truly fantastic one.
Industries in Manchester
The North West is home to BAE Systems and Rolls-Royce, which means that it offers world-class manufacturing facilities, and hence employment opportunities for over 40,000 skilled workers. Added to this, an amazing 60% of the world's top 50 chemical companies also have a presence in the region. Firms such as Shell UK and Unilever work alongside a number of universities that feed the sector.
The area is home to major players in the automotive industry, making the North West the UK's second-largest region for vehicle manufacturers. Companies such as Vauxhall, Jaguar, Bentley and Land Rover have major plants and, along with over 200 supply chain companies such as Getrag Ford, employ over 40,000 people in this sector.
The North West is also home to MediaCityUK (the new home to the BBC) and a thriving TV industry in general, which creates over 500 productions a year. There is also a successful digital games development scene, with Sony Computer Entertainment Europe having one of the oldest studios in the world - which was where the famous Lemmings game franchise was originally developed.
Things to consider when contracting in Manchester
Pros
Manchester offers high rates of pay for industry-specific contractors and a diverse range of industries
Excellent social life with a lower cost of living
Good transport links with large international airports and motorways
Cons
Some people think, incorrectly, that workers from outside the region will not be as welcome as 'local' workers
Some areas are still undergoing regeneration
As with all large cities, there is some traffic congestion
Most UK-wide recruitment agencies will carry a good number of North West-based contractor jobs, so they should be quite easy to track down. There are also a number of quality local newspapers in the area, including the Manchester Evening News and the Lancashire Evening Post.
The high street or a specialist contractor accountant?
The first thing contractors usually think of when looking for an accountant is to find a local 'high street' company, but they are rarely specialist contractor accountants, so may not have knowledge of specific schemes which can benefit you as a contractor. There are also telephone and internet-based contractor accountants, however, we have always felt it's far better for clients to have their own accountant that they can meet up with even if it's just once a year to discuss their business and personal financial goals.
Tax is complicated and sometimes there is simply no substitute for meeting with your accountant face to face. Your accountant needs to understand your goals and to be able to provide the highest level of tax advice, something we just don't feel can be achieved purely via a telephone/internet only relationship. Sure we could cut costs and reduce fees by closing offices and going telephone/internet only but this would ultimately reduce the level of service we provide. It's also interesting that most telephone and internet only companies aren't really that much cheaper anyway.
Contractor accountants in Manchester
We have offices in Manchester and have won numerous awards for customer service and accounting excellence, including three Accountancy Age Awards, eleven Contractor UK 'Best Contractor Accountant' reader Awards and two National Customer Service Awards.
If you have any questions about contracting or would like any further advice, please get in touch with our team and we'll be more than happy to help.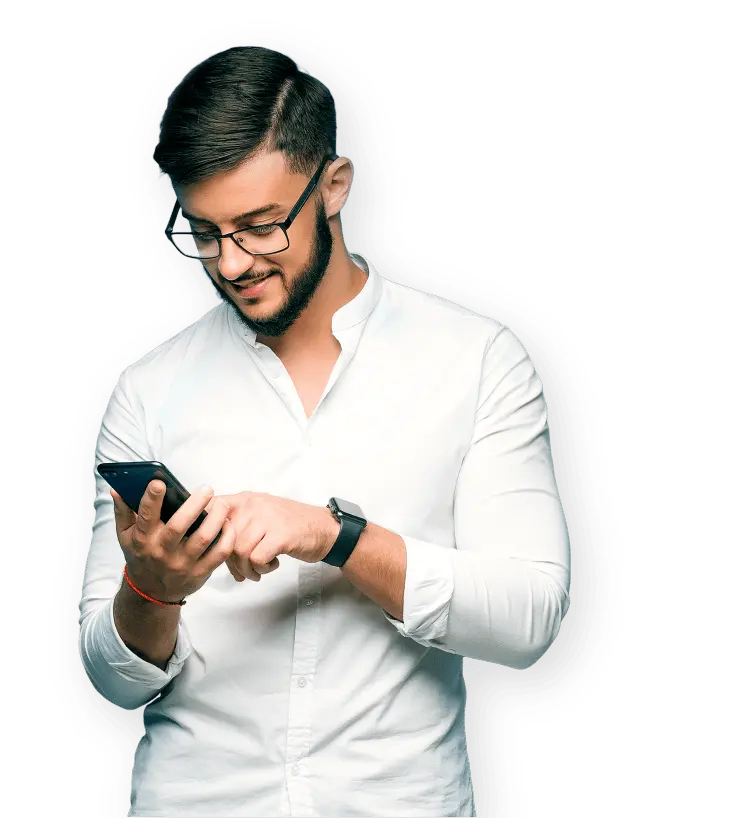 Interested in finding out more? Speak with our expert Sales Team to see how we can work together.
Here's how you can get in touch...
Existing client?
If you're already a client of ours, you can speak to your dedicated accountant directly.
Alternatively, call us on 03330 342 480