As an integral part of the Northern Powerhouse, the largest city in the North East and a major economic strength, Newcastle is a good choice for living and working. If you're just starting out as a contractor in Newcastle and you're wondering what opportunities are available, or you're considering relocating for a period of time, our guide is here to help.
Starting a business is arguably one of the most challenging, yet rewarding steps you can take in your career. If you're thinking about becoming a limited company director, having a plan is key to your success.
Looking for a contractor accountant in Newcastle
Caroola is the UK's largest firm of contractor accountants providing tax advice to over 15,000 contractors, all of whom work through their own limited company. We have offices in Newcastle and across the UK and have won more awards for customer service and accounting excellence than any other firm in the contractor accountant sector.
Get in touch to find out how we can help you.
Contracting in Newcastle
In the last decade, Newcastle has transformed itself into one of Europe's most exciting places, and for four consecutive years, it was voted the nation's favourite English city break destination in The Guardian/Observer Travel Awards. It also has a number of 'claims to fame', including being the place where Earl Grey tea first originated, having the first street to be lit by electricity (Mosley Street) and being the city where the Beatles' classic 'She Loves You' was composed. A mix of world-class events and attractions, coupled with the city's facilities, shopping, nightlife and of course contracting opportunities, make Newcastle one of the greatest places in the UK to live and work.
On the commercial side, Newcastle's growth over the last decade or so has largely been thanks to its success in attracting large companies to the region. This, in turn, has attracted more workers – both permanent and contract-based – and so led to greater community development and regeneration.
Contracting opportunities in Newcastle
Newcastle's growth has been thanks to its success in attracting large companies to the region. This, in turn, has attracted more workers – both permanent and contract-based – and so led to greater community development and regeneration. Large organisations with their head offices or decision-making management in Newcastle include The Go-Ahead Group, The Sage Group, Bellway Homes, Npower Gas, Greggs, Fenwicks and of course the Newcastle Building Society and Newcastle United.
HMRC - without a doubt, the largest employer in the region is HMRC, which has a huge network of offices throughout the city. One such office in Longbenton houses over 3,500 contractors and employees. Indeed, it is estimated that 70% of all workers in the area are Government related. It, therefore, follows that the number one opportunity for contracting is going to be the public sector.
The Go-Ahead Group - one of the UK's leading providers of quality public transport, carrying almost one billion passengers per year and employing around 25,000 people. The company operates many well-known travel brands including Go North East, London Midland, Gatwick Express, Meteor, Southern and MetroBus.
The Sage Group – a well-known supplier of business software and services, including software to manage business finances, run payroll, manage customer and supplier relationships, carry out business planning and support HR functions. Sage provides software and services to over 760,000 small and medium-sized businesses in the UK and has 5.7 million customers worldwide. It employs an ever-expanding team of over 2,000 highly trained people in the UK including industry experts, accountants and entrepreneurs who are all passionate about doing the best thing for its customers.
Proctor and Gamble - Proctor and Gamble manage over 300 brands and employ over 135,000 people globally in over 80 countries.
Siemens - employs over 16,000 people in the UK, including about 6,000 in the manufacturing sector. As well as leading global engineering company it also holds numerous outsourced Government contracts. Siemens has offices and factories throughout the UK, including facilities in Shields Road in Newcastle.
Bellway Homes – the fourth largest housebuilder in the UK. Since its formation more than 50 years ago, Bellway has enjoyed sustained growth and built over 100,000 properties – and in 2009 alone it sold 4,380 homes. The Bellway plc group employs approximately 2,000 people throughout the UK on a direct basis and many more on a contract basis. The group has long had a reputation as a good employer, and as a result, many employees have spent all of their working lives with the group.
Typical rates of pay for contractors in Newcastle
Typical rates of pay for contractors in Newcastle do vary depending on individual skill-sets, but as an example, an IT Contractor could expect to earn between £300 and £450 per day on average at a Newcastle-based job.
There are many different factors which could impact your take-home pay. For a more accurate forecast based on your day rate, try our take-home pay calculator.
Pros
Great range of opportunities available
Excellent social life and one of the friendliest cities in the UK
Lower cost of living
City living with fantastic countryside nearby and great coastline
Cons
Lower rates of pay than in the south
Further to travel for access to the south of the UK
Congestion issues if commuting into the city by car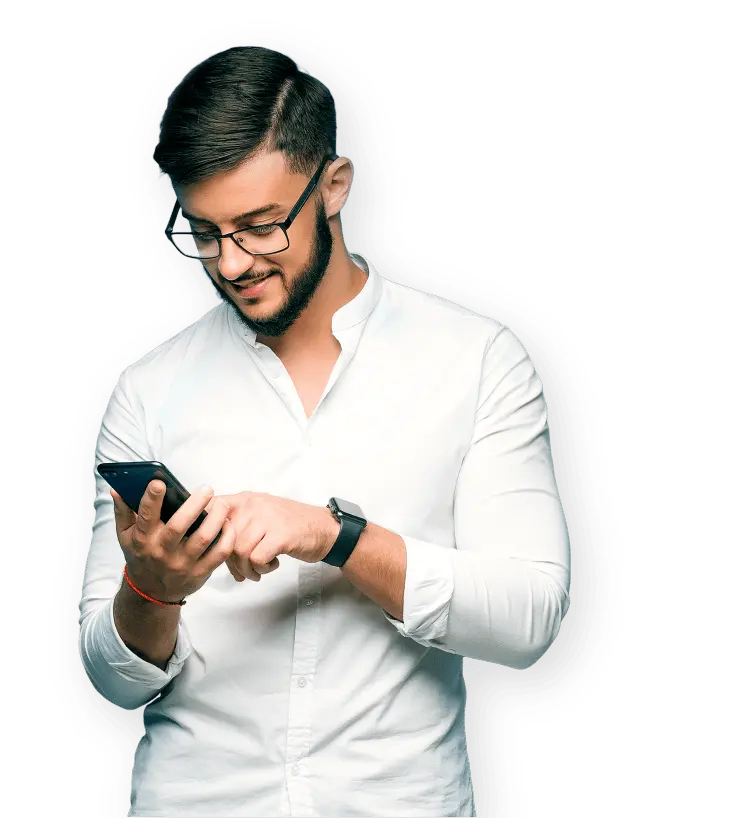 Interested in finding out more? Speak with our expert Sales Team to see how we can work together.
Here's how you can get in touch...
Existing client?
If you're already a client of ours, you can speak to your dedicated accountant directly.
Alternatively, call us on 03330 342 480