The top recruitment agencies for IT contractors
Recruitment agencies remain one of the most effective ways of finding new contracts. To help you make your next experience with a recruitment agency a fruitful one, we've put together a list of the best in the business.
Why should you use a recruitment agency at all?
Recruitment agencies are businesses first and foremost; the more successful they are in helping you to find contracts, the more profitable they become. It, therefore, makes sense to build a mutually-beneficial relationship with one, if not a number of, recruitment agencies.
As with most areas of business, you'll soon figure out which agencies you should approach thanks to recommendations and general industry discussion. Likewise, it's worth doing some digging locally to find the established and respected agencies in your area. To get you started, we'll provide you with a list of some of the best IT recruitment agencies further down the page.
Choosing a specialist IT agency
Recruitment agencies fall into two main categories: generalists and specialists. A generalist agency will work across a wide range of industries, with individual agents usually expected to cover many different types of roles.
A specialist agency will –– you guessed it –– specialise in a particular sector. This focus will mean that the recruiters you work with will tend to have an in-depth knowledge of your industry, perhaps even with some background experience themselves.
As you'll know already, the IT sector is full of roles and specialisms that a general recruiter might not be able to navigate. An IT specialist is also likely to have insight into where the best contracts can be found, and which clients are about to offer out a lucrative contract. On top of all this, a well-respected specialist recruiter will also have long-standing relationships with the best clients.
With that in mind, we'd recommend considering a specialist recruitment agency as your first choice.
The top IT recruitment agencies
This is by no means an exhaustive list, but here are some of the best known IT recruitment agencies for contractors:
Venturi
Founded in 2009, London-based Venturi has quickly grown to become one of the most sought after IT specialist recruitment agencies in the UK. They now have offices in New York and Germany, and work with some of the biggest names in the business.
Find out more at venturi-group.com.
Impellam Group
With offices in every major world city and 17 sub-brands, there's no doubt that Impellam is a major recruitment player. But, thanks to a focus on specialist recruitment, the company can offer many exciting IT contracts at any given time.
Explore what Impellam Group can do for you at impellam.com.
Adecco
Another huge name in recruitment, Adecco is a recruiter across a wide range of industries. However, its IT division has become well respected. The pulling power of such a large corporation has meant that big names often use Adecco for fulfilling contract work.
Find out more at adecco.co.uk.
Harvey Nash
With over 30 years' experience, Harvey Nash is one of the leading lights in IT recruitment. That's why it's worked with over two-thirds of the world's leading organisations.
Take a look at Harvey Nash at harveynash.co.uk.
Hays
Hays is another huge recruiter that manages to offer deep specialisms despite its size. With a worldwide team operating in over 35 countries, it's easy to see why Hays are attracting some of the most lucrative contracts.
Find out more about them at hays.co.uk.
Monarch IT
The clue is in the names with these guys. IT specialists with years of experience under their belts, Monarch have built an infrastructure around industry specialism. As a result, they've recruited on behalf of some of the biggest names in the world.
Check out Monarch IT at monarchit.co.uk.
Reed
We finish with another massive player in UK recruitment. Reed's span of industries means they can offer the kind of breadth of contracts that others cannot compete with. For a wide-ranging choice, start here.
Find out more at reed.co.uk.
Further reading
If you want to explore beyond our list of recommended recruiters, then head to The Recruitment & Employment Confederation's website. There, you'll find a host of information on the best recruiters, as well as resources and educational content.
Other articles you may find interesting: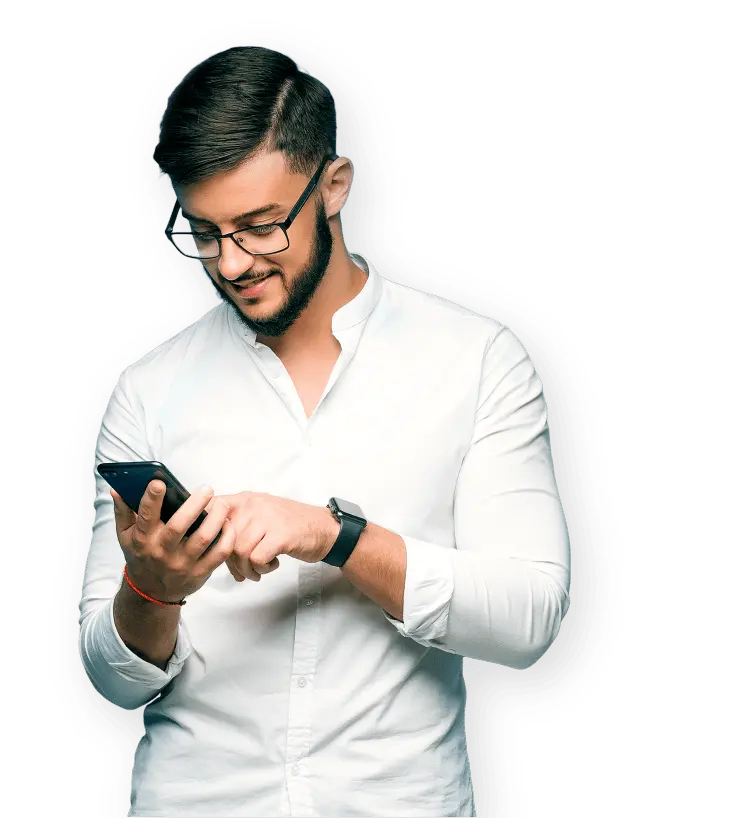 Interested in finding out more? Speak with our expert Sales Team to see how we can work together.
Here's how you can get in touch...
Existing client?
If you're already a client of ours, you can speak to your dedicated accountant directly.
Alternatively, call us on 03330 342 480