Airline Pilot

Contractors
Airline Pilots have always had that element of freedom through the career choice they made, all those courses, theory and practice time in the air grinding their way through to attaining their commercial pilot's licence. However, Airline Pilot Contractors, or 'Independent Contract (IC) Pilots' as they are more commonly referred to, really do have an interesting life, with demand for their services increasing.
CTC Aviation announced at the end of 2010 that it has received requests from its client airlines to train over 360 new pilots to be ready in time for the 2011 summer season. Since January 2011, world-leading airline pilot training company CTC Aviation Group plc has seen a dramatic increase in the demand for pilots from client airlines suggesting a substantial industry recovery. CTC also recently announced an agreement to recruit in excess of 400 pilots for flydubai – Dubai's new low-cost airline – over the next 3 years.
Advantages and disadvantages of being an independent contract pilot
Personal Freedom to choose when and where you work: Some contracts can range from two months to two years, giving you the opportunity to choose how long you wish to contract for that company
Trialling different companies: Just like planes, not all employers are the same. Contracting means you get the chance to test out different companies before finally committing to one
Worldwide opportunities: A fantastic way to see the world, be prepared though that within the first year you will need to be on standby for the oddest hours of work, contractors often don't get the pick of the crop when it comes to locations or routes. You'll also have to be prepared to move at fairly short notice
Higher rates of pay: Although long-term benefits may be higher for employed pilots, independent contract pilots can often earn more money
The way in: Sometimes working as an independent contract pilot is the only realistic route into working for a specific company
Opportunity to build up contacts: Working for various companies will guarantee you a strong network of contacts
Ongoing demand for work: Due to the economy and the long-term financial commitments that come with hiring permanent members of staff, some companies are reluctant to hire full-time pilots which have to lead to an even stronger demand an increase in daily rates for independent contract pilots
Operating through your own limited company as an independent contract pilot
Independent contract pilots have the trading option like any other contractor of either working through an umbrella company or through their own limited company, which any accountant will tell you is the most tax efficient way possible.
However, working through your own limited company does come with a higher level of responsibility and administration.
Contact Caroola
We've been providing expert accountancy advice and helping contractors to focus on doing what they do best since 1992. Get in touch here
Finding work as an independent contract pilot
The best way of finding contract work as a pilot, is through using recruitment agencies specialising in aviation careers, such as:
These companies upload contractor positions for some of the top airline companies, from British Airways, to Emirates, to EasyJet. Always ensure that your CV that is uploaded with 'scannable' keywords and industry buzzwords for your particular industry, otherwise your CV might not be found.
Forums are also a great way to get 'word of mouth' contracts from people within the industry themselves; it also brings you up to speed on the latest news within the airline industry. These are quite popular forums but are very US focused: Airline Pilot Forums and Airline Pilot Central.
Alternatively, you can try going directly to the source. This isn't the easiest of options, but using social network sites such as LinkedIn are a clever way of finding a point of contact within any company to get a telephone number or email address to send over your CV.
Knowing the airlines who currently have the highest amount of buzz is great for knowing who has the highest hiring opportunities, with companies such as FedEx hiring approximately 250 pilots so far in 2011, and still going.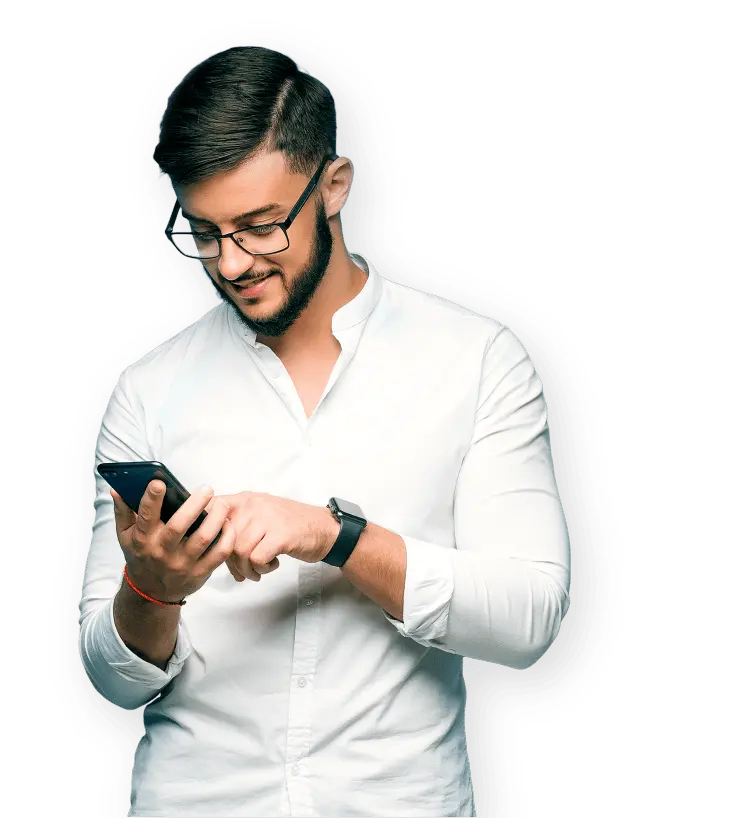 Interested in finding out more? Speak with our expert Sales Team to see how we can work together.
Here's how you can get in touch...
Existing client?
If you're already a client of ours, you can speak to your dedicated accountant directly.
Alternatively, call us on 03330 342 480