Becoming an Engineering Contractor
Contractors
As a contractor, your take-home pay is generally higher than that of a permanent employee. Money is not the only positive aspect of a decision to work on a contracting basis. If the market conditions are good, you could find yourself in a position where you can choose where, when, and how long you work. Our take-home pay calculator can show you how much more you could take home as a contractor.
But with this level of freedom comes the responsibility to make sure that you find and complete enough contracts to maintain your required level of income. This is quite straightforward when there are lots of projects available which suit your skill set, experience level and location, however, this can become tougher in more challenging economic times when projects are not as readily available, and the competition for the best contracts is that much higher.
What happens next?
The decision to move to contract is often a conscious one, but sometimes it can happen as a result of redundancy. Either way, as soon as your decision has been made, there are a number of things that you will have to consider. The most vital of these is the need to manage your finances yourself.
The first step is to decide how you will operate, the two most common options being:
Working through an umbrella company
Setting up a limited company
If you do choose to set up a limited company, we can provide you with information and expert advice, as well as providing an accountancy service which has been developed with contractors in mind.
Finding an Engineering Contract
This is the main challenge, and there are two routes to explore:
Networking. Networking. Personal contacts are a vital tool. Many contractors tend to try this option first. It basically involves getting in touch with anyone you've worked with in the past and letting them know that you're available for contract work.
Through a recruitment consultancy. Once you have chosen a potential agency, submit your CV. It's also useful to specify which locations you're looking to contract in, the area of work you're interested in and when you're available to start work. It probably makes sense to give them an idea of your expected day rate as well, so you don't waste time focusing on contracts which don't suit your requirements.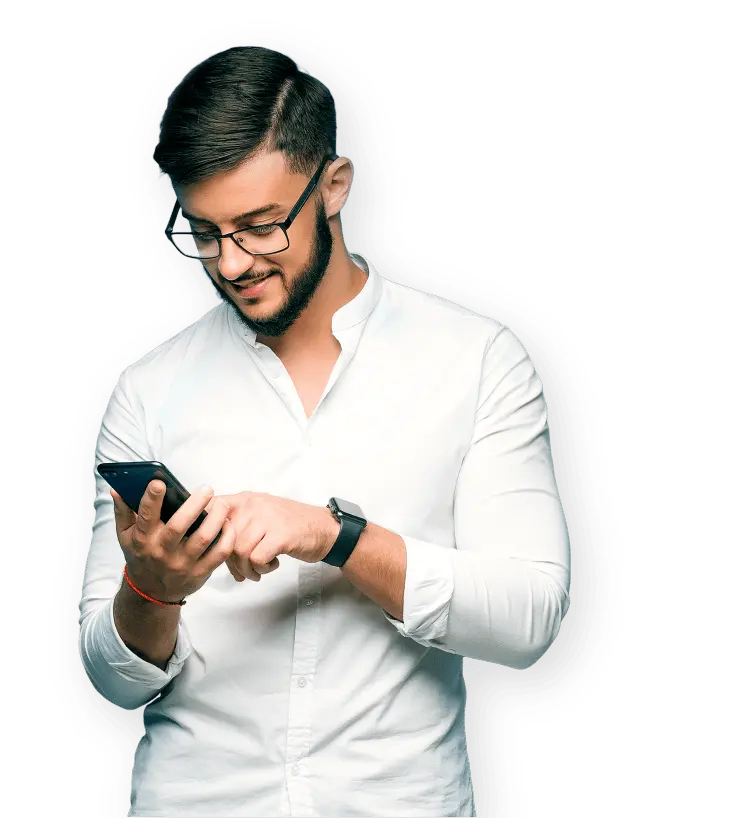 Interested in finding out more? Speak with our expert Sales Team to see how we can work together.
Here's how you can get in touch...
Existing client?
If you're already a client of ours, you can speak to your dedicated accountant directly.
Alternatively, call us on 03330 342 480