Becoming a Freelance Chef
Being a chef can come under many different titles; executive chef, chef de cuisine, sous chef, pastry chef (or patisserie), sauce chef (or saucier) etc.
The responsibilities of a specific type of chef will all depend on certain circumstances but typically a chef may perform the following tasks:
Create, plan, and price menus
Arrange and garnish food
Prepare and cook food according to order
Buy food supplies and cooking equipment
Maintain cleanliness and hygiene
Supervise other kitchen staff
Supervise cleaning and dishwashing
Some chefs may decide to become a freelancer as this can offer more opportunities to work in a variety of different environments, including the chance of working abroad by, for example, travelling on yachts for clients.
Freelance chefs could also work in restaurants by covering for a regular chef while they're on holiday, help to prepare food for a catering company or they can often cook meals in a client's home. Some freelance chefs may choose to use assistants to help, but most make the decision to go it alone.
Qualifications to become a chef
Having the actual on-hand experience of cooking is without a doubt an essential part of becoming a chef. Therefore an apprenticeship is the best way of getting into the industry, as you will have the chance to earn as you're learning the required techniques. Many head chefs and kitchen managers will want both education and experience in new recruits.
Apprenticeship programs can be available through trade unions and professional culinary institutes. Students will typically learn to bake, prepare food, use and care for kitchen equipment, menu planning, purchasing food by taking quantity and selection into consideration. The importance of public health rules and restaurant sanitation are also covered.
The benefits of freelancing as a chef
There are many benefits to freelancing as a chef, for example, by freelancing for one or more clients at a time, you can often have more income than you would expect from a full time salary. You can use our Freelancer Calculator to work out exactly how much you could potentially take home as a sole trader. A freelance chef may even have the opportunity to travel around the world by working for clients on cruise ships. There is also the fact that you will be your own boss, meaning flexible hours to suit yourself as well as the freedom to work when you choose, where you choose and for however long you like.
Finding work as a freelance chef
A strong client base is fundamental when it comes to both building and sustaining an excellent reputation, particularly when it comes to having a successful freelance career. Sometimes it is recommended that new freelancers save enough money beforehand, as until you have a regular clientele, it may be difficult earning an adequate amount of money.
Self-promotion is a brilliant way of getting your name out there and attracting new clients. Advertising your business either through a website, business cards, and door-to-door flyers will all help towards building a wider range of clients.
Knowing how to promote yourself as well as how to go about menu planning, customer relations, scheduling, and accounting will all determine how successful you are.
Here are some suggestions on how to market yourself:
1. Give out business cards to friends and family. This way they can hand them out to their friends, knowing that they know you personally means they will have more trust in you and your business. Word-of-mouth is a great way of gaining new clients.
2. Social networking sites such as Twitter, Linked In, and Facebook are both effective and free ways of advertising your business. For example, Linked In is designed specifically for businesses and professionals to create a network of co-workers and other associates. Also, be sure your business profile includes a link to your website.
3. Set up a professional website. The website needs to be information rich about the services you offer, a price list, and contact details.
4. Advertise your business through free directory websites. This ensures many people actively looking for your trade can easily find you.
Good luck with becoming a chef, we hope you found this page helpful. You may also find the following pages helpful: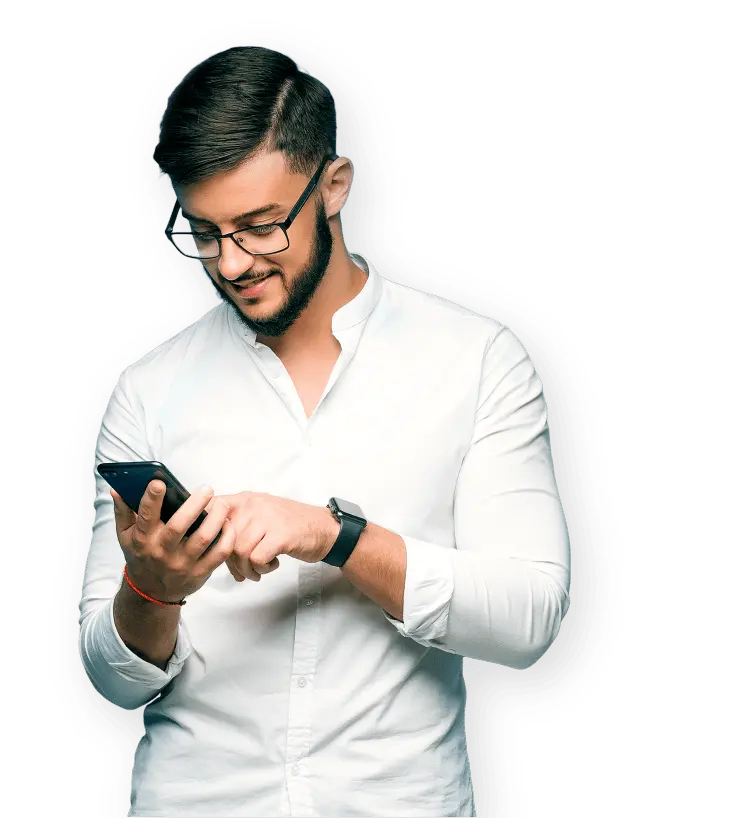 Interested in finding out more? Speak with our expert Sales Team to see how we can work together.
Here's how you can get in touch...
Existing client?
If you're already a client of ours, you can speak to your dedicated accountant directly.
Alternatively, call us on 03330 342 480