Becoming a Freelance Cleaner
The skills and tasks that are needed to be a freelance cleaner are:
General cleaning tasks- hovering, dusting, polishing, washing
Fairly fit
Daytime and evening work (depending on the places you decide to clean)
Politeness and courtesy (especially when working in the homes of others)
Patience
Qualifications and Training
There is no necessary training when it comes to cleaning, however you do need to be thorough when cleaning and avoid cutting corners. People don't want to pay for a cleaner who does not do the job properly. Customers like to hire cleaners with a good reputation and that have good experience.
You need to have good manners and to be polite as you need to build up a good reputation and be favoured by your clients. You can gain experience in the trade by starting off helping out for companies that clean for schools and offices for a few hours a day. This will then give you ideas on exactly what you need to do.
It would be beneficial for you to supply your own cleaning products and equipment although some clients may have specific needs so will provide what you need.
It is also important to look into getting public liability insurance to cover your own back. Take a look at some quotes for this insurance here.
Going Freelance as a cleaner

There are numerous benefits of freelancing as a cleaner, for example:
Flexible schedule
Working on different and various projects
Great wages
Being your own boss
In fact, our freelancer take-home pay calculator shows you how much you can expect to take home as a freelancer.
There is always the question of how much to charge for your service. If you are starting from scratch you need to set a competitive rate and nothing too expensive, people need a reason to choose you over others. An average hourly rate for a cleaner is around £8 ph but this does depend on the area and the size of the property/ building you are cleaning.
Finding Work as a Freelance Cleaner
First of all, you need to decide what type of cleaning you will be doing, homes or businesses/offices. Then you need to decide how far you will travel to do this.
If you decide to stay local, the best advertising for you will be word of mouth. Especially when it comes to letting a cleaner enter your family home, people like to hire cleaners they will be able to trust.
You can also get yourself listed in local directories or specialist publications. These directories can be found in newspapers, magazines, and on the internet. You could also place an ad in your local shop window, supermarket, and newspapers.
Having made the decision to give it a go, whether full or part-time and whether to set up as a sole trader or limited company, you're going to need a wide range of tax and accountancy advice and support in the early days when setting up as a freelancer.
You may like to download: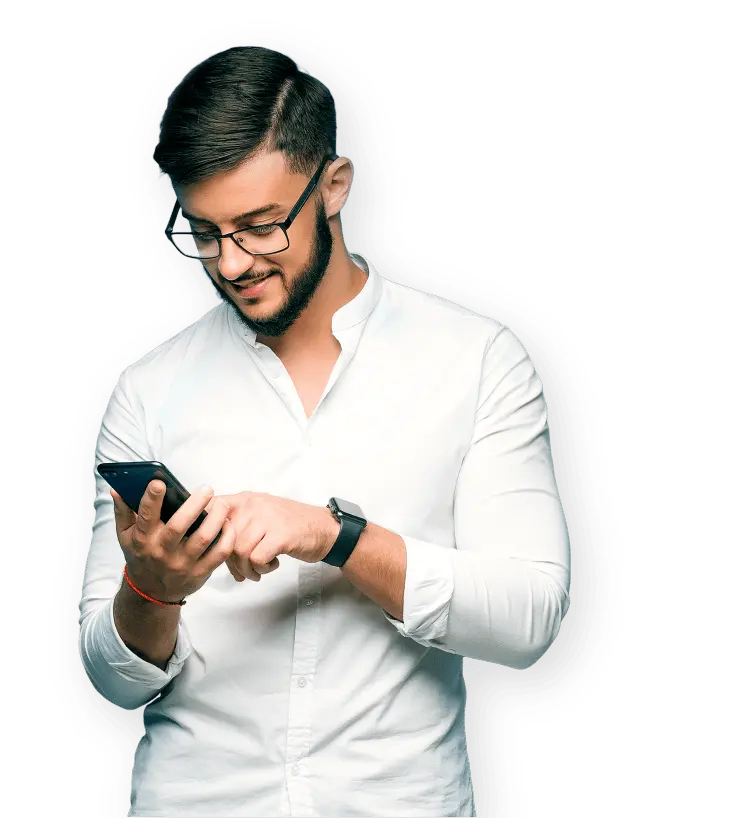 Interested in finding out more? Speak with our expert Sales Team to see how we can work together.
Here's how you can get in touch...
Existing client?
If you're already a client of ours, you can speak to your dedicated accountant directly.
Alternatively, call us on 03330 342 480