How to Become a Freelance Fashion
Stylist
There is more to fashion styling than most people think. It takes a lot of creativity and experience to work your way up in a fashion role.
There are many different forms of fashion styling such as shoots for magazines, films and TV shows, celebrity styling, catwalks which could include London Fashion Week, styling for retailers and brands and personal styling for individuals (this doesn't necessarily mean celebrities).
A fashion stylist's role consists of the following tasks:
Long hours and travel to obtain the right clothing and accessories for the end client
Rearranging the client's wardrobe
Styling the clients for all events
Personal shopping
Selecting outfits to suit each individual style and shape
Qualifications and training for freelance fashion stylists
You can complete courses and degrees for fashion styling, however, it is not essential in this field of work. Most of the time, creativity comes naturally and it is just about practice. The most important thing to have is good work experience. The best way to gain training and experience is to become an apprentice stylist or take part in an internship. A lot of high end brands do offer work experience and internships to build up your experience.
It is easy to find work experience and internships with any company by just searching the web.
It is important to keep up to date with the latest fashion trends and always be looking into the future so you know what trends are coming. It is also important to have people skills and the ability to adapt to different clients as each client you deal with will be different.
Going freelance as a fashion stylist
There are numerous benefits of freelancing as a freelance fashion stylist, for example:
Flexible schedule
Working on different and various projects
Great wages
Being your own boss
Your daily rate depends on your clients and what sort of job you will be doing. If you are doing an editorial job, these will usually pay the least and if you are a television or advertising campaign or styling for a spokesperson, these will pay higher. Our take home pay calculator shows how much you could be taking home as a freelancer.
Finding work as a freelance fashion stylist
If you start off styling for a company, your reputation could be shared through word of mouth. However, the best way to market yourself will be to set up a creative website for yourself that shares your experience, training and a portfolio of your work so clients can see what to expect.
Another way to get yourself known by the public is by contacting local slimming groups and appearing as a speaker to give the members advice on styling while they are losing weight.
You can also get yourself listed in directories of the specific field you are in. These directories can be found in newspapers, magazines and on the internet.
Having made the decision to freelance, whether it be full or part-time, you're going to need to consider appointing an accountant for all your personal and business tax needs.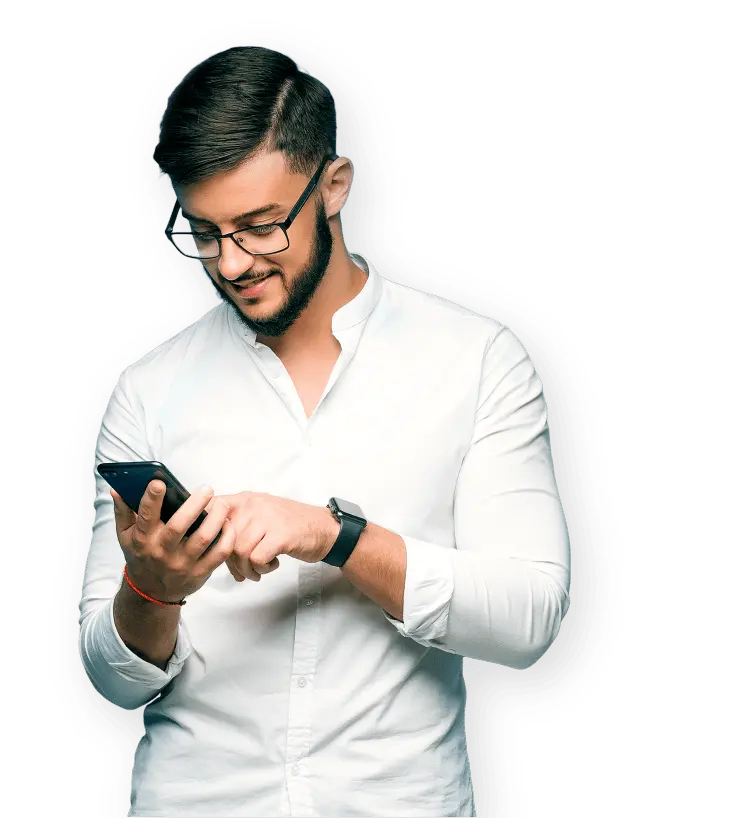 Interested in finding out more? Speak with our expert Sales Team to see how we can work together.
Here's how you can get in touch...
Existing client?
If you're already a client of ours, you can speak to your dedicated accountant directly.
Alternatively, call us on 03330 342 480