How to Become a
Freelance Videographer
A videographer is a person who records moving images and sound, broadcasting live or on the internet, on channels such as the BBC News website and YouTube.
On a set, the videographer is usually responsible for the camera, sound, and lighting. As part of a typical field production crew, videographers usually work underneath a producer. However, for smaller productions (e.g. corporate and event videos) a videographer often works alone, or as part of a two or three-person team of camera operators, and lighting and sound technicians.
What training does a videographer need?
Unlike some professions, a degree is not necessary to become a videographer. Some clients will prefer candidates with higher education, but this can be in the form of industry-specific courses. Higher education is perceived by some clients as work experience, as it should give you a solid understanding in your desired career path. As a videographer, you could go to film school or do a course in business, digital technology, videotaping, video production and video editing.
Experience can also be gained through internships or shadowing experienced videographers. Often these avenues are unpaid, but can help you to gain valuable skills. They can also help with finding contacts that may be willing to take you on as a trainee, or could be helpful in securing you a contract when you've established yourself more.
Others may start out at the bottom as assistants and will work their way up as they gain the necessary skills and experiences.
Top tips to becoming a videographer
Decide what industry you want to get into – videotaping weddings, conferences, corporate video, local musicians, baby births, sports events and so on.
Enrol at college or night school – to fill in any gaps in your knowledge.
Get hold of a camcorder – record lots of videos, as they say practice makes perfect.
Get any other equipment you may need – lighting, tripods, a computer and so on
Become proactive – hang around busy locations to see if something happens, look into where events are being held. You could create mini documentaries if you'd rather get into that field.
Volunteer your time to tape events – the more time you volunteer, the more you have in your portfolio.
Start an event videography business – though not always the industry you may want to end up in, you can market your business through word of mouth which is free! You can gain valuable experience and learn the all important skills of following a client's brief.
Rates of pay as a freelance videographer
Rates of pay depend firstly on which industry you choose to go into and your experience. According to LondonFreelance.org, as a specialist in broadcasting, daily rates vary from £275 to over £5,000. Or £110 for a single ten second transmission and £85 for a four second broadcast.
As a wedding videographer in peak season your rates could vary between £900 and £1,300 a day. As your experience grows you could demand rates in excess of £2,000 a day.
How to secure a contract as a freelance videographer
Most contracts are usually found through word of mouth, so as you become more established contracts usually become easier to secure. Usually before you start freelancing you'd have a few years of experience as a videographer. As this is a highly skilled career and it could be very challenging to secure contracts without any experience.
As a videographer, your most important tool to securing a job will be your portfolio. As technologies have advanced it's become much easier to show off your impressive work!
It's advisable to have your own website with examples of your work, contact details, testimonials and a section about you. You may find your website is a place you refer potential clients to and doesn't gain much business through. However, it is an invaluable tool, as potential clients can view your work and constantly be reminded of you throughout the website.
Over the past few years, there has been a boom in 'freelance marketplaces' and these are ideal when starting out, as they give you access to many opportunities which previously you may have struggled to find.
Just remember when you do secure a contact to:
Always get to the job early
Always dress professionally
Conduct yourself like a professional and not as a guest at the event
Don't drink alcohol!
Don't sample the canapés!
Having made the decision to give it a go, whether full or part-time, and whether to set up as a sole trader or limited company, you're going to need a wide range of tax and accountancy advice and support in the early days when setting up as a freelancer.
Contact Caroola
We've been providing expert accountancy advice and helping contractors to focus on doing what they do best since 1992. If you have any questions on becoming a freelance videographer, simply request a callback and a member of the team will be in touch.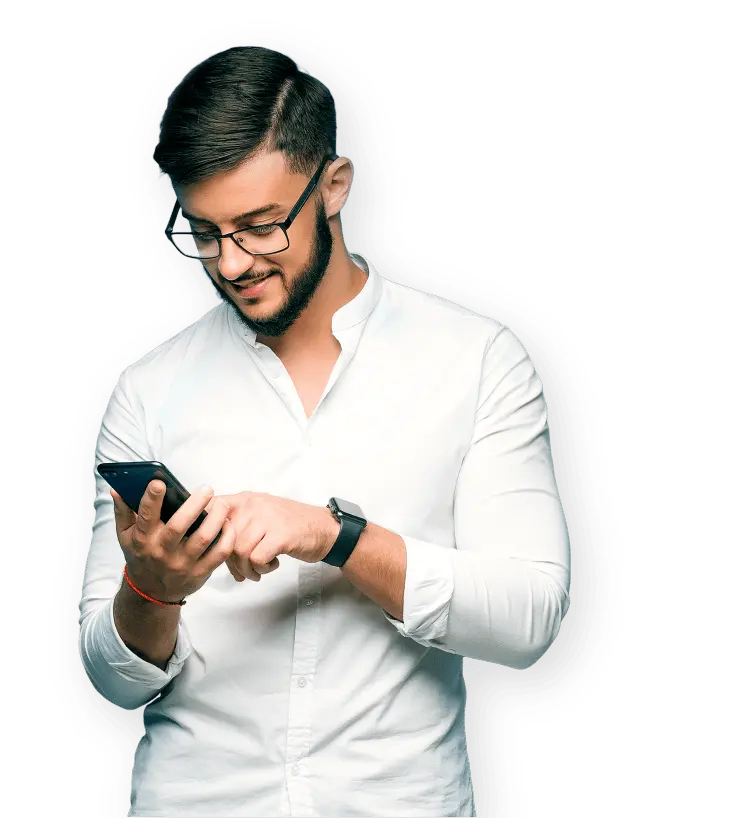 Interested in finding out more? Speak with our expert Sales Team to see how we can work together.
Here's how you can get in touch...
Existing client?
If you're already a client of ours, you can speak to your dedicated accountant directly.
Alternatively, call us on 03330 342 480