How to Become a Freelance IT Support Specialist
In theory, anyone can set up as a freelance IT support specialist, but with technology developing and changing all the time, only those who have the most up-to-date qualifications and technical knowledge will really make a success of it. A potential client will soon see through you, if you can't solve what they perceive as relatively simple issues – and there's nothing as impatient as a person whose PC or internet connection has just died on them at a crucial moment!
Taking all this into account, whilst becoming a freelance IT support specialist is not one of the simplest freelance options, it is certainly one of the most potentially lucrative – and definitely worth considering as opposed to full-time employment.
Many IT Support Specialists start off doing a little freelance work in their spare time whilst still holding onto a full time job. If you're doing this or thinking of doing this it's probably a good idea to have a chat with an accountant as there may be tax implications you should be considering and maybe also allowances you aren't taking advantage of.
There are numerous benefits to freelancing, for example, the freedom and flexibility to work for as many different types of client as you like as well as the obvious benefit of increasing your take-home pay. In fact, our freelancer take-home pay calculator shows you how much you can expect to take home as a freelancer.
Having made the decision to give it a go, whether full or part-time, and whether to set up as a sole trader or limited company, you're going to need a wide range of tax and accountancy advice and support in the early days when setting up as a freelancer.
You might also find the following pages helpful: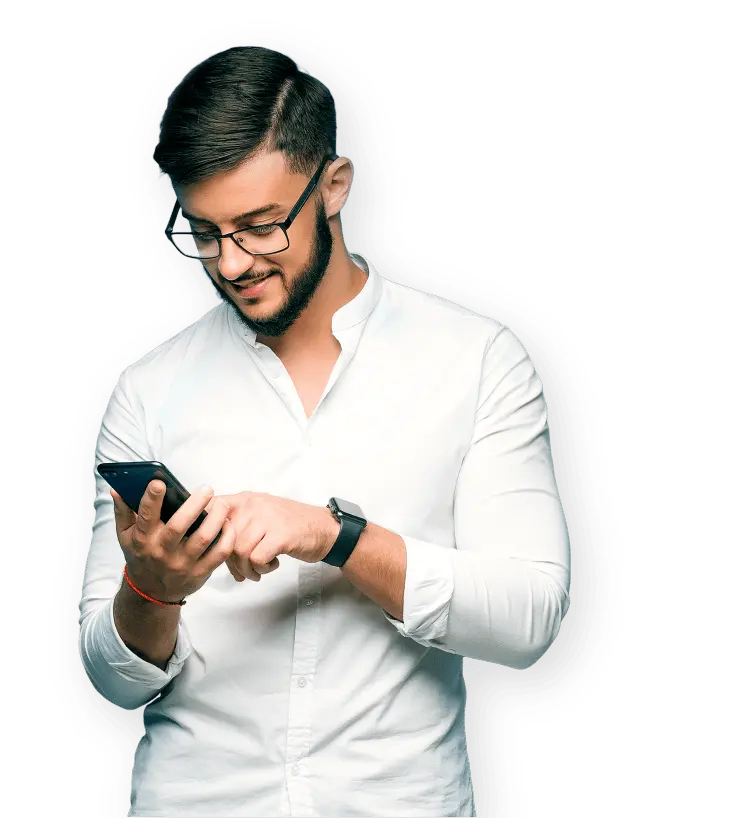 Interested in finding out more? Speak with our expert Sales Team to see how we can work together.
Here's how you can get in touch...
Existing client?
If you're already a client of ours, you can speak to your dedicated accountant directly.
Alternatively, call us on 03330 342 480