Pharmaceutical and Health Care :
Contractors
Pfizer, Johnson & Johnson, Bayer, Hoffmann–La Roche, Novartis, GlaxoSmithKline, Sanofi-Aventis, AstraZeneca, Abbott Laboratories and Merck & Co collectively turnover £250 billion, employ nearly one million people including tens of thousands of contractors.
You might ask yourself why these companies make use of contractors, and not just hire more employees. Contractors provide a growing and valuable flexible workforce. They also don't come with the financial burden permanent employees carry, so no pension, holiday day, sick pay, workers rights or expensive Christmas party invitations.
So who or why would anybody like to become a pharmaceutical contractor?
Higher daily rates
Higher take home pay after tax
Flexible work patterns
Fewer office politics
A choice of working environments
Develop a greater range of skills whilst being paid
Opportunity to work abroad
Be more judged on your abilities rather than the typical personality contests that exist in many companies
There are massive advantages to freelancing and contracting – there are plenty of people who've already done it and who are reaping the rewards.
Once you've made your mind up to contract and maybe found a few assignments that interest you, you'll have to make the decision whether to work though an umbrella company or to form your own limited company.
Working through an umbrella company can be the simplest option, however, going limited is the most tax efficient way of operating.
Even if you just plan on contracting for three months, you may still be better off forming and working through your limited company than using an umbrella company. If you would like to understand how umbrella companies work, visit our umbrella company knowledge centre.
Our free guide will help you best decide how to operate as a contractor.
Umbrella & limited – the differences between the two structures.
Advantages & disadvantages – which route is best for you?
Rates of take-home pay – how much could you earn?
Working as a healthcare contractor or locum gives you the freedom to choose where and with whom you want to work. This can be an extremely liberating experience considering the bureaucracy and politics that plague GP surgeries.
One of the biggest benefits of working as a locum has to be the increase in daily rate. Working on a short term contract basis means you can charge a premium for your services. You could be filling in for someone on leave, helping out during busy periods or offering specialist expertise, all of which can command a premium daily rate.
There are a few things you should be considering as a healthcare locum:
Registering on the Performers List through your local Primary Care Organisation - you'll need to do this if you want to freelance
Keep an eye on your finances - it's a really good idea to get the advice of an accountant for your end of year tax returns. Filling these out on your own can be time-consuming and complicated
Finding work - send letters to local practices with your CV, or join an agency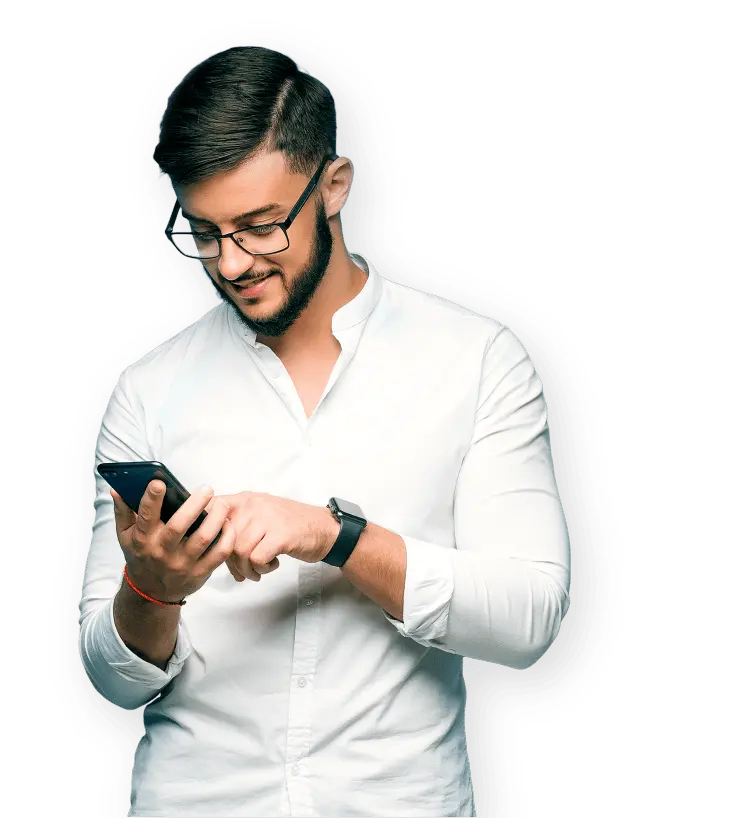 Interested in finding out more? Speak with our expert Sales Team to see how we can work together.
Here's how you can get in touch...
Existing client?
If you're already a client of ours, you can speak to your dedicated accountant directly.
Alternatively, call us on 03330 342 480