Rates of Pay for Renewable Energy Engineers and
Consultants
Working as a renewable energy engineer means that as a consultant you can earn daily rates between £300 to £1,000. The Renewable Energy sector is one of the most popular sectors, consistently increasing in popularity, as it is a source that is continually trying to be improved on.
Naturally the rate you charge for your services all depends on the experience and specialist skills you have. If you are a new contractor within the Renewable Energy sector, you cannot expect to demand the same daily rate to that of an experienced contractor who has been working for years.
Daily rates as with any sector are often linked to supply and demand. With the high industry demand, impartially the wind sector, which saw the industry grow by 91% in 2010 (February 2011) and with the lack of contractors available within this sector, Renewable Energy Engineers can demand higher rates of pay to compensate for the extra work load.
Negotiating your contract rate is vital as a Renewable Energy Engineer, especially when first starting out – it's likely that you can increase the standard rate by playing on your skill set. Remember to take the following into consideration when negotiating your daily rate:
Level of experience you have
The demand for your specific skills
Ability to negotiate (very important and something many find uncomfortable)
Keenness for the job
Your first few contracts whilst you build up your skill set will be at a lower daily rate. It is important though to remember as you complete more projects and your experience grows you will be rewarded with higher daily rates. Some very special renewable energy consultants can earn in excess of £1,000 per day!
Examples of day rates in the renewable energy industry
Below are some examples of contracts you may find. Don't be disheartened that there isn't a £1,000 per day contract, these contracts are usually advertised stating, contract rate negotiable or daily rate available on request, this so they attract the correct skill sets and are not inundated with applicants.
Senior Environmental Engineer
Required Skills:
Experience of all aspects of environmental engineering on oil and gas projects in FEED and EPC, including waste inventories, environmental management, atmospheric pollutants inventory and impact mitigation
It is essential that you have Oil and Gas project experience
LNG experience preferred
Experience of Australian projects would also be an advantage
Daily Rate: £390
Offshore Senior Authorised Person
Required Skills:
Working for an EPC company
Experience working on high voltage electrical systems up to 132kV
H&S and CDM knowledge
Experience working on commissioning projects
Distribution and generation background
Engineering supervision experience
Client liaison
Offshore experience preferable
HND in Electrical Engineering (or equivalent)
Must be Authorised to 132kV
Candidates must come from a T&D and or Power Generation background
Daily Rate: £400
Design Management Engineer
Required Skills:
Experience with designing offshore structures ideally from a civil engineering background
Experience with offshore jacket foundation design
Engineering offshore construction advice and solutions
Expertise on procurement design and construction of renewable projects
Renewable energy projects and new business
Budget demonstrating
Excellent time management skills
Daily Rate: £420
We've been providing expert accountancy advice and helping contractors to focus on doing what they do best since 1992.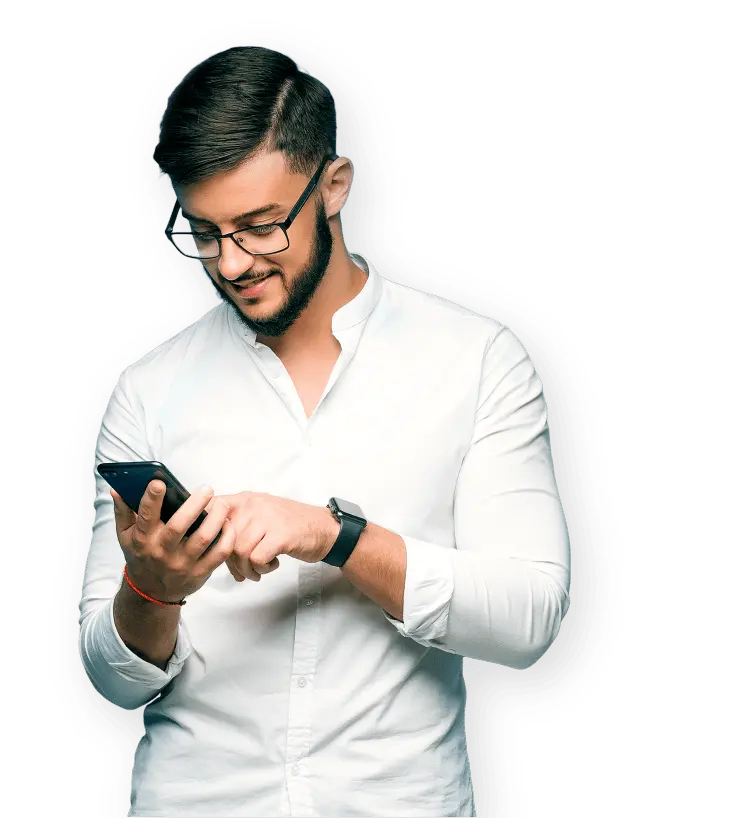 Interested in finding out more? Speak with our expert Sales Team to see how we can work together.
Here's how you can get in touch...
Existing client?
If you're already a client of ours, you can speak to your dedicated accountant directly.
Alternatively, call us on 03330 342 480