Security Cleared
Contractors
If you're a contractor and you intend to work with sensitive or confidential information, it's likely that you may need security clearance. Becoming cleared can sometimes seem like a complex process, so we created a guide to outline all you need to know.
What is security clearance?
Security clearance (also known as SC clearance and security checking), is essentially a background check and a vetting process. It is a status granted to individuals, at a government or commercial level, that allows them to access sensitive or classified information. The more sensitive and restricted the information or area you will be working with, the deeper and more rigorous the checks that will be required.
Why do I need to become security cleared as a contractor?
Many contracts will require you to undergo some sort of clearance process if you are dealing with sensitive information, such as Government assets, intelligence agencies or in IT roles where you will be dealing with classified information. The process is intended to protect businesses and organisations against threat by thoroughly vetting a contractor through various methods. This will differ based on what check is required, but generally follows the same process.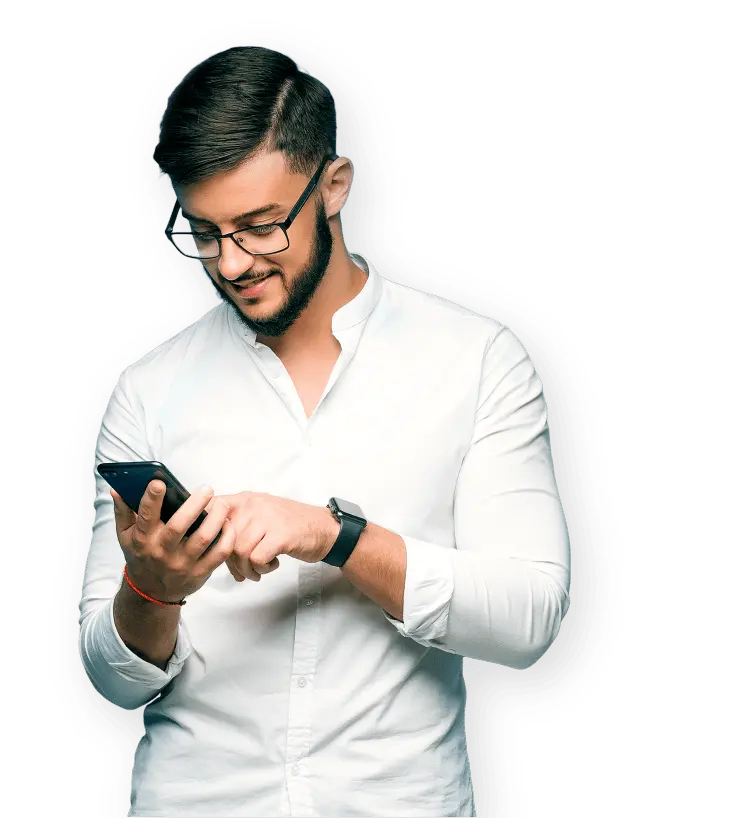 Interested in finding out more? Speak with our expert Sales Team to see how we can work together.
Here's how you can get in touch...
Existing client?
If you're already a client of ours, you can speak to your dedicated accountant directly.
Alternatively, call us on 03330 342 480