How to Become a
Self-Employed Physiotherapist
You may be a recent graduate having studied physiotherapy at university or been practicing physiotherapy for years. Whatever your circumstances, you'll have trained hard to become a physiotherapist.
Many physiotherapy careers begin in public practice – working within hospitals or health centres. However, many turn to independent practice at some point during their career.
There are a number of benefits to becoming self-employed, most notably becoming your own boss gives you the freedom to practice in the way you want, take the holiday you require and offer a tailored service to your patients. There's also the draw of earning more money – prices are entirely up to you and you are free to take on as many patients as you'd like.
There are a number of choices in terms of work set-up for physiotherapists:
Work within a hospital or private practice
Work in integrated health practices
Work as self-employed
In order to provide the best possible service, most practices will have specific medical equipment as well as electrical devices for sports or personal injury. Some private practices will specialise, catering for sports injuries, the elderly or paediatrics.
If you are considering the move to self-employment, it would certainly be worth thinking about specialising in a form of physiotherapy. You'll also need to build up relationships with local general practitioners and health professionals in order to get patient referrals.
In order to become a self-employed physiotherapist, you'll need to register with the Health Professions Council (HPC) – a well known accreditation that is widely used in the UK.
How you find physiotherapy work
There are plenty of physio recruiter's online advertising clinics and practices that need physiotherapists – if you're looking to find permanent or temporary work, this could be a useful tool. If you definitely want to work as self-employed, it's certainly worth looking up some local physiotherapy clinics or health centres you could practice from. If you're looking to source your own physiotherapy work, here are a few handy hints:
Sports centres and clubs – approach local sports centres, clubs and societies. They could need a regular physiotherapist or just need someone on call for any injury specific therapy. Even if you don't directly get business from the club or centre you've approached they may let you advertise in their premises.
Local businesses – know anyone that works in an office locally? Send them through your details and get them to send round a company-wide email advertising your physiotherapy services. Local businesses may also be happy to advertise your services or recommend you to their staff. No company wants its employees off work, a speedy recovery is an advantage all round.
Local health practices – Most GP's will have a recommended physiotherapist that they refer their patients to however, if you specialise in a certain area, you may be an additional referral that GP's can use. You may also be able to advertise in GP waiting areas.
Word of mouth– This will be one of your crucial ways of getting new patients. Make sure that you tell all your friends and family that you're starting up as a self-employed physiotherapist. When you do get your first client, make sure that you give them a great service and tell them to recommend you to their friends.There are plenty of ways to let people know that you're a physiotherapist but your best tool will be to provide your patients with the best service you can. This way you become well known for providing excellent physiotherapy and will receive the benefits that word of mouth can provide you (you should be looking at a 50% referral rate). Imagine the scenario, you've been treating a patient and they tell their friends what a great job you've done. You can be almost 100% sure that they will say in a confident and powerful way 'well I owe it all to XXX they're my physiotherapist, they're fantastic, here give them a call'.
Get a website – this doesn't need to be anything flashy or special – just a brief outline of the services you offer and contact details. If someone types 'physiotherapist in Hammersmith' into a search engine, they'll be able to find your details.
Local advertising – this can be costly so make sure you're putting the advert in the right place to reach the most potential customers you can. For example, if you're focusing on becoming a physiotherapist for sports injuries, you should make sure you advertise at the local football team, rugby team or tennis club premises.Think a little broader with your advertising, run seminars in clubs and local businesses, you'd be surprised just how many people have injuries they simply put up with not knowing they could be relieved and cured by physio.
Clubs and societies – often overlooked, most physiotherapists target the obvious – football and rugby clubs. However, there are plenty of other sports clubs which most towns have and have likely clients who may need your services, such as: cycling, scuba diving, walking, climbing, running, basketball, netball . . . well you get the idea, any club that involves any physical exercise or movement could potentially need your help, even members of the local crown green bowling club will have sprains and strains.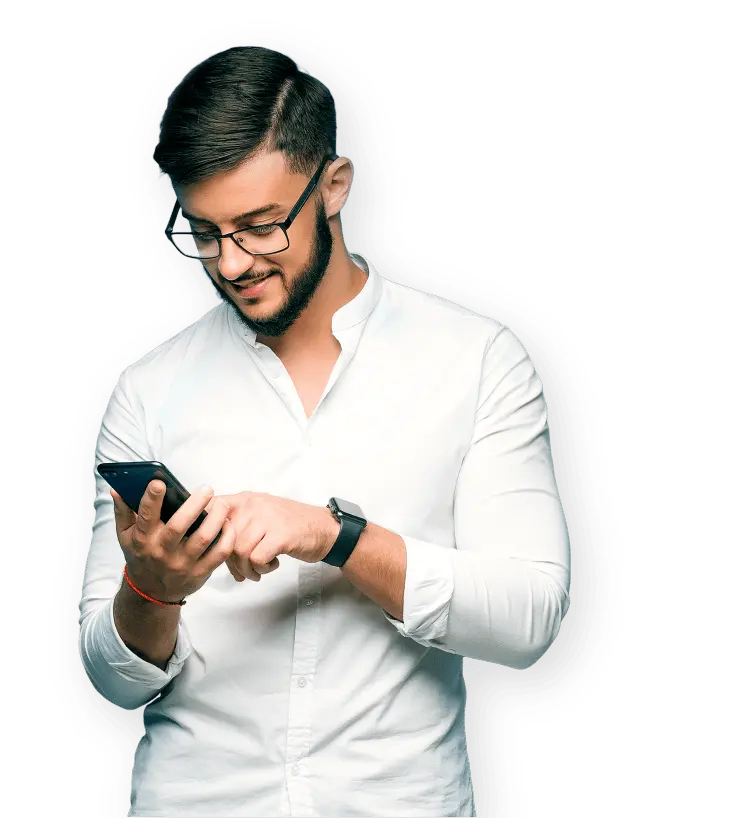 Interested in finding out more? Speak with our expert Sales Team to see how we can work together.
Here's how you can get in touch...
Existing client?
If you're already a client of ours, you can speak to your dedicated accountant directly.
Alternatively, call us on 03330 342 480