Becoming a Telecommunications
Engineer
As a nation, we have never been more dependent on the internet and mobile phones to keep us connected with the world around us, and we are always striving for better coverage and faster data.
Consequently, demand for telecommunications engineers appears to be increasing and many find contracting an attractive alternative to working as a full-time employee.
Working as a Telecommunications Engineer
As a Telecommunications Engineer, you will work on a contract basis in roles across a variety of telecommunication areas including:
Mobile phone coverage,
Landline telephone lines,
Computer networks,
Digital television,
Broadband lines.
Advantages of working as a Telecommunications Engineer contractor
There are many advantages to working as a contractor in the Telecommunications market, including:
Contractors often receive higher rates of pay than if they were working as a permanent employee. This is due to the fact that employers do not have to pay for additional benefits such as pension contributions, holiday entitlement and sick pay. Many contact rates are decided based on the role and your experience, so you may have the opportunity to negotiate your salary with your clients.
Contractors can enjoy flexible working hours as they can choose where, when and how often they work, which leaves more time for personal commitments. This is demonstrated in Caroola's Contractor Attitude Survey, where 72% of those surveyed stated that contracting has had a positive effect on their work/life balance.
Working as a limited company contractor means that there are more tax planning opportunities available to you, such as the ability to claim business related costs as business expenses. For more information on what costs you may be entitled to claim to take a look at our guide to expenses.
As a contractor, you can take your career in the direction that you want it to go by only accepting contracts, which will provide the experience and skill development that will benefit you. Having a range of experience will not only increase your skillset, making you more desirable to future employers but also a long list of references and industry contacts.
For more information on how working on a contract basis could benefit you, visit our benefits of contracting page.
Where to find work as a Telecommunications Engineer
To find work as a Telecommunications Engineer, your first step should be to contact one of the many recruitment agencies that specialise in the engineering or telecommunications markets. Below are some agencies and job boards that you may find useful:
Glotel is telecommunication recruitment professionals who specialise in data networks, research and development and mobile communications. They operate across 50 different countries and have offices throughout the UK and Asia.
TelecomsJobSource.com is a sector-specific job board who advertise permanent and contract positions across the telecommunications industry. The website also provides advice on CV writing and telecommunications career resources.
Fuel Recruitment has been operating since 2003 and specialises in recruiting for positions in the IT, Telecoms, Broadcast and Engineering sectors.
British Telecom (BT) is one of the biggest communication companies and a leading supplier of Telecommunications Engineering jobs throughout the UK and internationally. They operate in more than 170 countries across the globe and employ over 89,000 members of staff.
Opportunities for Telecommunications Engineers overseas
Telecommunication Engineers are in short supply in Europe and further afield in New Zealand and Australia, appearing on the skilled occupation list (SOL) for both countries.
To find contracting opportunities for Telecommunications Engineers overseas, there are many recruitment agencies that work internationally. One such agency is Darwin Recruitment, who are specialists in the IT and Telecommunications markets. With offices in the UK, Amsterdam, Munich and Zurich, they offer permanent and contract positions throughout the UK and Europe.
Developing countries are experiencing significant advancements in their communication networks, which may lead to increased opportunities for skilled telecommunication experts. Technical staffing companies such as Penta Consulting work with leading telecommunication organisations such as MTN and Virgin, recruit for positions worldwide.
For more information about finding contracting roles abroad, visit our contracting abroad hub.
Rates of pay for Telecommunications Engineers
Naturally, rates of pay will vary depending on location and demand, but below are some approximate daily rates that you could expect to earn as a Telecommunications Engineer contractor (based on 2019 availability).
| | |
| --- | --- |
| Job Role | Day Rate |
| Telecommunications Engineer | £411 per day |
| Telecommunications Business Analyst | £425 per day |
| Telecommunications Developer | £425 per day |
| Telecommunications Project Manager | £425 per day |
For a clearer idea of the amount you could earn, try our take-home pay calculator.
Should I work through an umbrella company or my own limited company?
Whether you are planning to work in the UK or abroad, you will need to decide which business structure to use. Two of the most common options are as a limited company director or using the services of an umbrella company.
Working under an umbrella company
If you choose to operate through an umbrella company, you become an employee of that company and they will pay your salary. The advantages of working through an umbrella company are:
Simple to use,
Minimal paperwork,
Ideal for those that are only going to be contracting for a short amount of time (usually three months or less).
Contact Caroola
We've been providing expert accountancy advice and helping contractors to focus on doing what they do best since 1992. Get in touch here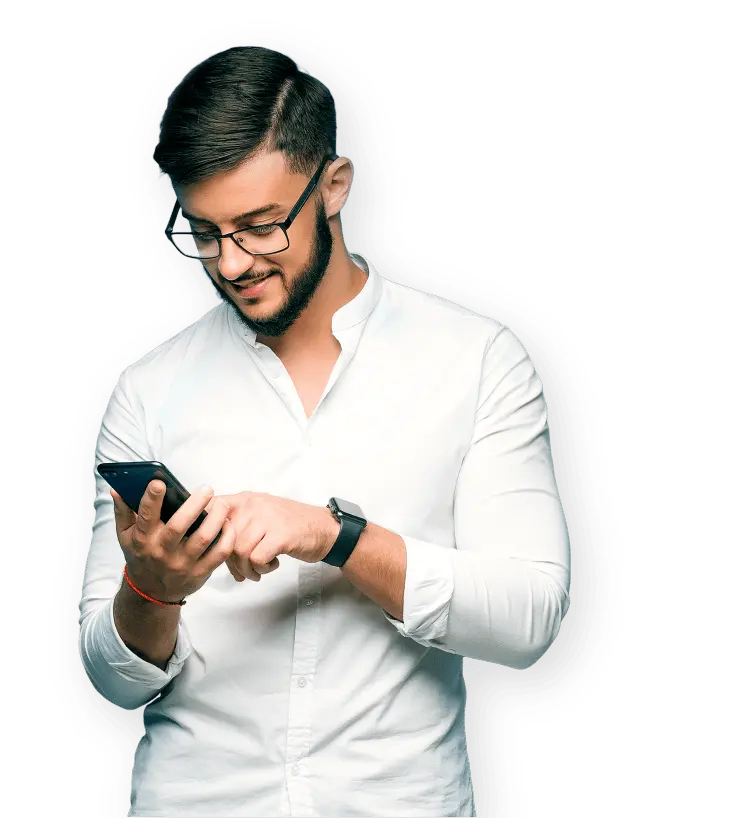 Interested in finding out more? Speak with our expert Sales Team to see how we can work together.
Here's how you can get in touch...
Existing client?
If you're already a client of ours, you can speak to your dedicated accountant directly.
Alternatively, call us on 03330 342 480