Setting up a Business Bank Account
If you are operating as a limited company, then you have to set up a business bank account so you can receive payment and get paid.
The aim of this guide is to help you decide what you need, and what to look out for when searching for a business bank account.
Why do you need a business bank account?
A limited company is a separate legal entity from its directors and shareholders, and so it must be clearly separated from your own personal finances and those of any other directors in the company.
The company's money also needs to be traceable throughout every stage of each transaction.
Setting up a business bank account
It can be tempting to use your personal bank account as this may be the most convenient and quickest option.
Setting up a business bank account is relatively straightforward. The key thing to bear in mind is that there are several choices which may influence your decision.
But if your company has other directors who bank elsewhere, then this isn't going to be much of an advantage. Whilst your existing bank may be great for personal banking, this doesn't mean it's going to be the best for business banking.
What you will need to set up an account
All banks must comply with stringent regulations around money laundering, which means that they must carry out a series of checks before opening a new account.
You will need to take all the documents you received when your company was registered, for example, most banks like to see an original copy of your certificate of incorporation and articles, and any share certificates that have been issued. They will probably also ask to see your passport to confirm your identity.
How long does it take to set up an account?
This depends on the number of checks that the bank carries out to confirm your identity, and the identities of the secretary and any other directors, if relevant.
Using a business bank account
The types of activity going through your account will usually include:
Receiving money from clients for the work you do
Paying your own salary
Paying dividends to shareholders and to yourself
Paying monthly National Insurance and PAYE taxes
Paying annual Corporation Tax
Claiming for your personal expenses
Direct debits for items like your mobile phone contract or internet connection
Quarterly VAT payments, if you are registered
Choosing a business bank account
Most high street banks offer business banking, but there is no such thing as a bank account for contractors.
Some of the critical things to consider when choosing a bank, other than the comparative charges, are:
Charges and fees - Many banks offer great introductory rates, but after these expire these rates can shoot up. It's best to choose a bank who provides free business banking.
Referrals and testimonials – Have a look at reviews to see which bank is right for you, your accountant can also give you advice on this
Telephone banking – At some point you're going to need to call your bank, so how is their telephone service?
Online banking – Making payments online saves the hassle of writing and posting cheques or using telephone banking. Online access to your documents is also extremely useful, particularly when reconciling items for your quarterly VAT return. Be sure to check if there are any hidden fees for using online banking.
Interest – Some business bank accounts pay interest on balances and some do not, so it's always best to check.
How do business bank charges work?
If you choose a bank who doesn't charge a fee, you shouldn't have to worry.
However, many banks do charge for debit card transactions, transferring money, issuing or paying in cheques and withdrawing cash.
This can come as a bit of a shock if you've only had a personal account before, where everything was free.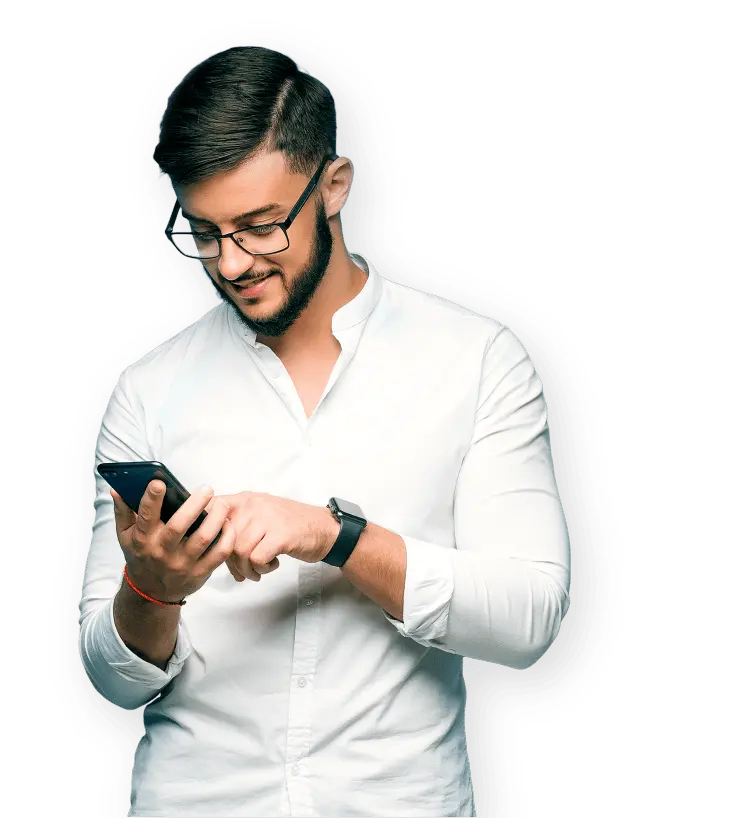 Interested in finding out more? Speak with our expert Sales Team to see how we can work together.
Here's how you can get in touch...
Existing client?
If you're already a client of ours, you can speak to your dedicated accountant directly.
Alternatively, call us on 03330 342 480