Negotiating Rates of Pay as a Contractor
Being self-employed means there's no pay packet waiting for you at the end of the month. And though many contractors and freelancers find this worrisome, not having a fixed rate of income can be extremely liberating. You will have some control over your rate of pay and can negotiate with clients for a rate that you believe is indicative of your experience and skill set.
Negotiating your level of take-home pay can be tricky, especially when you're new to the contracting game, but with a bit of planning and industry knowledge is an easy task. We've compiled a checklist outlining all you need to broach the conversation.
Understand your industry
Your ability to negotiate a rate of pay is somewhat determined by the demand in your industry so you should be aware of the current situation. The Office of National Statistics (ONS) offers an industry report which shows the changing number of self-employed by sector. This report is free and offers a useful insight into the level of demand and the competition which should give you some forecast into your pay.
Understand your position
Your industry, skills, and experience will likely play a large part in the control you can command over your desired salary, so you should approach any negotiation with realistic expectations.
Have a think about how much you have earned from previous contracts and whether that aligns with where you want to. You should also consider the skills at your disposal and how highly sought after they are.
Factors like your location could play a part in the amount you can command. Contractors based in areas like London and the South East typically earn more than their counterparts working in the North. Similarly, if you work in a specialist sector like IT, you're likely to take home more.
Pay attention to other contractors
When entering into a negotiation, the easiest way to convey your point is to present statistics. When investigating, scour contractor job boards, read tech publications reporting on contractor pay and obtain recruitment agency reports on contractor rates to understand competitors' rates. This will make your negotiation easier.
Approach a negotiation
The subject of money can make some uncomfortable, but it's important to keep in mind that this is the key for plenty of contractors and freelancers to earn their worth.
Working with an agency
If you're contracting through an agency, your first port of call should be to contact them. It's likely that they have experience in dealing with this conversation so you should come fully prepared. Spend some time putting together a portfolio of research outlining why you believe your take-home pay should be a certain rate and outline any good examples of your work if necessary.
Working with a direct client
If you contract directly for a client, the conversation will require more planning. You should arrange to talk your negotiation through face to face and create a similar document outlining your proposal and any evidence.
The document, whether presented to an agency or client should include the following:
Current circumstances and history
This is where you present research and give the client a snapshot of your current contract. Outline your current rate, length of time working for the client or project, role title and desired rate clear. You should also back up salary expectations with a solid foundation of facts and research.
A professional attitude
Don't burn your bridges - even if your proposal doesn't have the desired outcome, stay friendly and professional - you might want to work with your client again in future.
A review date
If a negotiation is not successful during a current project, be sure to include a date when you would like your rate of pay to be reviewed. This makes the company aware that they are also an expendable commodity in the contractor market.
Make it clear that you will be open to new opportunities if you do not receive a pay increase in the future. With enough experience, good contractors get headhunted on a regular basis, so your client should be considering your worth.
Don't, at any point, let your client or agency know the lowest amount that you're prepared to go, as this could work against you.
Find out more
For a forecast of how much you could earn when you contract through your limited company, try our interactive take-home pay calculator.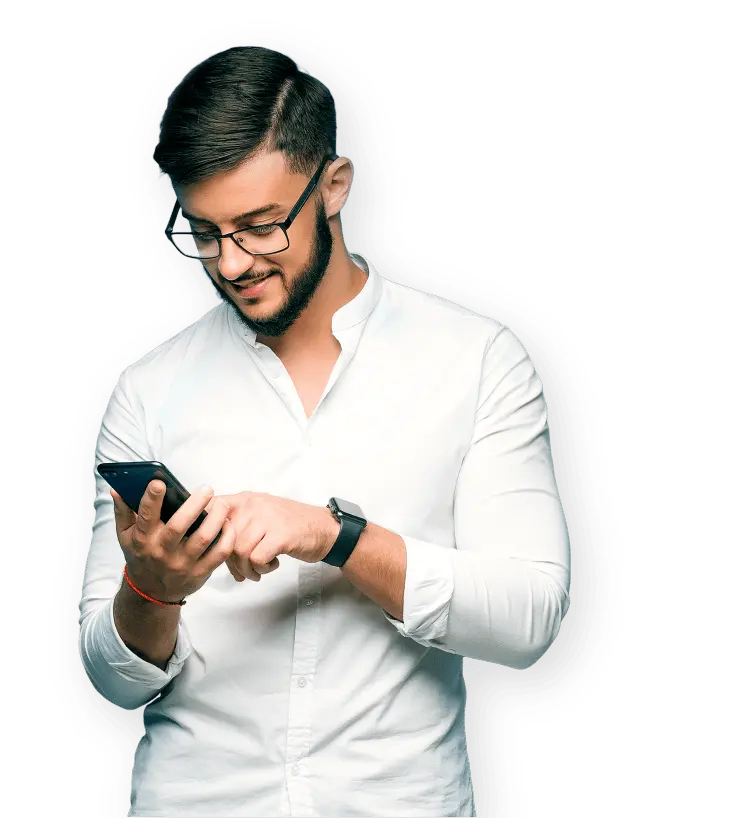 Interested in finding out more? Speak with our expert Sales Team to see how we can work together.
Here's how you can get in touch...
Existing client?
If you're already a client of ours, you can speak to your dedicated accountant directly.
Alternatively, call us on 03330 342 480