Contracting through Umbrella Company
Whatever industry you work in there are many benefits to working as a contractor, which may tempt full time employees to make the move. If you are considering leaving permanent employment in favour of becoming a contractor then you will need to consider which company structure is best for you. This guide will explain some of the benefits of contracting and provide advice to help you decide whether going Limited or umbrella is right for you.
From financial benefits to skill development and greater flexibility, there are many advantages to going contracting, some of which are detailed below. For a more comprehensive list of the advantages you may also find our benefits of contracting page useful.
One of the main reasons that full time employees decide to go contracting is that they can often command higher rates of pay. Contractors are brought into assignments as experts in their field and their expertise is reflected in their rates of pay. The temporary nature of contracting also means that contractors do not have benefits that full time employees do, such as holiday entitlement, sick pay and pension contributions, and this gives contractors greater scope to negotiate higher daily rates.
The ability to choose the contracts and assignments that you accept is another one of the positives of working as a contractor. Picking contracts that fit around your personal commitments or increasing your hours for greater financial gain are just two of the ways that contractors can work more flexibly than they would as permanent employees.
Deciding which assignments to accept and which ones to decline allow contractors to take their career in the direction that they want it to go. Picking only contracts which come with CV boosting experience means that contractors can develop their skills and enhance their industry knowledge in a relatively short space of time. As a contractor becomes more experienced and increases their professional network a greater number of contracting opportunities may become available.
The temporary nature of contracting gives contractors the chance to meet many different professionals, whether clients, colleagues or other contractors. Having a wide network of contacts in your industry will make finding new assignments easier and increases the chances of being approached by potential clients with new opportunities.
Life as a first time contractor – The real story
So, you've left your permanent job, and decided to embark on a new life as an IT contractor. Although much of the actual work you undertake may be the same, almost all other aspects of your life will change forever when you join the contracting world…
To continue reading, please visit our life as a first time contractor case study page.
If you do decide to leave permanent employment and become a contractor you will need to decide on a company structure to operate through. The two most common ways to work as a contractor are under an umbrella company or by forming a Limited company. Umbrella companies are considered to be the most straightforward way to operate as the contractor is essentially an employee of the umbrella company. The umbrella company takes responsibility for collecting the contractor's income and paying it onto them with tax and national insurance already deducted, although this does also make working under an umbrella company the most expensive way of contracting.
Working as a contractor through a Limited company is by contrast widely considered to be the most tax efficient way of operating and you could take home 75-80% of your contract rate as opposed to 60-65% working through an umbrella company. Limited company ownership does come with more administration responsibilities, but Caroola's 15,000 clients have decided that the benefits outweigh this extra burden.
For a comprehensive guide to the advantages and disadvantages of both options you may want to visit our Limited company vs PAYE umbrella page.
Choosing a company structure – Real life case study
Making the decision to go it alone and work for myself as a contractor was quite a liberating experience. I had become fed up working for lousy bosses and knew I would find the world of contracting so much more rewarding. Not to mention, I liked the idea of being my own boss, calling the shots and not having anyone to answer to…
To continue reading this real life story, please visit our choosing a company structure page.
If you would like to find out more information about moving from permanent to contracting, or if you are unsure if Limited or umbrella is right for you, please contact us.
Parasol Umbrella Services
Caroola provides Umbrella Company Services to contractors and freelancers through our sister company, Parasol. If you have any questions about Parasol's umbrella service please call or visit parasolgroup.co.uk.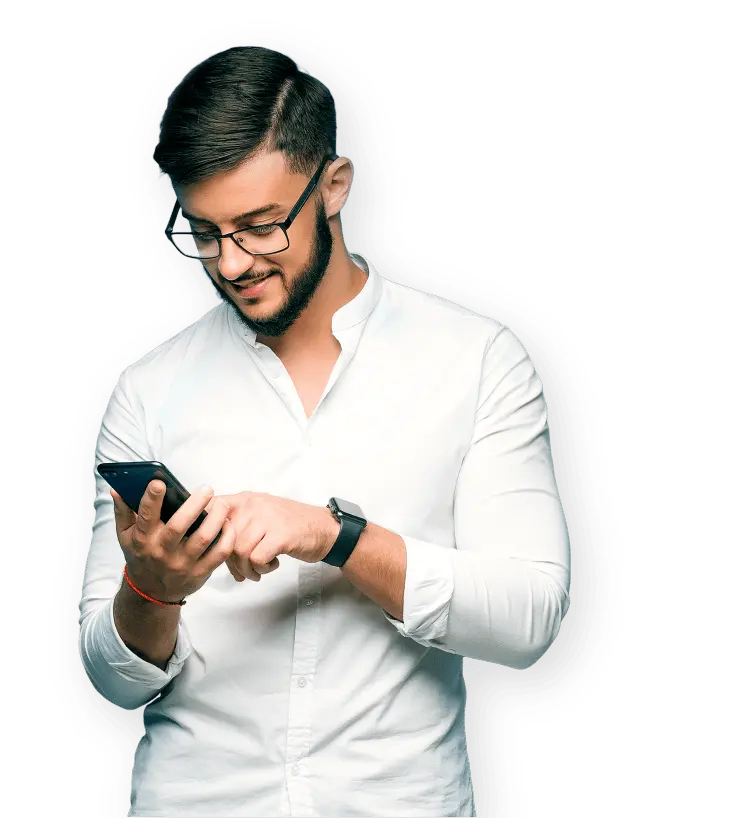 Interested in finding out more? Speak with our expert Sales Team to see how we can work together.
Here's how you can get in touch...
Existing client?
If you're already a client of ours, you can speak to your dedicated accountant directly.
Alternatively, call us on 03330 342 480