Tips for Staying Organised as a Contractor
Organisation is paramount to a productive and stress free contracting lifestyle. Working in a disorganised environment can cause stress, lead to mistakes and can even cause you to miss deadlines.
This is also true when it comes to managing your accounts. Of the 359 contractors we surveyed, 17% said they had lost receipts and 11% had paid too much tax and 8% had made a late or incorrect payment to HMRC.
Read our top tips to on how to manage your work and better organise your accounts.
File away your documents
Losing important documents can mean you miss the deadline to pay taxes (7% of our contractors were guilty of this) and could incur a fine of at least £100. To avoid this, you should invest in some folders to keep all of your documents safe. This is a small step but can save a lot of time in the long-term and avoid any deadlines being missed.
HMRC require you to keep 5 years' worth of business records, including expenses, proof of income and VAT records. You can visit HMRC's website for a full list of what evidence needs to be kept.
Use technology to your advantage
We're expecting more from technology than ever and this is no different in the workplace. The number of apps and digital programmes available to help you stay organised and streamline your work is always growing. Using a digital workspace is well worth considering and can help you to stay organised.
Some of our favourites include:
Asana – This application will allow you to organise and keep track of your work. You can also collaborate with your employees and easily manage where a project is up to.
Evernote – You can synch your notes across all of your devices, meaning you can manage your time and work just as effectively from home.
Google Calendar – This will allow you to manage meetings, appointments and you can also better organise your time.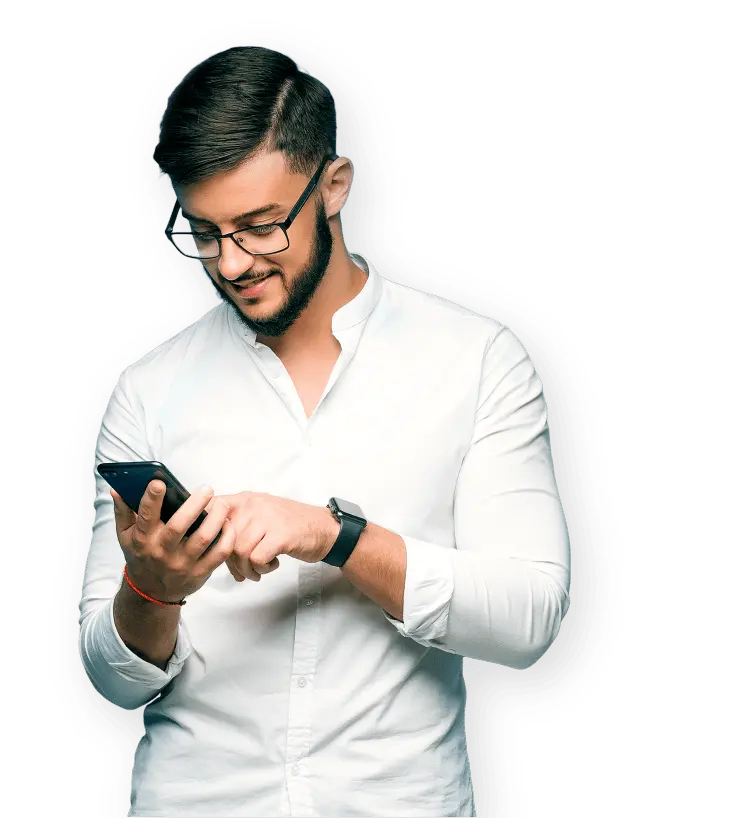 Interested in finding out more? Speak with our expert Sales Team to see how we can work together.
Here's how you can get in touch...
Existing client?
If you're already a client of ours, you can speak to your dedicated accountant directly.
Alternatively, call us on 03330 342 480