Umbrella Payroll made simple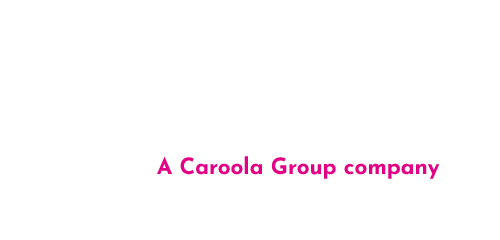 Umbrella payroll is one of the easiest ways to get paid. Tax and other deductions are taken directly from your pay, so you don't have to worry. You will also receive company benefits such as holiday, maternity, paternity & sick pay, pension contributions and other benefits which are rare for those who are self-employed. Parasol, a Caroola Group Company, is an umbrella company committed to making sure you get paid compliantly and on time. 
Are you looking to leave the traditional working week behind and become self employed? Parasol is here to help. 
If you earn less than £25,000 per year or are on a short contract and don't intend to stay contracting for long, an umbrella may be the best option for you. Though you may take home less when compared to working through a limited company, many contractors and temporary workers enjoy the simplicity of working through an umbrella company.
With over 20 years of experience, our umbrella, CIS and PEO solutions have got you covered - from expert support and guidance to same-day payrolls. We offer expert support, so you are never on your own. Don't just take our word for it - over 2,500 recruiters trust us to do the right thing.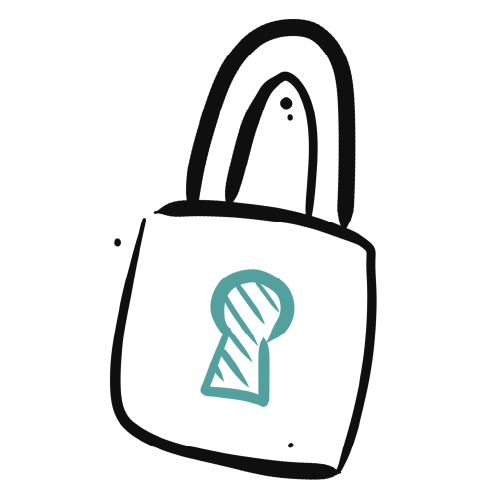 A founding member of the FCSA, so you'll always be on the right side of HRMC.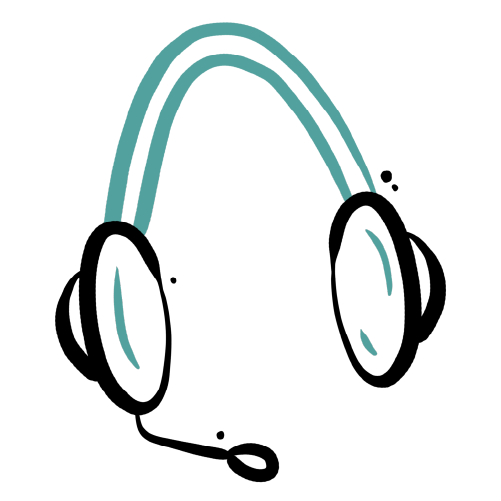 Parasol's got your back with expert support, so you're never on your own.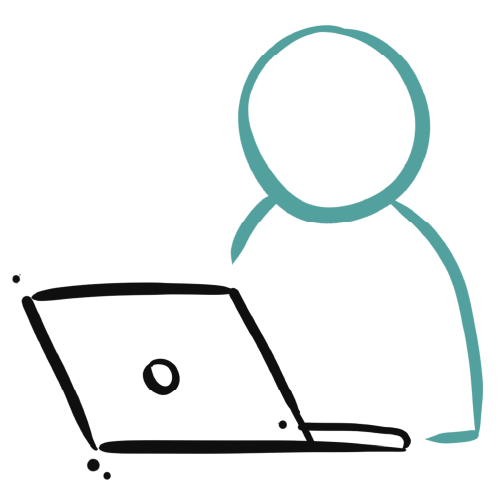 Access to all your employment records and tax info, timesheets and annual leave requests.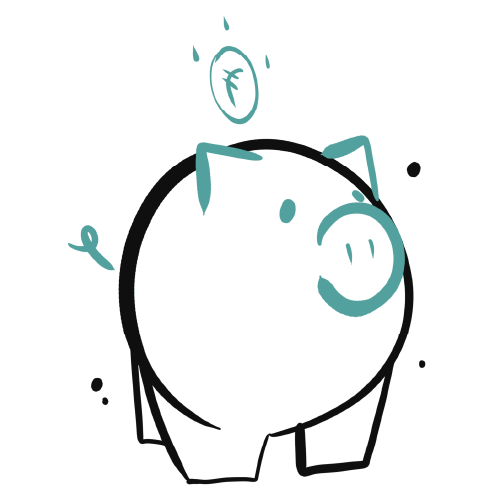 We guarantee to pay you on the same day, so you don't have to worry.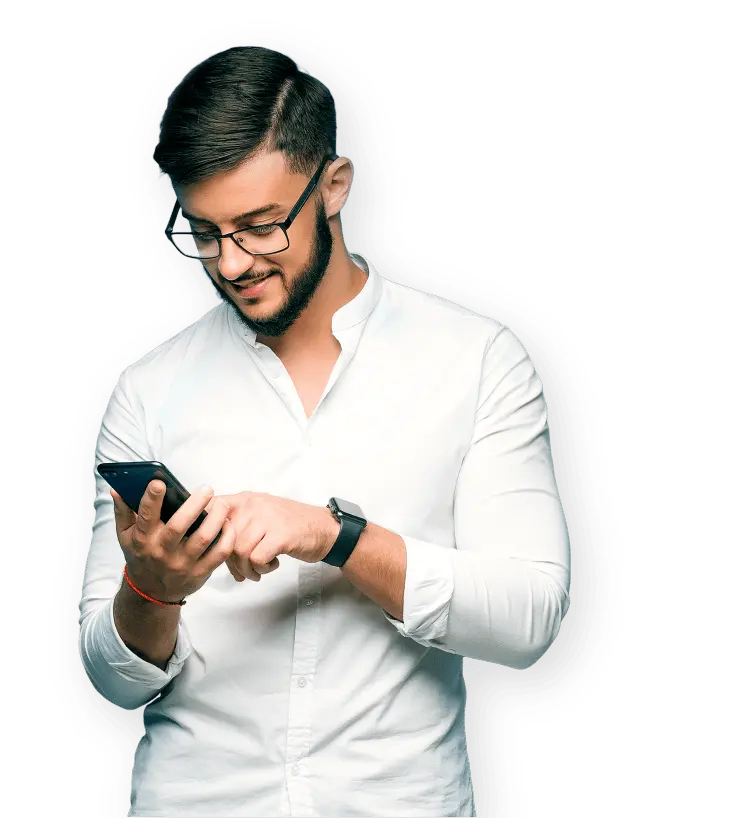 Interested in finding out more? Speak with our expert Sales Team to see how we can work together.
Here's how you can get in touch...
Existing client?
If you're already a client of ours, you can speak to your dedicated accountant directly.
Alternatively, call us on 03330 342 480