Our sector specialist accountants help you receive the most effective support. We have been in the industry for over three decades and we understand a wide range of sectors, inside out. This helps you maximise your earnings and resolve queries quickly, without you having to explain sector-specific nuances.
Find out more about who we help below.
We work across thousands of sectors to ensure you're supported. Just give us a call and we'd be happy to help.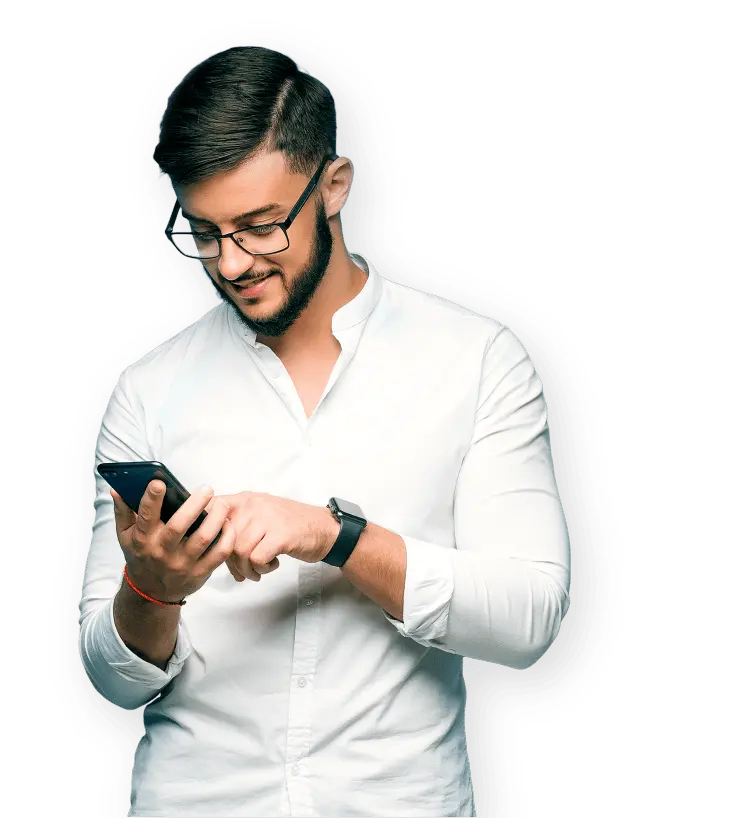 Interested in finding out more? Speak with our expert Sales Team to see how we can work together.
Here's how you can get in touch...
Existing client?
If you're already a client of ours, you can speak to your dedicated accountant directly.
Alternatively, call us on 03330 342 480