Construction Accountants
you can
trust
Whether you are working within project management, design, engineering or skilled trade, working within the construction sector promises a fulfilling career. Working as a sole trader allows freedom and flexibility and hiring an accountant allows you to focus on the important things.
At Caroola, our aim is to make sure your contracting journey is as hassle-free as possible.
1
How do I work as an independent contractor?
Working as an independent contraction within the construction industry allows for a lot more freedom and flexibility than working for a company. You can also stand to earn more money and choose which projects you take on. Working independently means you must focus on your finances, which is where Caroola comes in.
2
Life in the construction industry
Life in the construction industry is dynamic and hands-on. From blueprint to build, each day brings new challenges and opportunities. Team collaboration, problem-solving, and dedication are essential. Whether managing projects, operating heavy machinery, or crafting intricate details, the construction industry offers a rewarding journey of creating and shaping the world around us.
3
Why should I hire an accountant?
Appointing an accountant to focus on your finances, can free up time for you to focus on building a solid foundation for your business. An experienced construction accountant can help you navigate complex financial landscapes, ensuring accurate budgeting, cost control, and compliance with industry regulations.
4
How do I choose the right accountant?
With over three decades of experience helping contractors and the self-employed across a wide range of sectors, Caroola's industry expertise is unrivalled. Whether you are just starting your contracting journey or are already well established, we can help you to navigate the Construction field. Your dedicated accountant will be on hand to answer your questions and handle all the admin to ensure that you can focus on what you do best.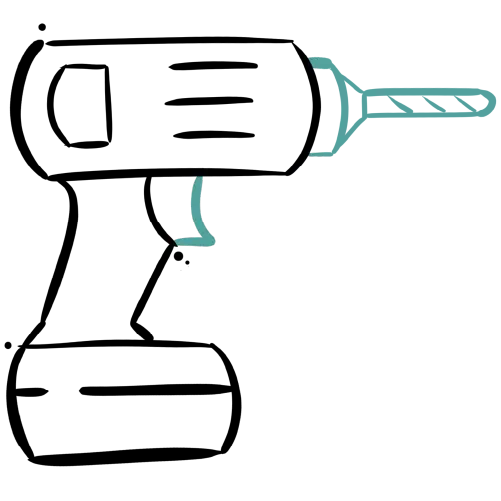 If you have questions, simply complete the form or simply give us a call on 03330 342 481. Our dedicated sales team will get back to you regarding your enquiry.
If you have questions, simply complete the form or simply give us a call on 03330 342 481. Our dedicated sales team will get back to you regarding your enquiry.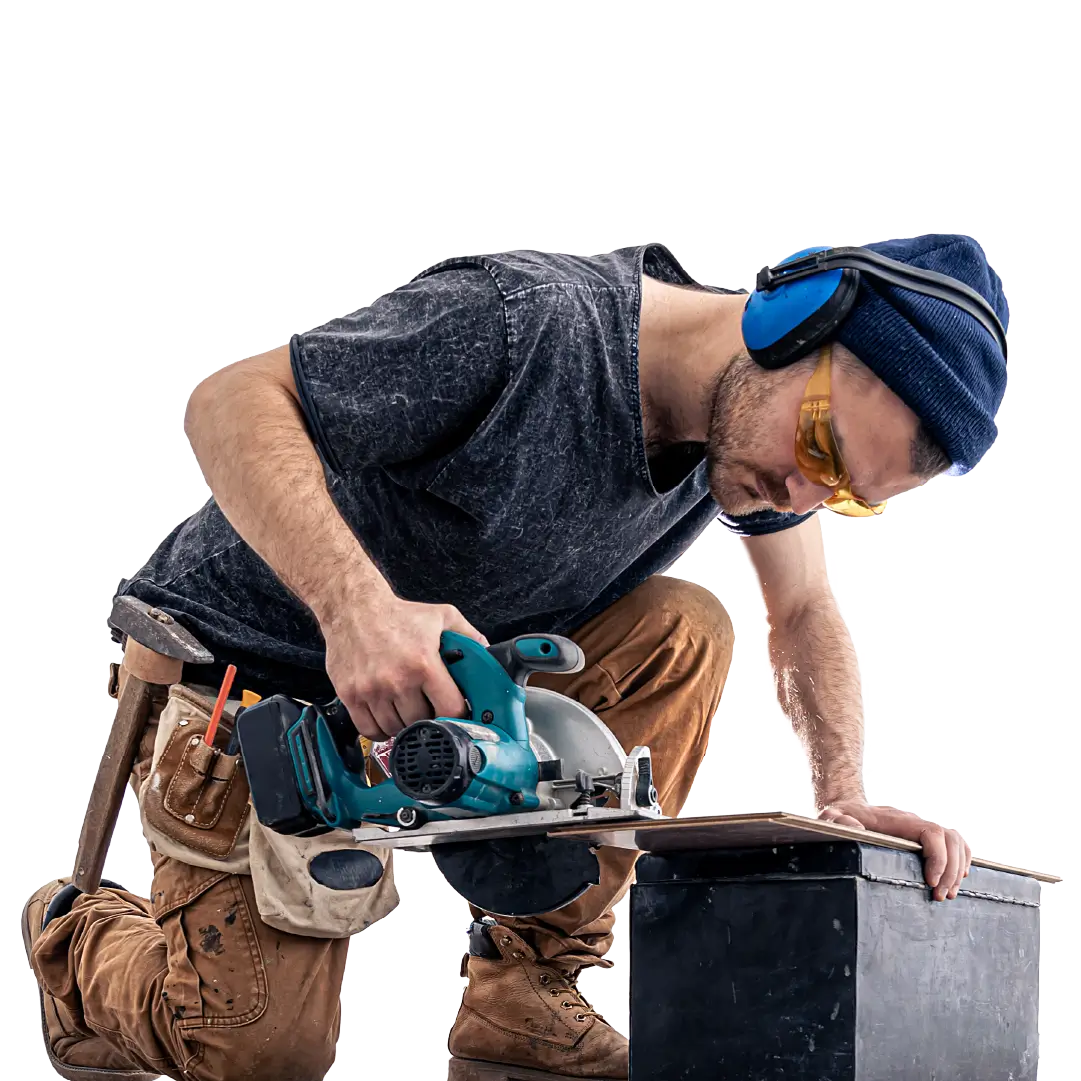 Builders
Electricians
Labourers 
Landscapers
Plumbers 
Painters & Decorators
Caroola is a leading accountancy company for construction workers. Having been in business for over three decades, we understand the construction sector inside and out. We'll make sure you're maximising your earnings compliantly and we'll resolve your queries quickly.
Gold standard protection with Caroola. As a founding member of the FCSA, we put compliance at the heart of everything we do. Be safe in the knowledge your tax will be paid correctly and on time, keeping you on the right side of HMRC.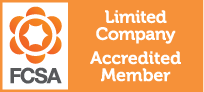 With Cyber Essentials PLUS, your data is protected by the best-in-class security safeguards. Developed and operated by the National Cyber Security Centre (NCSC), it is one of the best steps we can take to secure your data.
Want to know you'll be given a top-tiered service? Don't just take our word for it, take a look at our Trustpilot score. We have a 4.3* rating out of 5, with over 6,400 reviews (the most out or any similar services). Our customers trust that we'll give them great service.
Whether you are just starting out as a small business, well established or a sole trader, Caroola Accountancy can help. With over 20 years' experience in the accountancy world, we are rated highly on Trustpilot by our loyal customer base. With all major accreditations and governing bodies, including FCSA, AAT and ACCA, we're the only national specialist firm with offices across the UK.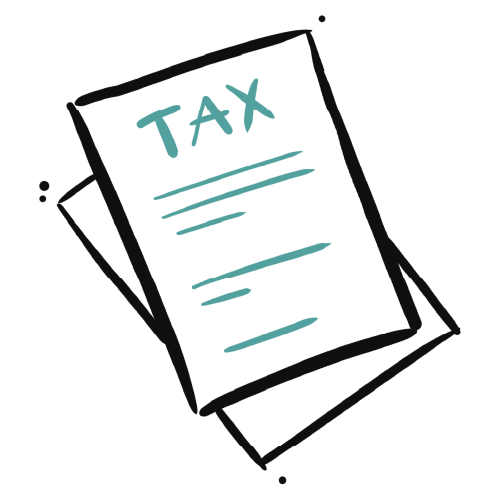 A powerful solution backed by experts when you need them. Manage your business on the go with FreeAgent and get your SATR done without fuss.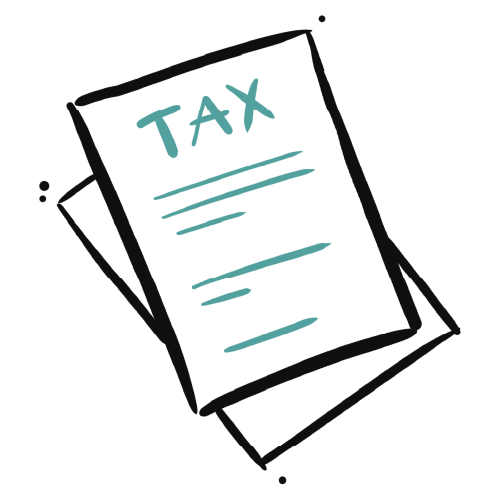 Get a more personalised and tailored service from a dedicated accountant who'll also manage your VAT returns in a compliant way.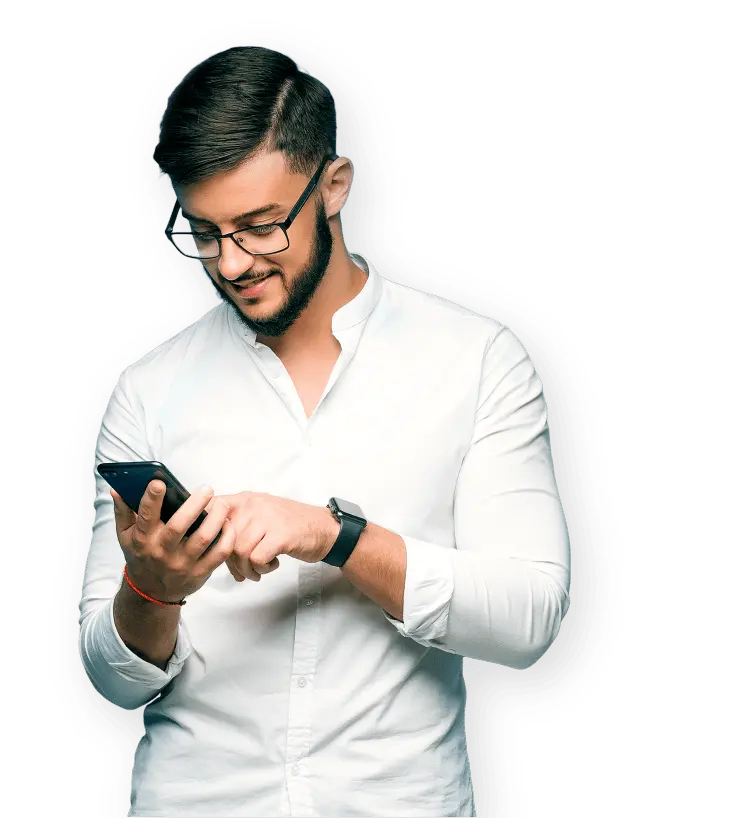 Interested in finding out more? Speak with our expert Sales Team to see how we can work together.
Here's how you can get in touch...
Existing client?
If you're already a client of ours, you can speak to your dedicated accountant directly.
Alternatively, call us on 03330 342 480