IT Contractor Accountants
you can
trust
The IT industry is filled with contractors who work on a freelance basis. Firms within both the private and public sector need specialists across technology disciplines and it is therefore a perfect opportunity for individuals to work as a contractor.
At Caroola, we understand the value that you add to companies through your work. Our aim is to make sure your contracting journey is as hassle-free as possible.
Getting into the IT sector involves a series of steps that can help you to build the necessary skills, gain experience and secure a job in the industry. Here's a general roadmap to help you get started:
Determine your interests: The IT sector is extremely diverse. Before you begin your journey into the field, you should identify your specific interests to guide your educational and career choices.
Education: Some employers may prefer you to have a degree in the relevant field of technology that you are pursuing. Online courses and certifications or independent study are more challenging ways to break into the industry, but it is possible with dedication.
Experience: Gaining practical experience is vital in IT. If you have never worked in an IT role before, building your portfolio by working on personal or open-source projects that showcase your skills can be a good first step in gaining experience.
Networking: Build a professional network by attending industry events, joining IT-related forums or groups, and connecting with IT professionals on platforms like LinkedIn. Networking can help you learn about job opportunities and get referrals.
2
What is life like in the IT sector?
Life in the information technology sector can vary widely depending on your specific role, company and location. There are a wide range of career opportunities, from software development and cybersecurity to network administration and data analysis. IT professionals are always in high demand due to their specialised knowledge and ability to problem solve. Job opportunities are often available in this sector and salaries can be competitive.

As technology is constantly evolving, so too is the role of the IT worker. You will need to engage in continuous learning to stay up-to-date with the latest tools and industry changes. This can involve taking courses, obtaining certifications, or attending conferences.

Depending on your role, you may have the option to work remotely or have flexible work hours. This flexibility can be appealing to many IT professionals.
3
Why do I need an accountant?
Many IT specialists require flexibility to move between contracts quickly, maintaining constant employment.
Hiring an accountant will allow you to focus on your projects, instead of your finances. Caroola is compliance led, keeping you on the right side of HMRC.
4
How to choose the right accountant
You want to make sure the accountancy firm is compliant, secure and trusted. This is why with Caroola you'll stay on the right side of HMRC, ensure best-in-class cyber security and we have a 4.3* rating out of 5 on Trustpilot. We're an accountancy company you can trust.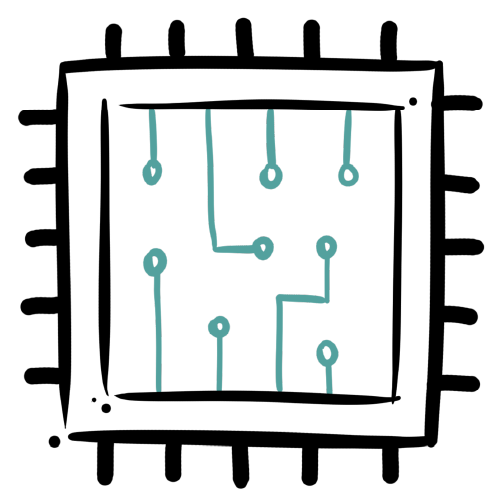 If you have questions, simply complete the form or simply give us a call on 03330 342 481. Our dedicated sales team will get back to you regarding your enquiry.
If you have questions, simply complete the form or simply give us a call on 03330 342 481. Our dedicated sales team will get back to you regarding your enquiry.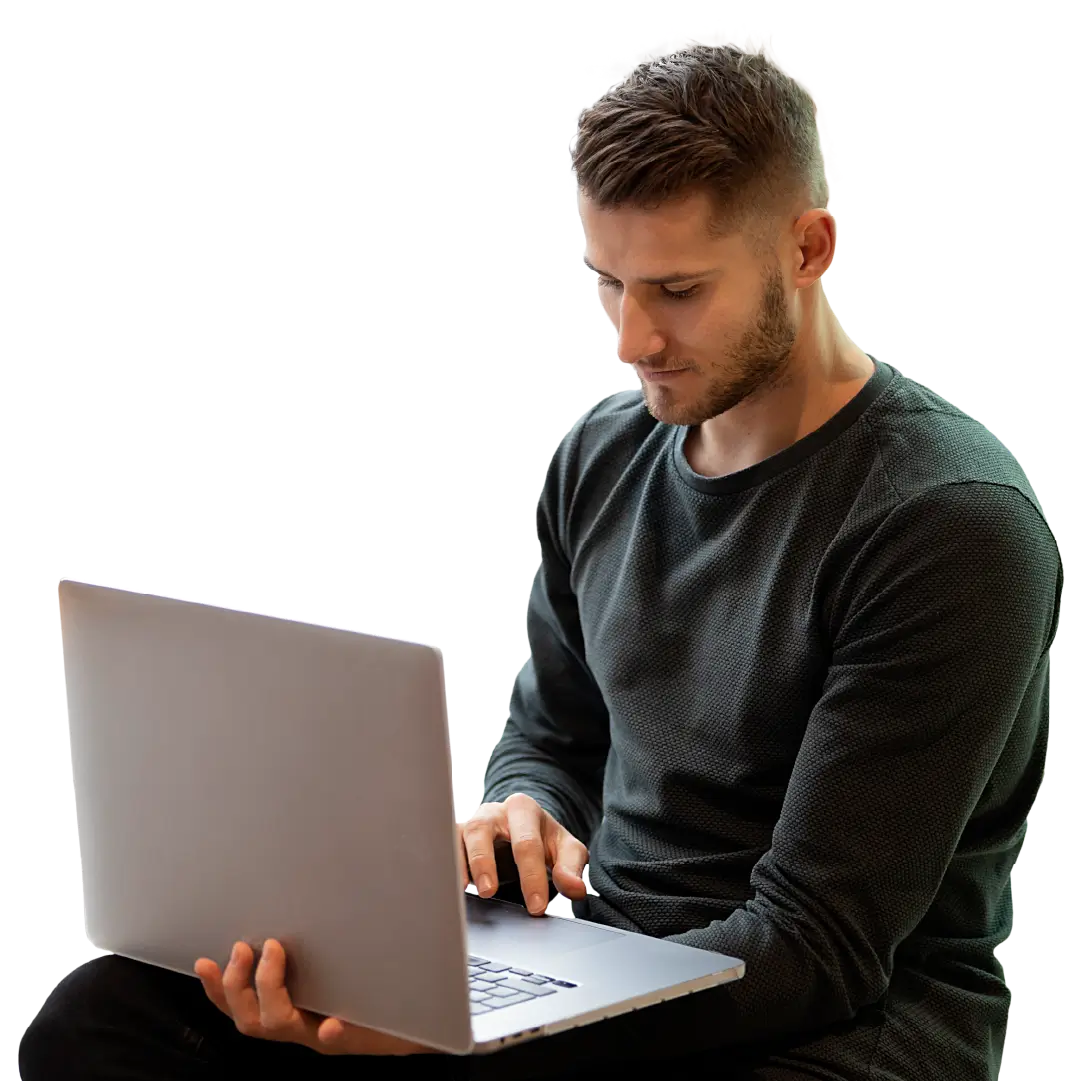 IT Support Engineers
Data Architects
UX/UI Designers
IT Systems Leads
Deployment Engineers
Caroola is the leading accountancy company for IT contractors. Having been in business for over three decades, we understand the information technology sector inside and out. We'll make sure you're maximising your earnings compliantly and we'll resolve your queries quickly.
Gold standard protection with Caroola. As a founding member of the FCSA, we put compliance at the heart of everything we do. Be safe in the knowledge your tax will be paid correctly and on time, keeping you on the right side of HMRC.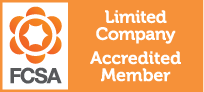 With Cyber Essentials PLUS, your data is protected by the best-in-class security safeguards. Developed and operated by the National Cyber Security Centre (NCSC), it is one of the best steps we can take to secure your data.
Want to know you'll be given a top-tiered service? Don't just take our word for it, take a look at our Trustpilot score. We have a 4.3* rating out of 5, with over 6,400 reviews (the most out or any similar services). Our customers trust that we'll give them great service.
Whether you are just starting out as a small business, well established or a sole trader, Caroola Accountancy can help. With over 20 years' experience in the accountancy world, we are rated highly on Trustpilot by our loyal customer base. With all major accreditations and governing bodies, including FCSA, AAT and ACCA, we're the only national specialist firm with offices across the UK.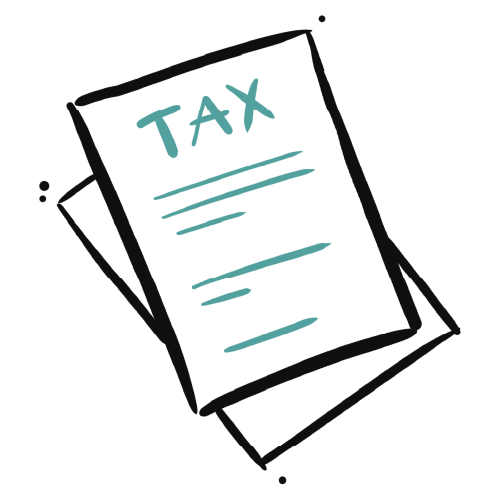 A powerful solution backed by experts when you need them. Manage your business on the go with FreeAgent and get your SATR done without fuss.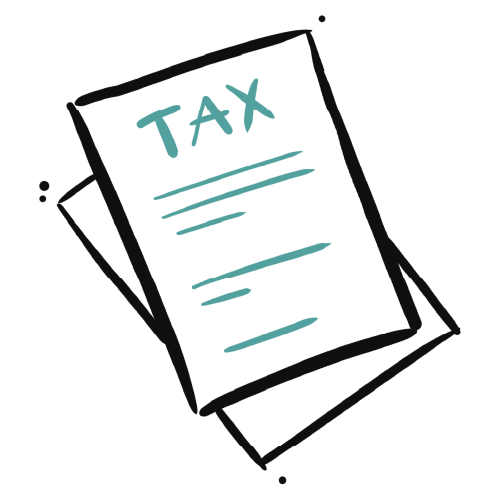 Get a more personalised and tailored service from a dedicated accountant who'll also manage your VAT returns in a compliant way.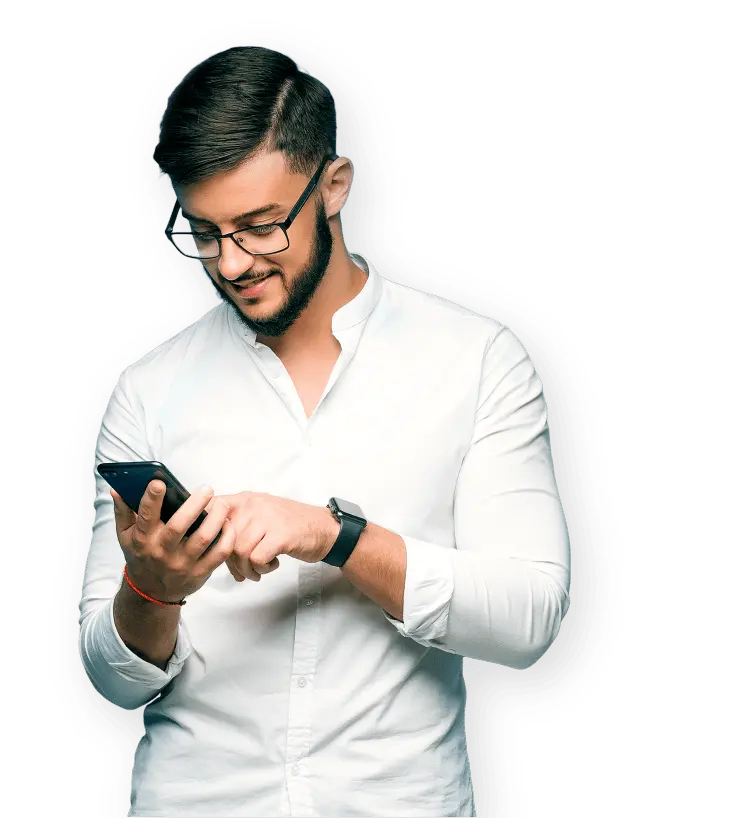 Interested in finding out more? Speak with our expert Sales Team to see how we can work together.
Here's how you can get in touch...
Existing client?
If you're already a client of ours, you can speak to your dedicated accountant directly.
Alternatively, call us on 03330 342 480