Entertainment Accountants
you can
trust
Caroola has over three decades of experience working in the media and creative industry. Offering a high level of customer service and expert advice, you can allow us to take care of your finances whilst you focus on the most important things.
At Caroola our aim is to make sure your contracting journey is as hassle-free as possible.
1
How to work in the media industry
Working in the media industry is a thrilling journey where creativity meets deadlines. The fast-paced environment demands adaptability and innovation. From journalism to content creation, each day presents a new narrative to unfold. Collaboration is key, as teams synergize ideas to captivate audiences. Embracing technological advancements and staying ahead of trends is essential. It's an industry where passion fuels storytelling, and every project, whether in broadcasting, journalism, or digital media, contributes to shaping the way we perceive and engage with the world.
2
What is it like to work in the media industry?
Working in the media industry is a dynamic, fast-paced experience. Creativity and innovation drive tight-deadline projects, fostering constant learning. Collaboration is essential as teams craft compelling stories. Adapting to technology and staying trend-aware is the norm. Each day presents new challenges, providing satisfaction in contributing to impactful content that shapes perspectives and influences society.
3
Why do I need an accountant?
Hiring an accountant as a media professional is an investment in your financial well-being. A specialist entertainment industry accountant brings expertise in navigating complex tax regulations, optimising deductions, and ensuring compliance. They streamline invoicing, track expenses, and provide insights to maximize profitability. By delegating financial management to a professional, you free up valuable time to focus on your projects, secure in the knowledge that your financial affairs are in capable hands, minimising risks and maximizing financial efficiency.
4
How to choose the right accountant for me
With over three decades of experience helping contractors and the self-employed across a wide range of sectors, Caroola's industry expertise is unrivalled. Whether you are just starting your contracting journey or are already well established, we can help you to navigate the Information Technology field. Your dedicated accountant will be on hand to answer your questions and handle all the admin to ensure that you can focus on what you do best.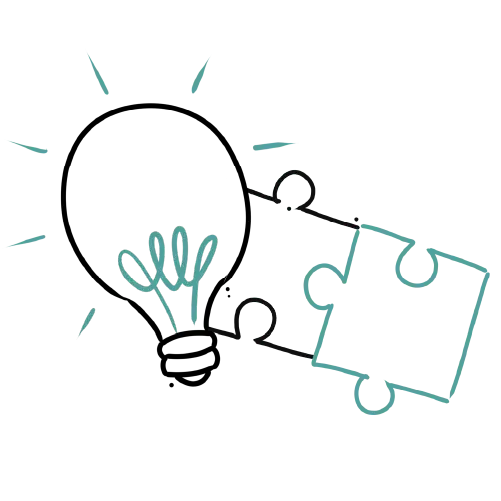 If you have questions, simply complete the form or simply give us a call on 03330 342 481. Our dedicated sales team will get back to you regarding your enquiry.
If you have questions, simply complete the form or simply give us a call on 03330 342 481. Our dedicated sales team will get back to you regarding your enquiry.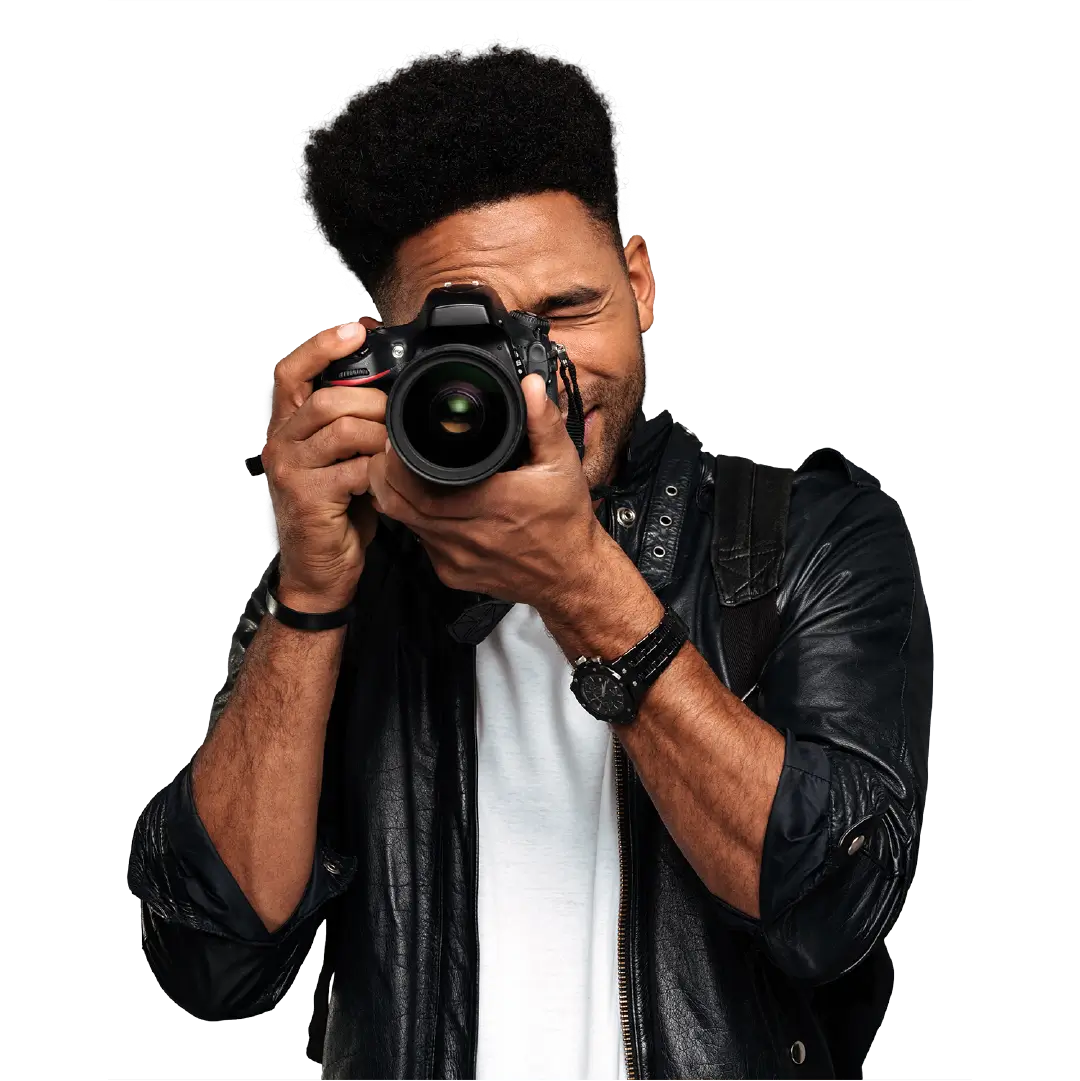 Copywriters
Photographers
Influencers
Artists
Designers
TV/Radio Personalities
Caroola is the leading accountancy firm for media professionals. Having been in business for over three decades, we understand the media industry inside and out. We'll make sure you're maximising your earnings compliantly and we'll resolve your queries quickly.
Gold standard protection with Caroola. As a founding member of the FCSA, we put compliance at the heart of everything we do. Be safe in the knowledge your tax will be paid correctly and on time, keeping you on the right side of HMRC.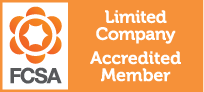 With Cyber Essentials PLUS, your data is protected by the best-in-class security safeguards. Developed and operated by the National Cyber Security Centre (NCSC), it is one of the best steps we can take to secure your data.
Want to know you'll be given a top-tiered service? Don't just take our word for it, take a look at our Trustpilot score. We have a 4.3* rating out of 5, with over 6,400 reviews (the most out or any similar services). Our customers trust that we'll give them great service.
Whether you are just starting out as a small business, well established or a sole trader, Caroola Accountancy can help. With over 20 years' experience in the accountancy world, we are rated highly on Trustpilot by our loyal customer base. With all major accreditations and governing bodies, including FCSA, AAT and ACCA, we're the only national specialist firm with offices across the UK.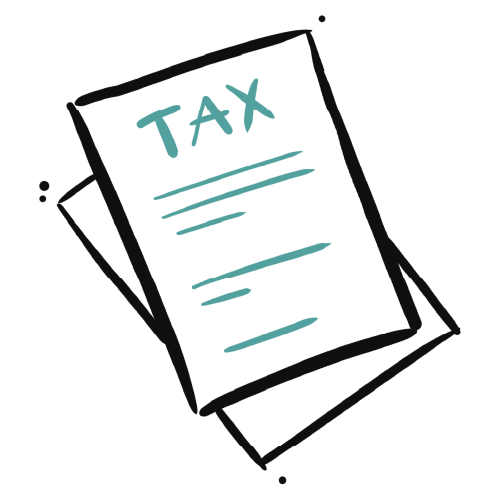 A powerful solution backed by experts when you need them. Manage your business on the go with FreeAgent and get your SATR done without fuss.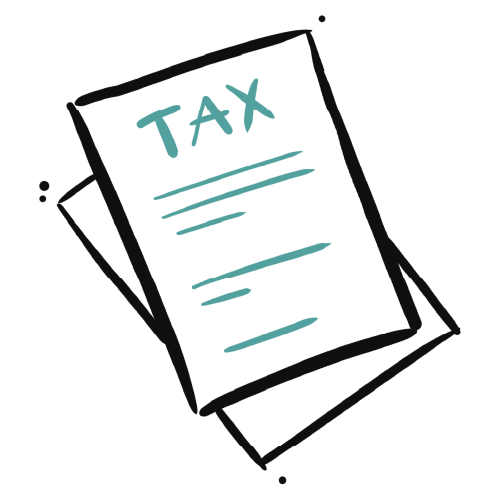 Get a more personalised and tailored service from a dedicated accountant who'll also manage your VAT returns in a compliant way.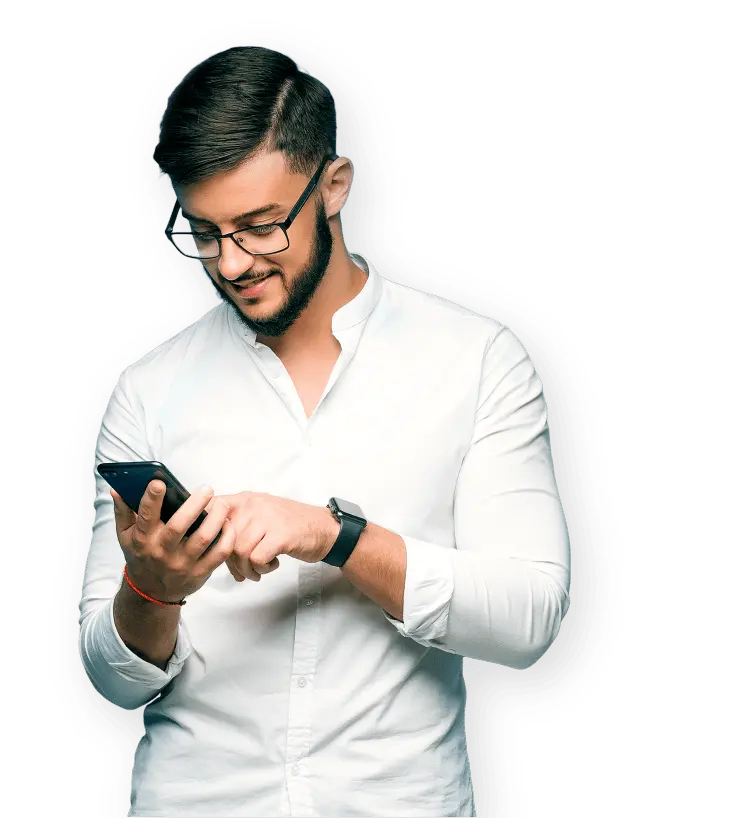 Interested in finding out more? Speak with our expert Sales Team to see how we can work together.
Here's how you can get in touch...
Existing client?
If you're already a client of ours, you can speak to your dedicated accountant directly.
Alternatively, call us on 03330 342 480