Specialist property accountants
you can
trust
Are you a landlord looking for an accountant, or have investment properties on the go? Maintaining properties to a good standard, completing home renovations and ensuring rooms are always filled is your area of expertise. Accountancy is ours, so let us handle your finances whilst you focus on the important things.
At Caroola, our aim is to make your property journey as hassle-free as possible. Find out more about how we can help you.
1
How to become a landlord
Becoming a landlord can be difficult to achieve but very rewarding. You must first acquire rental properties in your desired area. Once this has been achieved, you need to understand housing laws and set competitive rental rates. To gain desirable tenants, you should advertise through local estate agents and online. Create and enforce rental agreements to protect both parties and ensure positive communication with tenants to handle financial transactions and any repairs that may be required.
2
What is it like to be a landlord?
Working as a landlord involves managing rental properties, ensuring upkeep, and handling tenant relations. It requires effective communication, responsiveness to maintenance issues, and adherence to legal obligations. Marketing properties, screening tenants, and maintaining financial records are also key responsibilities. The role demands organizational skills and the ability to navigate the ever-changing real estate landscape. Balancing tenant satisfaction with property maintenance is essential for a successful and rewarding experience in the dynamic world of property management.
3
Why do I need an accountant?
Simply put, you will save time. However, it's not just about saving time, it's about valuing that precious commodity of yours. With our packages starting at just £40 a month, you can spend more time on the things that matter to you & leave our team to do what they do best; helping you with your accountancy.
4
How to choose the right accountant for me?
With over three decades of experience helping contractors and the self-employed across a wide range of sectors, Caroola's industry expertise is unrivalled. Whether you are just starting your contracting journey or are already well established, we can help you to navigate the Property field. Your dedicated accountant will be on hand to answer your questions and handle all the admin to ensure that you can focus on what you do best.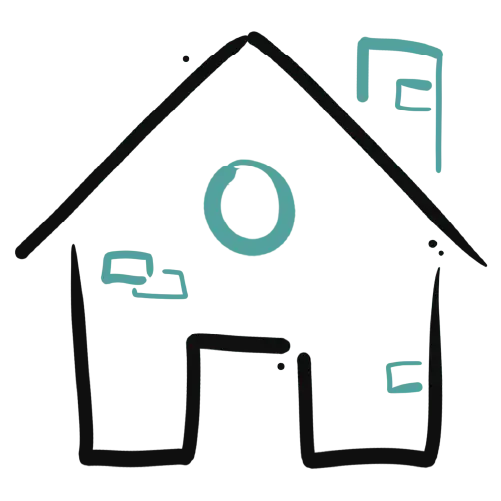 If you have questions, simply complete the form or simply give us a call on 03330 342 481. Our dedicated sales team will get back to you regarding your enquiry.
If you have questions, simply complete the form or simply give us a call on 03330 342 481. Our dedicated sales team will get back to you regarding your enquiry.
Landlords
Estate Agents
Surveyors
Caroola is a leading accountancy company for property experts. Having been in business for over three decades, we understand the property sector inside and out. We'll make sure you're maximising your earnings compliantly and we'll resolve your queries quickly.
Gold standard protection with Caroola. As a founding member of the FCSA, we put compliance at the heart of everything we do. Be safe in the knowledge your tax will be paid correctly and on time, keeping you on the right side of HMRC.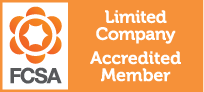 With Cyber Essentials PLUS, your data is protected by the best-in-class security safeguards. Developed and operated by the National Cyber Security Centre (NCSC), it is one of the best steps we can take to secure your data.
Want to know you'll be given a top-tiered service? Don't just take our word for it, take a look at our Trustpilot score. We have a 4.3* rating out of 5, with over 6,400 reviews (the most out or any similar services). Our customers trust that we'll give them great service.
Whether you are just starting out as a small business, well established or a sole trader, Caroola Accountancy can help. With over 20 years' experience in the accountancy world, we are rated highly on Trustpilot by our loyal customer base. With all major accreditations and governing bodies, including FCSA, AAT and ACCA, we're the only national specialist firm with offices across the UK.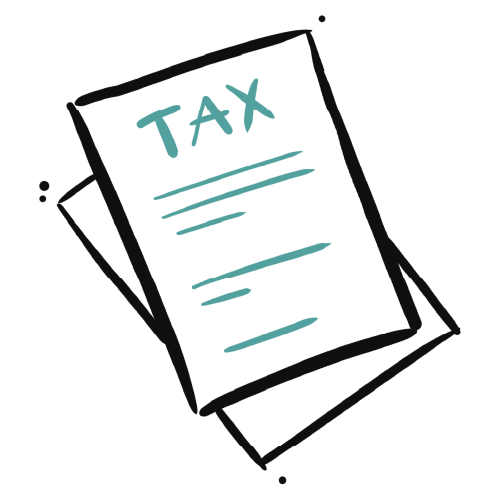 A powerful solution backed by experts when you need them. Manage your business on the go with FreeAgent and get your SATR done without fuss.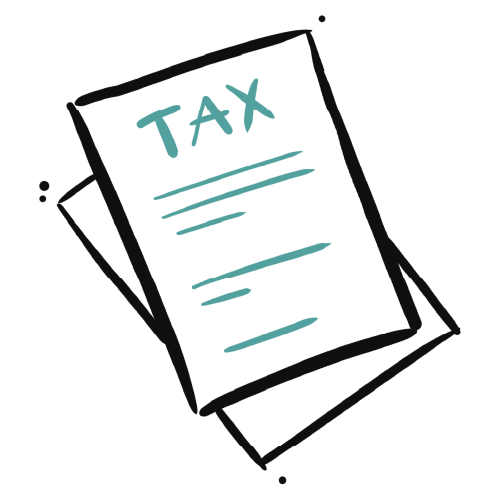 Get a more personalised and tailored service from a dedicated accountant who'll also manage your VAT returns in a compliant way.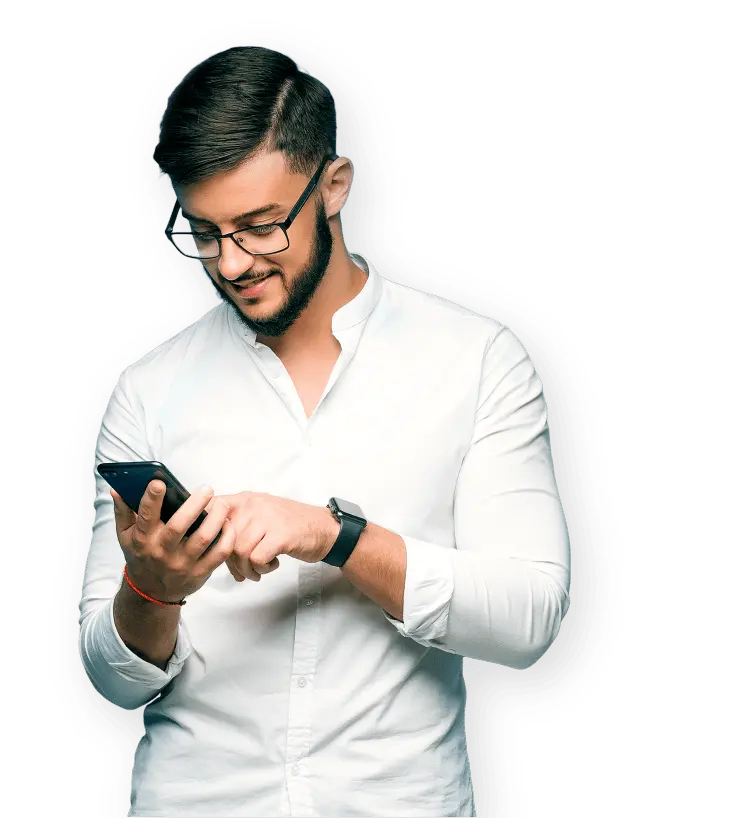 Interested in finding out more? Speak with our expert Sales Team to see how we can work together.
Here's how you can get in touch...
Existing client?
If you're already a client of ours, you can speak to your dedicated accountant directly.
Alternatively, call us on 03330 342 480