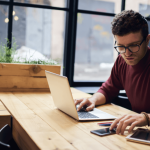 Surefire Ways to get your Freelancer Finances in Shape
4 May 2022
Six Ways to Fund Your New Business
9 November 2022
Research suggests that more than a third of the self-employed (35%) were paid late in the last 12 months, with the same study from IPSE finding that some contractors (18%) waited more than three months to be paid.
According to the Federation of Small Businesses (FSB), late payment has led to cash-flow problems for 37% of small businesses, including contractors and freelancers.
So, needless to say, late payment is a huge issue. In this article, we reveal eight ways that you can lessen the likelihood of being paid late.
1. Invoice on the same day every month
Getting into the habit of invoicing on the same day each month means that your clients will be expecting your invoice – so they can quickly action your payment or at least set the wheels in motion so that you're paid in a timely fashion.
2. Outline clear payment terms on invoices
It's best practice to make clear on your invoices when you expect your client to pay for the work you've delivered. Typical payment terms are 14 days and 30 days. But even if you don't agree payment terms with the client, the standard term is 30 days after receiving an invoice or the work.
3. Make sure the correct department is emailed (including your direct contact)
While you'll have a dedicated client contact who you'll communicate with regularly, you can also contact the Finance department (or relevant individual) directly.
Make sure you email them your invoice, in addition to including your direct contact, and they can work together to ensure you're paid.
4. Draw up a contract (as you always should)
A contract between you and your clients is best practice and offers formal legal protection.
Including your payment terms in this contract can help prevent late payment and is a better basis for legal action (if you decide that going down that route is the best or only way to recover payment).
5. Chase politely on the due date
You have a right to chase payment in the lead-up or on the day your invoice is due. It's best to begin politely, remaining professional, with either a quick phone call or an email to remind the client that payment is due and remind them of your payment terms.
6. Use software for better visibility
It's worth considering using accounting or invoicing software which makes it much easier to issue invoices and chases late payments.
These can also tell you when an invoice has been received and even opened by a client, so you'll know when following up whether they've missed your original invoice.
7. Automate payment reminders (via software)
And if you'd rather not follow up or chase payment in person, you can automate payment reminders with most accounting software – leaving you free to focus on your work.
8. Consider up-front billing
Depending on the type of work you do, and the length or value of the project you've agreed with a client, you may be able to reach an agreement for up-front payment.
This isn't uncommon, particularly if you need to buy equipment or incur other expenses to provide the service. The proportion of up-front payment can be whatever you and the client agree is reasonable.
Ultimately, late payments are a significant issue for self-employed workers and small businesses. Don't forget, though, that you have a legal right to chase for payment when your invoices are overdue. This includes charging interest on overdue balances, and the right to charge a recovery fee.
If it comes to it, legal action may be necessary. But by putting into practice the above, you can reduce the chances of suffering from this unhelpful practice.
To learn about managing your tax affairs, the team at Caroola can help. Please get in touch.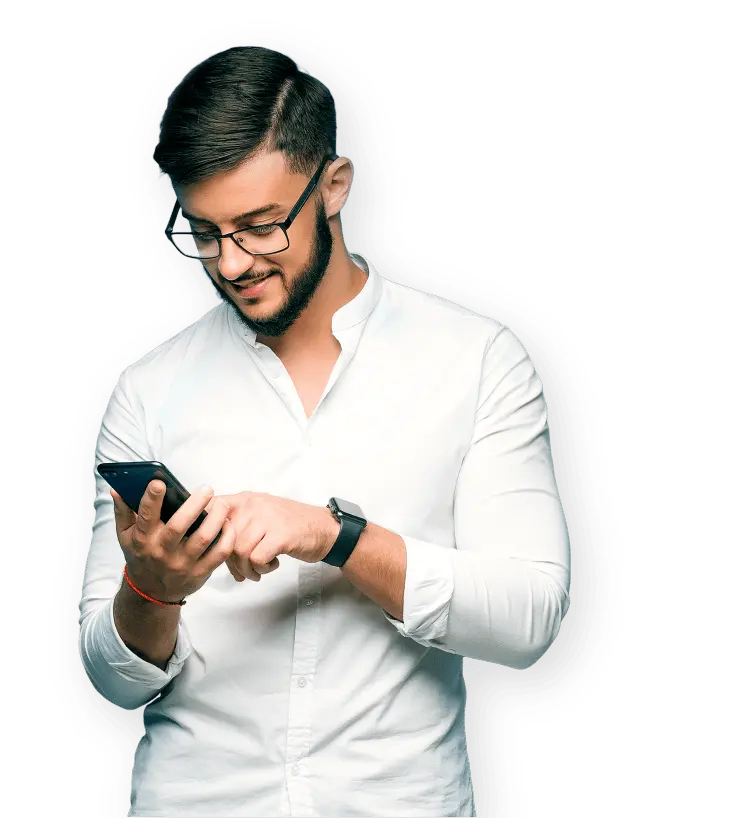 Interested in finding out more? Speak with our expert Sales Team to see how we can work together.
Here's how you can get in touch...
Existing client?
If you're already a client of ours, you can speak to your dedicated accountant directly.
Alternatively, call us on 03330 342 480