Eight ways to tackle late payment as a contractor
13 September 2022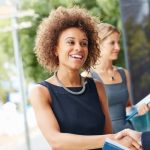 Six ways to build long-lasting client relationships
22 November 2022
Starting a business has never been more accessible or more affordable than it is today.
Going solo is exciting, but no matter what line of work you're in, you'll likely need to find funding for your business to get it off the ground. Whether you need a little or a lot to get started, there are plenty of ways to raise the capital you may need.
So, in this article, we focus on six widespread ways to fund your business and weigh up the key considerations.
Funding a business with your personal savings
If you've been savvy with your finances, you might have saved enough to start your business.
However, putting your own money into the business can expose you financially. So if you choose to go down this route, leave aside a buffer that you can use in case of any unexpected bills, and look to build your savings back up when you can.
Asking family and friends to fund a business
Asking friends and family to lend you the money you need to get started is often quicker than looking for funding from banks or other lenders. However, mixing finances and friendships is a risk and can result in fallings out, or worse.
That said, if you're confident you can repay any loans, you can consider having those conversations.
Seeking funding from investors
Plenty of businesses have investors. There are different types of investors – whether individuals, businesses or groups, such as Angel Investment Network, which can provide the capital you need to get your company up and running.
Alongside the financial investment, they may be able to offer you additional advice, support, and mentoring, or connect you with other organisations or people who can help your business grow.
When seeking investment, you'll need to write a business plan, create an investor pack and robust financial forecasts to show the potential return on investment your investors can expect.
You'll also need to be prepared to part ways with equity in your business, which has many benefits but can also result in a unique set of challenges.
Finding suitable business grants
You can also get funding for a new business through grants or loans. Loans are repayable, but grants have no such obligation.
Grants are generally for businesses in specific fields – for example, innovation grants and R&D (research and development) tax credits to support research in science and technology, or the National Lottery Heritage Fund.
You can search through the government's list of available grants to see if any are suitable for your business. Another good place to start is with Local Enterprise Partnerships (LEPs), which provide funding and support to businesses in 38 regions across the UK.
Looking for business loans
The government's start-up loan scheme offers between £500-£25,000 and provides support to help you create a business plan if you need it, and up to 12 months of mentoring, on successful application.
You can also apply for business loans with high-street banks if you think you'll need more than £25,000 to get your business started.
Crowdfunding as a way to fund a business became popular from around 2010 onwards, thanks to social media and its ability to connect entrepreneurs with investors worldwide.
There are three ways you could crowdfund:
Investor equity means offering investors shares in the company in exchange for funds. This doesn't mean a controlling share – but rather, a way for your investor to earn the return on their investment over time as your business grows.
Some crowdfunding models also allow fundraisers to incentivise investment by offering investors lifetime discounts on products and services.
Another option is to invite investors to make suggestions about your business – for example, the products or services you offer.
Make sure you choose a reputable platform and understand its rules and the commission fee you'll pay. Some crowdfunding platforms don't allow equity or revenue-sharing – like Kickstarter, for example – while others, such as IndieGoGo, do.
Additionally, which platform you use will determine when you can receive funds immediately or at the end of a pre-defined investment period.
There are different ways to get funding for a new business. You can cover the start-up costs yourself if you've been saving towards it, or you can look for loans, grants or outside investors to support you.
If you're starting a business, Caroola can support you with your tax and accounting needs. To find out more, please get in touch: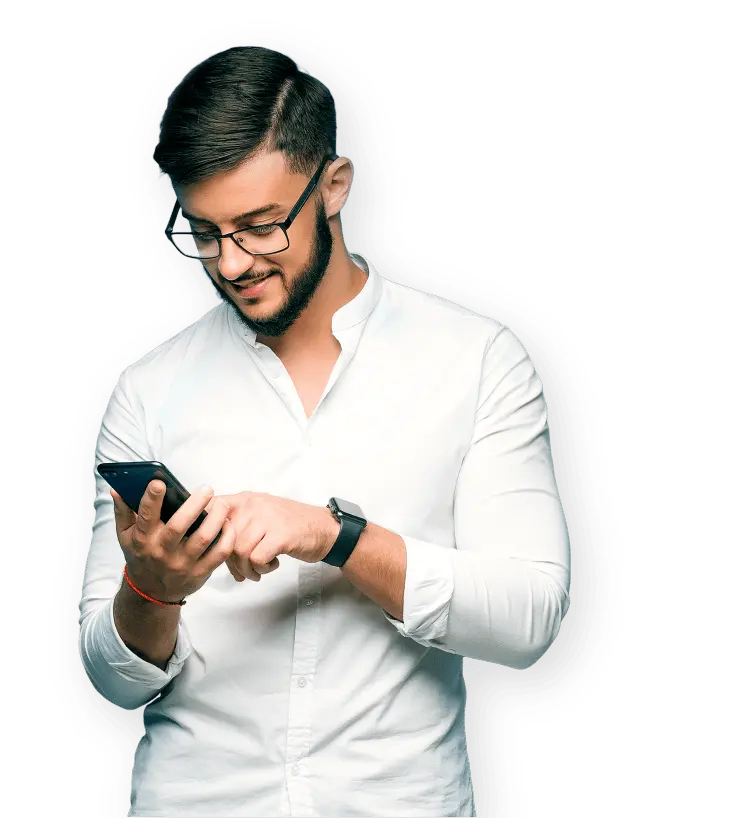 Interested in finding out more? Speak with our expert Sales Team to see how we can work together.
Here's how you can get in touch...
Existing client?
If you're already a client of ours, you can speak to your dedicated accountant directly.
Alternatively, call us on 03330 342 480