What is a Personal Service Company?
Other than being self-employed individuals, contractors, freelancers, interim managers and consultants all have at least one thing in common – if they provide their services to clients through their own limited company, they are known as a Personal Service Company (PSC).
But what is a Personal Service Company? Since the definition of these one-person companies is rather vague, it's a term that leads to some confusion.
To make sure you understand exactly what it means to be a PSC, we've outlined everything you need to know about this very popular and liberating way of working.
Personal Service Company definition
A day rarely goes by without our expert accountants being asked: what is a personal service company?
The phrase 'Personal Service Company' was first coined in 2000, when the IR35 legislation was brought into force. HMRC used it to describe a limited company formed to deliver the services of a single contractor, who tends to be the only shareholder and director of the business.
PSC contractors, as they're often referred to, are impacted by the IR35 legislation, which was rolled out to prevent 'disguised employees' from trading through these companies as a mechanism for avoiding tax.
Despite IR35 coming into force over 20 years ago now, for whatever reason we're yet to see an official Personal Service Company definition. By this we mean the term isn't written into law. That said, it's widely understood that a business is a PSC when it takes the following shape:
You work through a registered limited company

You are a director and the main shareholder of the company

You manage the limited company funds and bank account

You provide professional services to clients via your limited company
Advantages of working through a Personal Service Company
Quite often, contractors are expected to work through a PSC by their clients. This is largely due to the fact that limited companies have limited liability, which offers businesses engaging independent workers peace of mind. However, there are reasons why you might actually choose to work through a Personal Service Company. These include:
You have the ability to tax plan, which can help ensure your tax efficiency

You benefit from limited liability, which means your personal assets are never at risk

You have full control over your business and its financial affairs

You can claim for a wide range of business expenses
Disadvantages of working through a Personal Service Company
In truth, there aren't that many and because a PSC is technically the same as a limited company, the challenges you might encounter are generally the same:
You'll need to keep on top of paperwork and fulfil all your responsibilities as a director

Your company's financial information is available to anyone on the Companies House website

Your accounts require careful and ongoing management

You'll need to learn about IR35 and consider your compliance
Are there any alternatives to a Personal Service Company?
If you aren't sure if working through a PSC is for you, you may want to look into becoming an employee of an umbrella company, which is a popular alternative.
At a glance, an umbrella company is the intermediary between a contractor and an end client or recruitment agency. Umbrella companies employ contractors working on temporary assignments, invoice the client for the work carried out and pay the worker minus PAYE tax deductions.
Personal Service Company vs umbrella
There are two key differences between a PSC and working via an umbrella company.
The IR35 legislation doesn't impact umbrella workers (who legally speaking are employees). But IR35 is a consideration for all PSCs
PSCs are required to keep on top of their tax responsibilities (unless operating inside IR35), whereas umbrella workers have tax deducted by the umbrella company before being paid
How to set up a Personal Service Company
Contrary to rumours, setting up a Personal Service Company is actually quite straightforward. But if it's something you'd rather not tackle on your own, a specialist can take care of everything on your behalf – from limited company formation to opening a business bank account and even registering you for VAT.
Why do companies use contractors?
From giving clients important flexibility that helps them navigate peaks and troughs in demand, to offering specialist skills, a fresh perspective and game-changing expertise, there are many reasons why businesses choose to engage contractors.
And, as explained earlier on, by working with contractors working through a Personal Service Company, businesses have peace of mind knowing that the individual has limited liability, which reduces risk for the hiring organisation should they need to open up legal proceedings.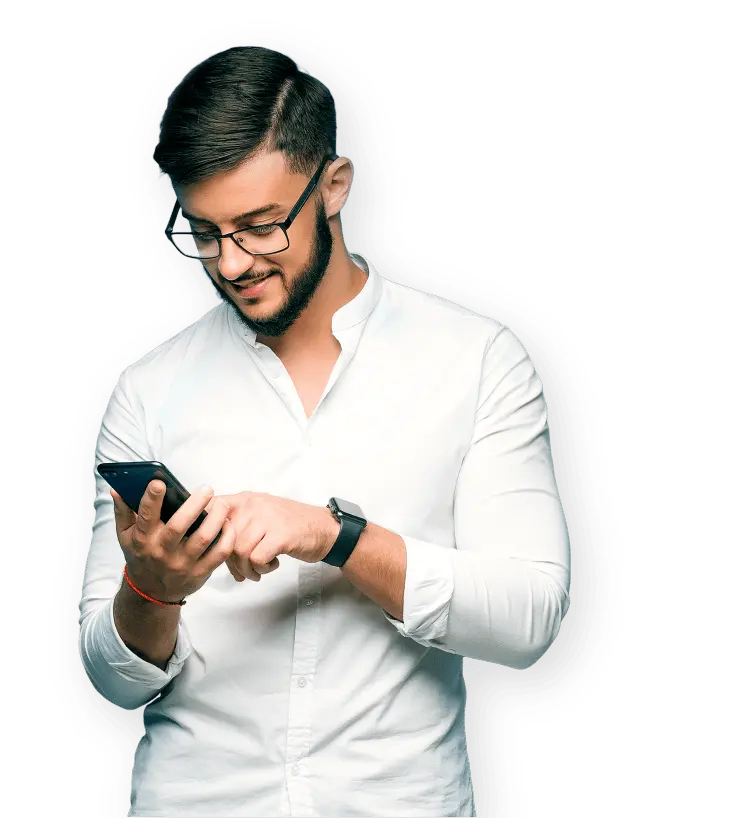 Interested in finding out more? Speak with our expert Sales Team to see how we can work together.
Here's how you can get in touch...
Existing client?
If you're already a client of ours, you can speak to your dedicated accountant directly.
Alternatively, call us on 03330 342 480